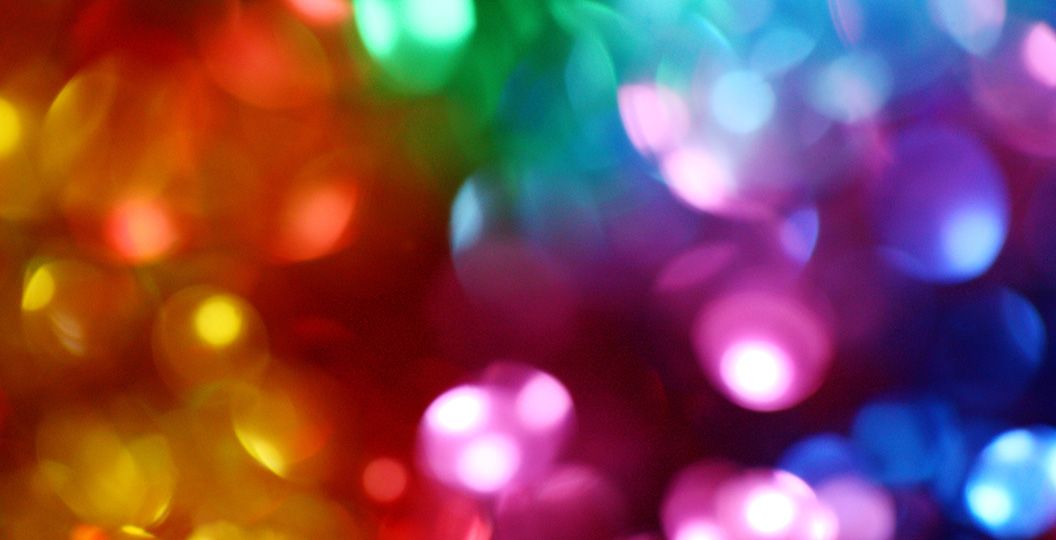 Testing for the next generation of 5G mobile – meet Emblasoft at MWC
Verify and stress test end-to-end performance and behaviour for 5G migration - option #3 non-standalone or option 2 standalone. Enable continuous verification of new or updated VNFs as part of your DevOps process. Join us at stand 6G31 to find out how!
Mobile World Congress is just around the corner and the industry is preparing to gather in Barcelona once again. While we can expect to see yet more reports on 5G launches – both networks and devices - a really exciting development will be the arrival of the first standalone networks.
Already, many operators are exploring options for standalone and we anticipate a number of exciting announcements. This transition is critical for unlocking new value from 5G and for taking the next giant leap – to 3GPP R16, which is expected to be frozen in March this year.
Of course, this creates challenges as well as opportunities. 5G standalone is a whole new network architecture, bringing new interfaces and demanding performance requirements. To support this evolution path, operators need to be able to verify new network functionality and to validate performance in fully virtualised environments. It's not enough to make announcements – operators must be truly ready to bring 5G to market and to meet performance and service expectations.
The award-winning Evolver from Emblasoft, provides a comprehensive service emulation, test and validation solution for the vEPC, IMS and VoLTE, allowing the smooth introduction of new 5G services. It already supports both Option 2 Standalone, as well as Option 3 NSA, so it's able to provide powerful test and verification capabilities for operators from the start of their 5G journey, all the way to the next evolution phase.
So, wherever you are in your 5G implementation, we can help you deliver the performance and services you need to profit from your investments. Why not join us in Hall 6, 6G31 to explore how we can help you validate, verify and emulate 5G network performance to support your 5G journey?