About Emblasoft
What we do - Network Testing, Active Monitoring & Service Enablement
We are a global provider of Service Enablement, Active Monitoring, Load and Functional Test solutions for, 5G, VoLTE, 4G, 3G and IMS infrastructure. With Emblasoft's solutions, operators and equipment vendors can obtain and deliver new products and services that push the boundaries of technology.
Sports and sponsorship
Proud sponsor of Nils van Der Poel
At Emblasoft, we strongly believe that activity is a key element for positive physical and mental health.
In keeping with this, we encourage healthy practices for our staff – and we also support and sponsor a range of activities that promote physical wellbeing and sport, both for the youth and elite-level athletes.
We are a proud sponsor of Sweden's top speedskating athlete: Nils van der Poel. Nils is a fantastic skater who combines dedication and talent. We were very happy to see Nils make a sensational comeback, after a couple of years away from the world circuit, winning the 10,000-meter distance at the European Championship in the Netherlands in early 2021.
Recently, Nils continued his return by capturing the 5,000m world title. And, to crown a spectacular season, Nils also won his second gold medal in his favourite distance, the 10,000m – breaking the world-record at the same time! We look forward to supporting Nils with his future career.
Nils van Der Poel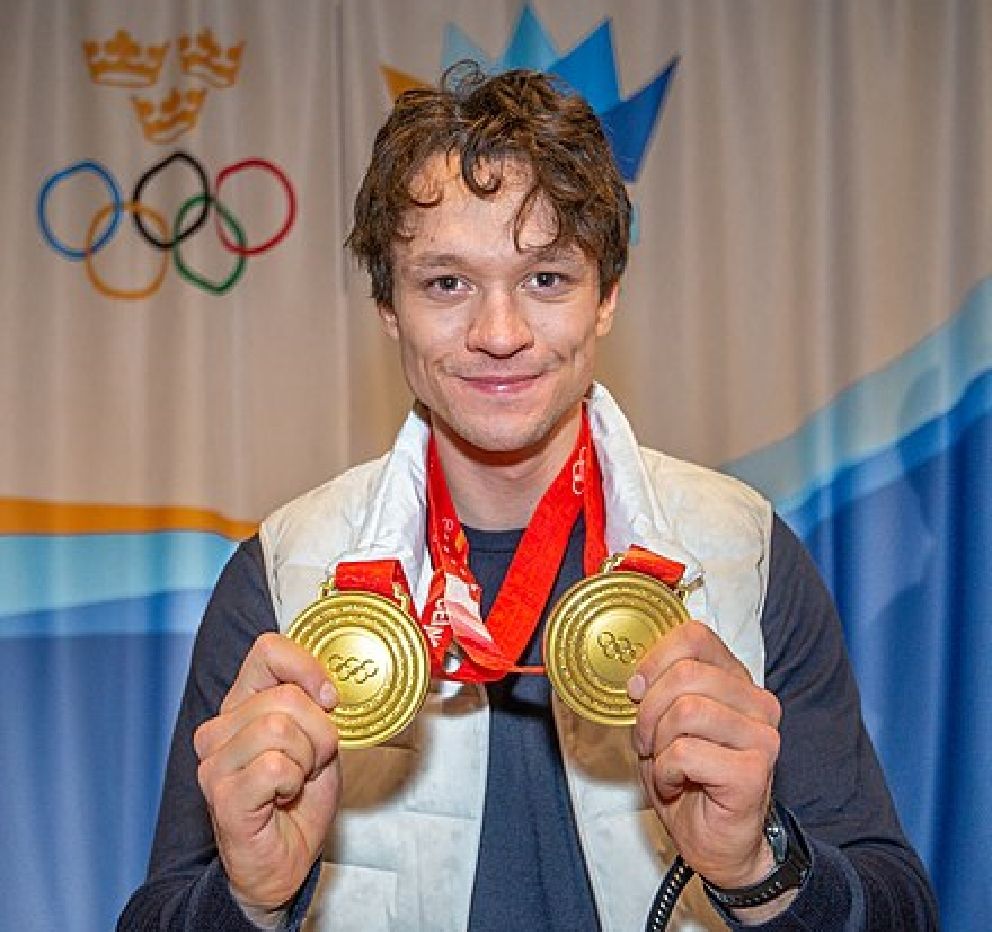 Promoting diversity
Building a talented, diverse team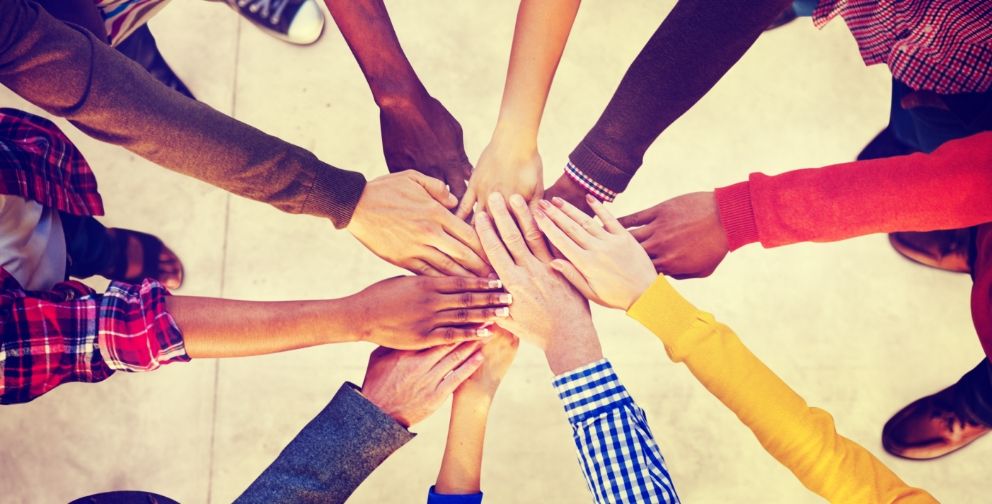 Promoting Human Rights and Sustainable Business Models
Diversity and discrimination
Emblasoft recognises that people are different, and that diversity is an asset. We continuously strive to achieve greater diversity among our employees at all levels of the company and to abolish all forms of discrimination – formal and informal.
This work is crucial for Emblasoft to ensure that we remain attractive and accessible to all talented people with the potential to succeed, and that we maintain a sustainable business model that will meet the high standards that our company's stakeholders rightfully demand.
Caring for the environment
Building a sustainable business
We work actively to reduce our impact on the environment and adopt environmentally sustainable practices in our day-to-day work. We collaborate with our landlord to reduce our impact on the environment by monitoring our use of heat, power and water, as well as our recycling and waste disposal programmes.
Our development department continues to optimise the efficiency of our solutions, so we can reduce their power consumption and environmental impact. Virtualisation is key to this and we have helped our customers to reduce hardware dependencies and transport costs. Our efforts help our customers reduce total cost of ownership and enhance our own profitability, demonstrating the financial impact of responsible practices.
Building a sustainable business
Optimised to reduce our environmental impact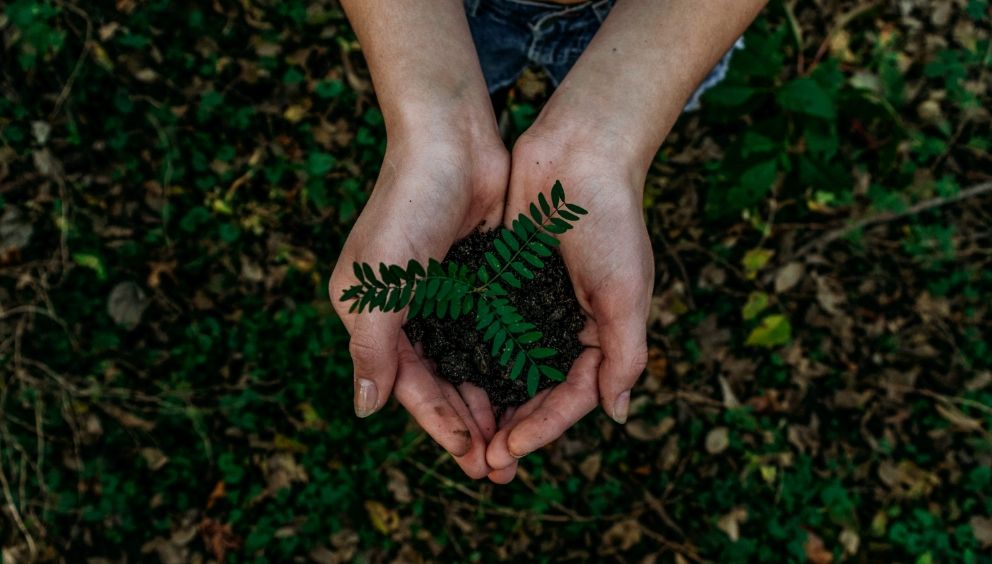 Evolver Product Overview
Functional testing, performance testing and active monitoring for mobile networks