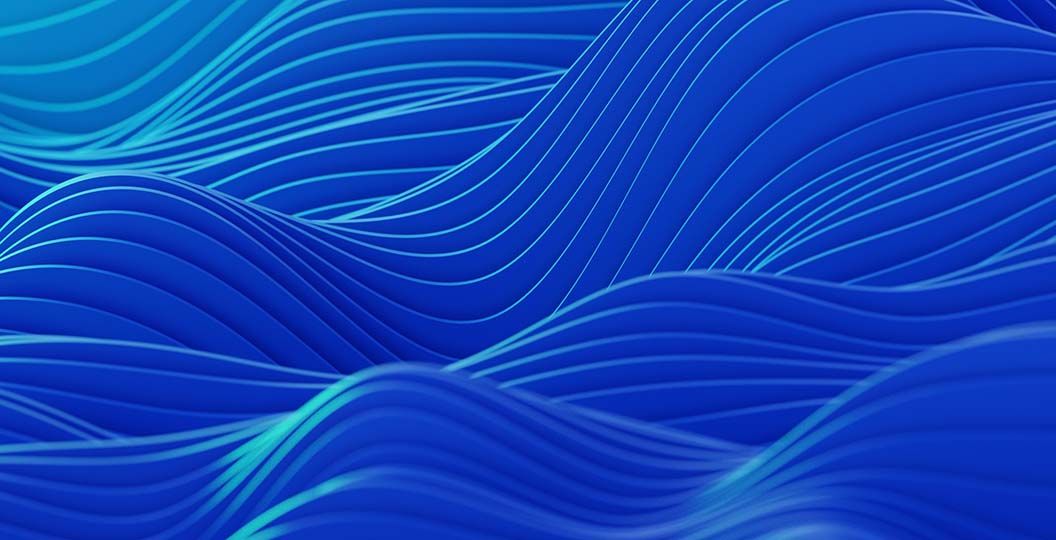 5G load testing – why scalability matters
It's early days for 5G, but already operator adoption has soared. Subscriptions will follow but are you sure your network investments can handle it? 5G load testing programmes are essential.
It's clear that 5G is taking off. Already, there are reported to be 64 commercially launched 5G networks, according to research by Haddon Telecoms and, in some countries, all licensed operators have launched services. With coverage comes customers and the most recent edition of the Ericsson Mobility Report forecasts that we'll see 13 million subscribers by the end of this year.
That sounds very promising but let's think about things for a moment. The total number of mobile subscriptions today is, according to the same research, around 8 billion. Clearly, there's a long way to go. Never-the-less, it's a great start – but operators really need to start thinking beyond the launch of 5G to the next step: scaling up.
Ericsson reckons that, by 2025, there will be 2.6 billion 5G subscriptions. In just over 5 years' time, we going to see the 5G subscriber base rocket – and quickly. This means that 5G really must deliver at the expected scale. Can your 5G networks take the strain? Expectations are high and, given the inevitable hype, users will demand that their operators deliver. So with more subscriptions, the network and services consumed must be proven to perform: how's that going to happen?
The answer lies in comprehensive load testing, simulating different traffic patterns and user behaviours. Operators cannot simply expect that the promises of vendors regarding scale and performance will be delivered. They have to prove it, in every network and according to the specific traffic and consumption profiles in each case.
The only way in which operators can verify that their 5G investments can deliver will be through the adoption of rigorous and extensive load testing programmes. And, given that 5G will benefit from a DevOps approach of continuous release cycles, this also needs to be a continuous practice. Operators need to prepare for this – particularly as many 5G subscriptions are likely to be backed by strict new SLAs.
At Emblasoft, we're ready to help. Evolver is a comprehensive, powerful load test solution that enables stress testing for 5G, allowing the simulation of real user traffic, so that core nodes can be subject to the load testing programmes they will need to ensure consistent performance. It allows test programmes to be designed to match predicted subscriber growth, so that real conditions can be evaluated with performance being evaluated at every step.
An important consideration for bulk testing is the mix of traffic from different sources. This is particularly important during the rollout of coverage, as 5G users are likely to move in and out of coverage. While national coverage is clearly a goal, that will take some time to achieve. Test programmes must take this into account, evaluating performance not only under load, but also with subscriber mobility and attachment to legacy RAN connections.
Evolver also helps operators to accomplish this, providing flexibility for a complete 5G load testing programme that can be fully automated and aligned with DevOps cycles. So, as  you look ahead to traffic and subscriber growth, you should think about how all of this will be validated. Why not talk to our team, to see how we can help you achieve this, gracefully and with the objective data you need to confidently invest in growing your 5G base?