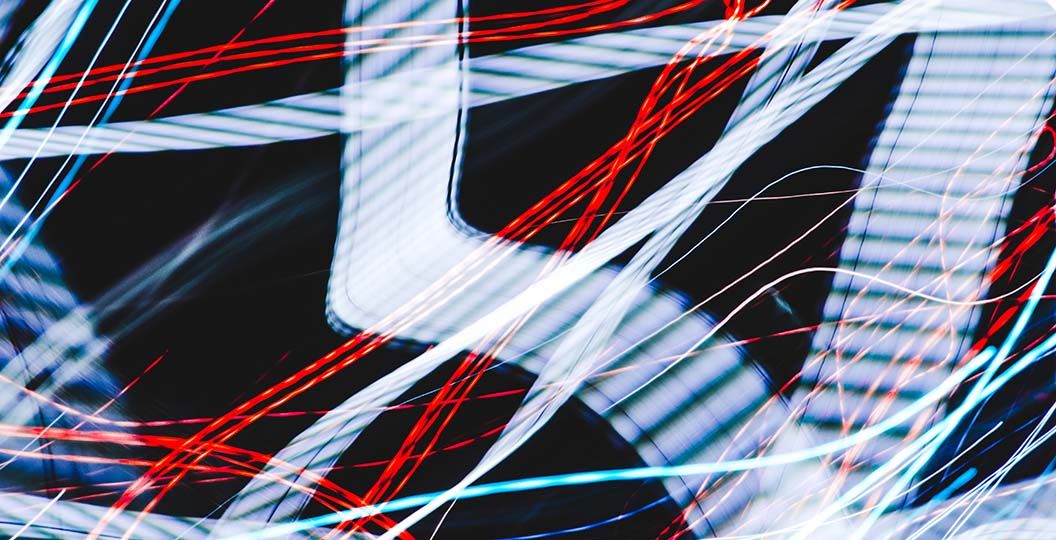 5G performance – is your network ready? Can you run 5G performance tests to validate network rollout and subscriber experience?
The promise of 5G is well-known and early signs are that it really delivers. Research cited by RCR Wireless seems to confirm that 5G outperforms LTE by a factor of 10. This is encouraging news. As awareness builds, consumers are likely to be attracted to new 5G plans and offers, so that they can experience these new performance levels.
Of course, that's not the whole story. First, current 5G performance tests are only touching the tip of the iceberg, because current subscriber levels are relatively low. That's going to change – and quickly – so 5G operators need to consider how these performance benefits can be maintained as the subscriber base grows and resource constraints emerge.
Second, absolute performance – as the article notes – is one thing, but this must be translated into customer experience. How do subscribers really experience application and service performance when using 5G connections?
The good news is that there really does seem to be a difference. The article goes on to note that video performance is significantly better over 5G, with less buffering, resulting in better quality for viewers.
All well and good – but the first point remains critical. Will these performance enhancements be maintained as operators scale up their deployments from the current, typically low, base and with growing subscriber numbers?
To be sure, operators must undertake regular and rigorous 5G performance testing. They need to be able to emulate subscriber traffic to model what happens as they increase their coverage footprint and as they add subscribers. They need to be able to explore not only absolute performance but also the experience delivered to the customer and to validate, validate and validate again that it can be maintained through new continuous update and DevOps delivery programmes. This requires the right tools.
Evolver is a comprehensive 5G performance and experience test solution that enables validation of 5G services, with real subscriber data, at scale and in fully virtual environments. It supports 5G NSA as well as SA, providing a future-proof solution that helps operators as they invest in 5G coverage and services, while growing their subscriber base.
In addition, Evolver offers advanced 5G performance test automation that mirrors and supports the release cycle in virtual environments. It emulates elastic, volatile demand due to the scaling, addition and modification of virtual infrastructure service components.
It also models the specific situation in each MNO's network, based on the real mix and volume of traffic. This allows testing at both a macro and micro level, permitting local differences to be tested and validated.
Evolver helps operators to adapt to new, agile DevOps cycles and continuous release programmes for 5G, by unlocking granular test automation and deep modelling of real and forecast traffic patterns, service requirements and user behaviour. This helps to ensure a successful transition to 5G NSA and SA, and continuous performance assurance with live networks.