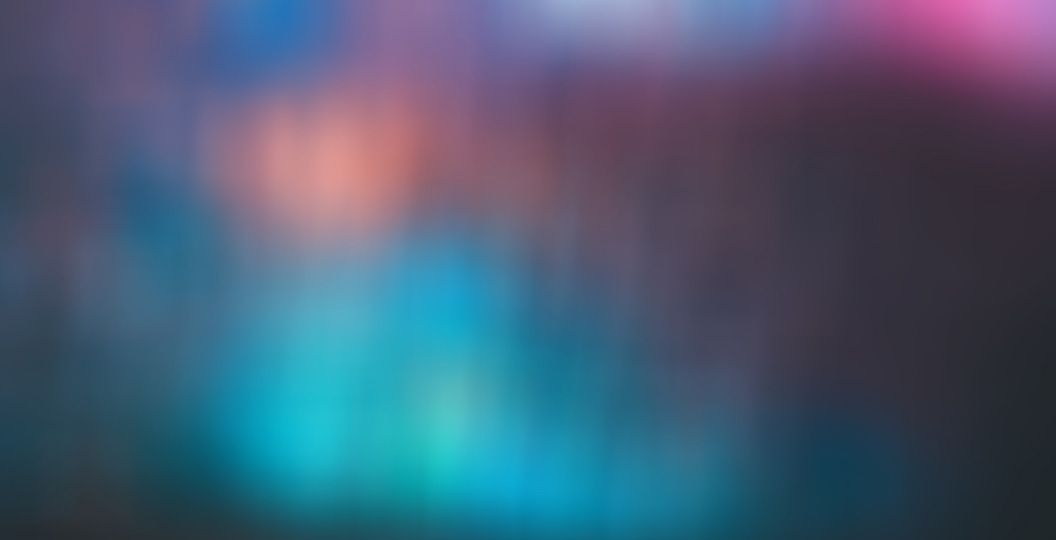 5G private networks are exploding – and delivering for a growing diversity of use cases
The growing diversity of LTE/5G private network deployments shows how adaptable the technology is to new and innovative wireless use cases. Assuring and validating performance for new and niche applications is a challenge – Emblasoft Evolver provides the flexibility you need to deploy and support 5G private networks for any use case.
The adoption of private networks is gathering momentum across every industry. Kick-started by 4G LTE, private network (PN) deployments are being further accelerated by increased 5G spectrum allocation to enterprises, network slicing, and the technological benefits – such as ultra-low latency, reliability, QoS, speed, scalability, and vast bandwidth – that 5G provides. Dedicated PNs also offer higher levels of security, as enterprise data and network access can be confined only to registered devices and users.
Growing diversity of private 5G network deployments
Such advantages are becoming game-changers for enterprises in every sector. As a result, ResearchAndMarkets forecasts the global private 5G network market to grow at a CAGR of 47.5 per cent between 2022 and 2030 to reach $36.08 billion by the end of the forecast period[1]. It cites significantly growing demand for ultra-reliable, low-latency connectivity with an "extremely secure network" across several mission-critical applications as the key drivers.
It also highlights the diversity of deployments across sectors, including manufacturing, oil and gas, mining, and energy and utility, all of which are investing significantly in private 5G networks to boost productivity and enhance operational efficiency.
A great example of that diversity is that of Fiskarheden[2], one of Sweden's most modern and largest private sawmills. The company has turned to Radtonics – an Emblasoft customer – to help build out a new 5G private network. Fiskarheden had previously relied on Wi-Fi, but believes that the time is right to embrace 5G, and the new use cases it makes possible, to become one of Europe's top 5 most digitalised sawmills.
Radtonics, also based in Sweden, has developed a unique solution for private industrial networks for 5G to enable high-quality industrial networks to be built in an easy, automated, and affordable way. For Fiskarheden, Radtonics designed and built the 5G network leveraging technology from Airspan Networks, an LTE/5G RAN hardware and software vendor that has deployed more than 100 private networks worldwide.
As a trusted provider of private wireless networks, Radtonics must provide customers with "operational continuity and guaranteed service capacity" at the required locations, as well as scalability for Fiskarheden's future needs. It, therefore, needs to ensure that its architecture, and mobile core, can deliver on these promises. And, it must offer the same assurances for other deployments, across a growing range of use cases.
Emblasoft Evolver enables Radtonics to meet performance targets
Radtonics uses Emblasoft Evolver to run multiple automated test and validation scenarios to ensure that its mobile core network can meet the performance requirements of private LTE and 5G services for its enterprise customers.
Evolver can simulate UE (User Equipment) and device SIMs to ensure that UEs can attach to the network, and can test the impact of adding increasingly more devices, more often, and with growing traffic loads.
As a fully virtualised solution Emblasoft Evolver is ideally suited to testing private 5G networks to ensure that Radtonics, and other providers, can deliver the required performance and QoS to enterprise customers. Crucially, Evolver provides the flexibility to fine-tune these settings, allowing performance to be evaluated for the key parameters that define the services delivered in each case. Essentially, regardless of the use case, users of Evolver can test the KPIs that matter for the applications that the network must enable.
Evolver supports testing of multiple protocols, including SIP, MSRP, HTTP and Diameter, and can simulate streaming services across different networks and devices. It enables realistic simulation of users and emulation of complex scenarios, to match demand in any scenario. It's equipped with an extensive range of protocols and interfaces, and is backed by full-stack implementations. Automation means that network providers and MNOs can increase efficiency for test and assurance programmes.
Evolver uses a REST API interface to enable integration with orchestration platforms, providing full alignment with new deployment models. Hundreds of test cases and scenarios can be created and executed by distributed active agents, supporting CI/CD/CT models.
It can help to drive network innovation enabling providers to develop new services that can be tested and rolled out rapidly to enterprise users.  It's a single platform that offers verification solutions for all use cases, including:
Functional tests
Performance tests
Active monitoring
As Radtonics – and others - continue to deploy private networks for a growing number of enterprise customers, verticals and applications, Emblasoft Evolver provides the test and validation backbone to ensure that network providers can deliver on their promises, helping to boost reputation and drive new revenue streams.
[1] https://www.researchandmarkets.com/reports/5318371/private-5g-network-market-size-share-and-trends#src-pos-2
[2] https://www.radtonics.com/fiskarheden-takes-the-lead-in-private-5g-partnering-with-challenger-radtonics/