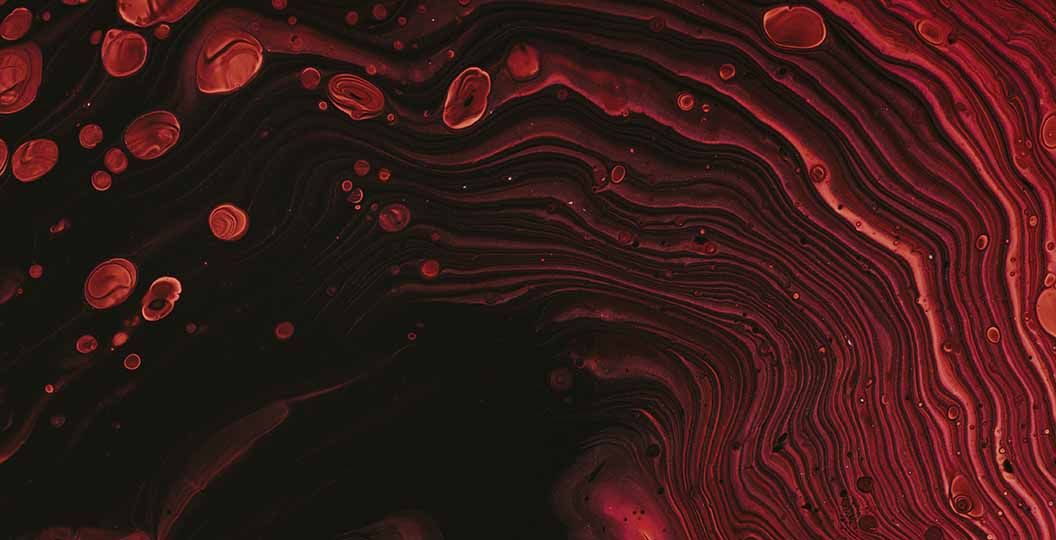 Agile testing of UPF functions is essential to realise the 5G IoT opportunity
To support new business opportunities and use cases enabled by 5G IoT, operators need to maintain both an agile infrastructure with distributed UPF processing functions, as well as dynamic, automated test capabilities.
5G IoT use cases are mushrooming
A recent report from consultancy firm Arthur D Little (ADL) sets out a five-step plan for operators to follow in order to support their efforts to thrive with IoT in the 5G era. It's interesting reading and makes some important points. Among other steps, it notes that operators should:
Identify needs and requirements
Define IoT use cases
Determine enabling capabilities
And more – you can read the whole report for further insights. The report notes, but does not elaborate on, the need to understand the demands of the IoT cases you wish to support. In our opinion, as a technically focused organisation, this is critical and must not be overlooked.
That's because the IoT market has so many applications and use cases – in the same report, ADL, points to more than 400 identified in its research. The performance requirements for these will vary widely. And, as we move towards full standalone 5G, we can expect these to become ever more demanding. As Bloor Research International has noted:
"Different IoT solutions will have different network requirements. Some devices, like autonomous vehicles and medical equipment demand absolute reliability where low latency will be critical. Other use cases will see networks having to cope with a much higher density of connected devices than seen from traditional 4G networks.
The promise of 5G, the development of Network Function Virtualisation (NFV) and the ability to process some transactions and store data near to the source of that data, i.e. at the Edge, will be key determinants of the success of Industry 4.0."
This matters, because the industry expects 5G IoT services to be a significant driver of growth. According to Telecoms.com's most recent annual survey, "B2B Large enterprise services (including networking, voice, mobile, IoT and office productivity)" is predicted to be the segment that drives the largest chunk of 5G revenue growth. Understanding and accommodating these different requirements will therefore be critical to operator success in IoT markets.
Can you deliver all necessary performance requirements?
Some of this will be for pretty standard traffic and applications (perhaps with little variance from existing IoT service), but other traffic will increasingly demand edge processing capabilities. As you know, this is to meet the demands of applications that have low latency and very sensitive requirements. 5G caters to this through the separation of control and user planes, allowing user processing functions to shift to the edge, servicing such applications.
All well and good – and this shift is inevitable (and eagerly anticipated by operators). Now, this is where it becomes essential to support the business goal of identifying and defining use cases by aligning these with the technical capabilities required to support them. This is not an all-or-nothing process.
That's because operators will have to have the flexibility to support a wide range of requirements, as well as the agility to offer them simultaneously – and to change them according to dynamic and volatile demands. They may seek to service the hundreds of use cases already identified by ADL (and others), but we can expect many novel services to emerge that have yet to be defined.
Agile testing to support diverse 5G IoT applications and services
So, operators need to have the infrastructure to support this variety and to enable them to meet new, unknown requirements. Of course, they will need dynamic UPF solutions, backed by real-time orchestration and slicing tools to deliver the performance demanded, but they will also need the ability to test each new performance profile, at every stage of its lifecycle. How can this be achieved?
That's where we can help. The Emblasoft range of 5G test solutions enable independent verification and load testing of the distributed UPFs required to support edge processing for IoT (and other) applications and services. In this environment, it will be essential that the UPF scales and delivers. They can emulate key 5G nodes, including:
5G RAN function – gNodeB / gNB
5G SBA core
5G data network via N6
Allowing end-to-end test cases to be run in multi-vendor environments, depending on requirements.
As we've seen there is a wide range of known and unknown use cases, so agility, scalability and flexibility are key, so that rigorous assurance programmes for QoS-specific applications, with the requisite scale to meet user and device demand can be supported. Use cases enabled by Emblasoft include:
IoT traffic from devices such as large numbers of smart meters
Large data volumes from intensive user applications
Autonomous vehicle examples
MEC application connectivity
Low latency traffic
Automated, integrated with production and test environments – aligning business goals with technical capabilities
Importantly from both a business and operational perspective, our solutions can be fully automated and are aligned with Operator DevOps release programmes and continuous innovation cycles.
This ensures that service iterations can be tested effectively and automatically, supporting agile adoption of the UPF and reflecting dynamic changes to support any of the numerous use cases that will be delivered by operators seeking to capitalise on new 5G IoT opportunities.
So, as operators seek to turn the clear business opportunities into reality, you can depend on Emblasoft to help you monetise new 5G IoT use cases, throughout their lifecycle.