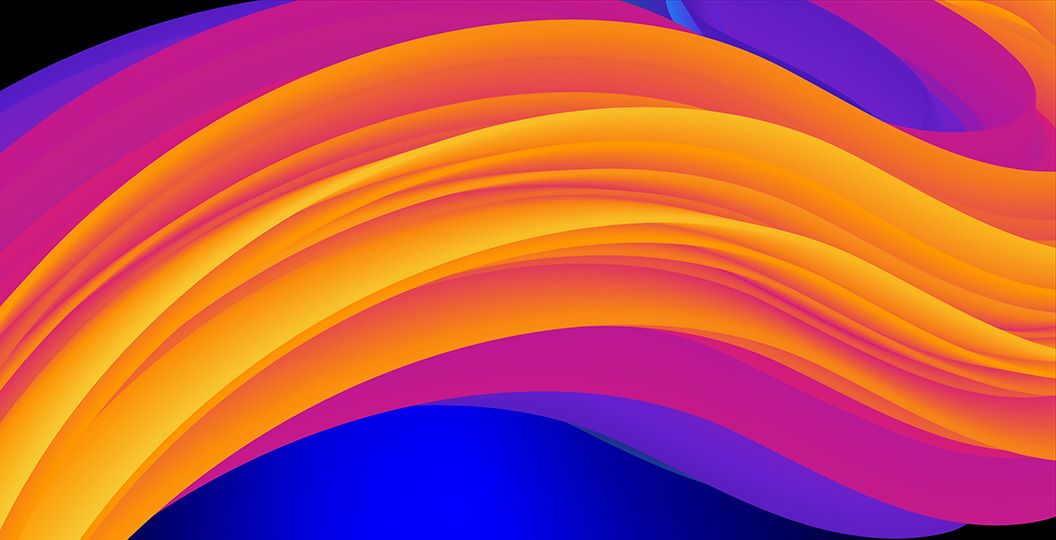 Are you ready for 5G SA?
The 5G SA Core enables a host of new use cases and services that MNOs can leverage to recoup their 5G investments. Network slicing in particular offers huge potential for MNOs. However, testing and assuring new services, pre- and post-launch, and assuring QoS in each network slice is beyond the capabilities of most - today. Find out how Emblasoft can help.
5G Standalone (SA) has not been implemented as quickly as hoped – some MNOs have been slow to implement it, while others are racing ahead – but it is certainly on its way. There are multiple benefits to 5G SA, including the baseline 5G gains of ultra-low latency, high reliability, and enhanced security.
But the provision of network slicing (which 5G non-Standalone cannot provide) is perhaps the strongest motivator for 5G SA as it promises the new use cases that will provide the payback for MNO investments. Independent private networks and wide-area IoT at scale offer further benefits to MNOs launching 5G SA networks.
Benefits and challenges to 5G SA deployments
Many believe that 5G SA is on the verge of taking off. However, there are challenges to deploying 5G SA, which is the root cause of the slow progress being made by some. One of which is testing – 5G SA brings multiple testing challenges, both in terms of testing the 5G Core and testing new service launches and service upgrades, which will be covered further below.
There are a number of reasons that progress has been slower than hoped. First, evolving to cloud-native architecture requires MNOs to rearchitect and rebuild a new core platform, which for obvious reasons is a time-consuming and costly undertaking. At the same time, it requires new interfaces, the development of network functions, signalling, routing technologies, and even new ways of enabling roaming.
Of course, all of this needs to be cross-compatible with legacy networks, platforms, routing systems, and so on. 3G sunset has also required the refarming of spectrum (which has led to the roaming problem).
According to GSA, as of June 2023, 115 MNOs in 52 countries worldwide have invested in public 5G SA networks in the form of trials or planned or actual deployments. That equates to 21.4% of the 535 MNOs known to be investing in broader 5G licences, trials, or deployments[1]. Breaking those figures down further, out of the 115 5G SA MNOs, 36 (in 25 countries) have launched or deployed 5G SA networks, while a further 19 are piloting. Another 29 are planning to deploy or are already evaluating, testing, or trialling the technology.
On the plus side, 5G SA network slicing offers huge potential, enough for MNOs to see the benefits of overcoming these, not trivial, challenges. MNOs can tailor and maximise slices to provide different characteristics and, therefore, to create differentiated services.
High-level network slicing categories offer huge potential
At a higher level there are a number of network slice architecture categories, which are likely to be automated:
Enhanced Mobile Broadband (eMBB), which provides high-quality mobile data coverage under challenging conditions, for example, densely populated areas as well as sparsely populated areas where high-quality coverage is necessary.
Massive Machine-Type Communications (mMTC), which provides coverage for large numbers of devices and sensors in a small area – these might have low-capacity and low-latency requirements.
Ultrareliable low-latency communications, or URLLC, provide extremely low latencies with high reliability and little, or even no, packet loss. Use case might such as autonomous vehicles spring to mind.
Of course, all of these offer MNOs huge potential for creating new use cases and services, all of which will need to be thoroughly tested pre-launch and often during the entire lifecycle of the live service. Services need to be validated, verified and assured across multiple use cases in different slices. For most MNOs this is a challenge beyond their in-house capabilities. Fortunately, Emblasoft has decades of testing experience, under a broad range of scenarios, and we can help you overcome these challenges.
Emblasoft is already working with leading organisations to test, validate, and assure network slice-based services
Emblasoft enables MNOs to ensure that QoS requirements are met in each slice – we can do this pre-launch and then using our network-based active monitoring probes we can provide on-going testing of network SLAs and KPIs throughout service activation. These probes sit in the network alongside the devices and services being used by your customers to monitor QoS in near-real time. They can provide an objective picture of the performance of each service or slice.
For example, Emblasoft provided exactly that in recent trials for leading Nordic MNO and operator Telenor in a commercially ready, vendor neutral, cloud native 5G SA Core. We provided automated network load and test integration capabilities – across the service lifecycle. To find out more, click here to download our case study.
The same project also helped the Norwegian Defence Material Agency to ensure the security of user identities in a 5G SA network, and enabled the Norwegian Broadcasting Corporation (NRK) to test dedicated 5G slices for high-quality broadcast and production – in the latter case we modelled user agents in one slice, while testing broadcast quality in parallel across a dedicated slice in the same locations.
Put simply, Emblasoft is leading the way in helping multinational organisations to test new, differentiated services and assure QoS in 5G SA networks, including network slices. We are helping MNOs to meet their service assurance promises both pre-launch – by simulating realistic traffic loads at scale – and throughout the lifecycle of the service – through network-based active monitoring probes. To find out more, contact us today.
[1] https://gsacom.com/paper/5g-standalone-july-2023-summary/