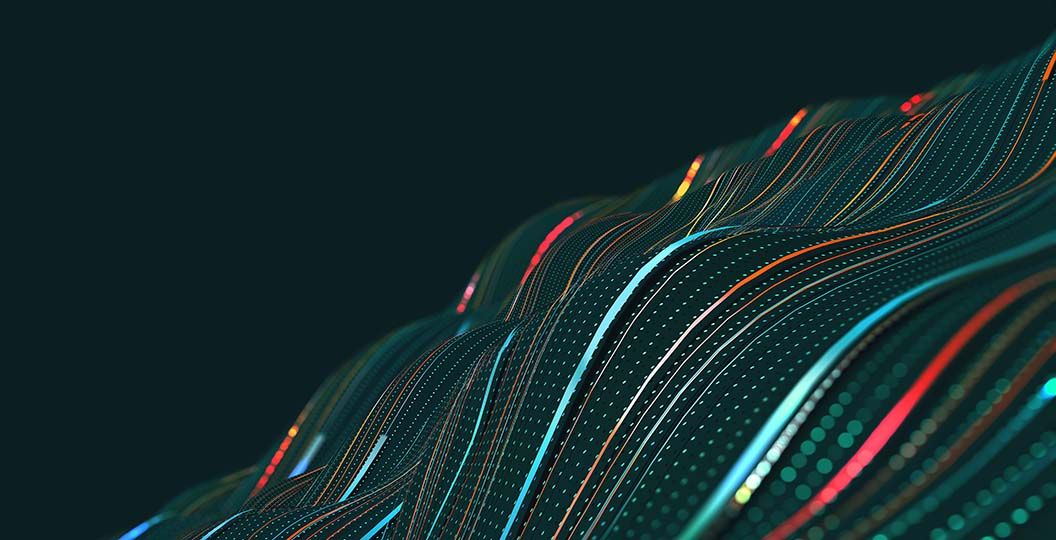 Assuring service performance for SMS A2P messaging - throughout the ecosystem
SMS A2P messaging offers a huge opportunity but assuring and validating service performance requires comprehensive testing across a broad ecosystem of suppliers, operators, equipment makes, SMS platform providers and enterprises. The complete value chain must be considered.
SMS Application-to-person (A2P) messaging has enjoyed considerable success in recent years and its popularity continues to grow. A2P messaging is also known as enterprise or business messaging as it allows organisations to reach thousands of subscribers, or subscriber lists, with automated bulk marketing and security messages, as well as essential updates and information needed by customers.
The growing popularity of SMS A2P messaging
Where RCS Business Messaging (RBM) makes use of rich media for enterprises, such as video, audio, images, location, and so on, SMS A2P is more ubiquitous as it's available on every single device, which makes it a powerful tool for enterprises to communicate with customers.
SMS A2P messaging is automated and, generally, sent from an enterprise app. It is mainly considered to be unidirectional in that customers are not expected to respond to messages.
Some of the current popular forms of A2P messaging include:
Two-factor authentication (2FA) to improve account security or verify a user account, often by sending a one-time passcode to a mobile device.
Anti-fraud alerts sent from banks or other accounts as soon as suspicious activity is detected.
Pro-active fraud prevention.
Online reservation or retail systems that provide real-time confirmation, updates, or reminders.
IoT device alerts and notifications to mobile devices, for example for use in smart homes.
Text-based sales offers.
Smart SMS communications on a global scale to an entire customer base.
The longevity and continued growth of SMS A2P has several drivers: it's low cost, is ubiquitous, has a high read and response rate, and the introduction of GDPR in 2018 means that it has relatively little spam.
An often-quoted statistic outlines the reach and power of SMS A2P – according to a Mobilesquared report titled 'Conversational Advertising', 90% of SMS messages are read within 3 minutes of being received and have a response rate of 20% (compared to 1% for email).[1]
As a result, analyst firm Research and Markets estimates that the global market for A2P SMS is set to grow from $59.1 bn in 2020 to around $74.7 bn by 2026, driven by increased use by large and medium companies to focus on boosting customer and employee engagement.[2]
A2P messaging not only offers a significant revenue stream to telcos, operators, and service providers it has significant business benefits for enterprises.
Service assurance requires testing throughout the supplier ecosystem
Ensuring a reliable and scalable SMS A2P messaging service is therefore paramount and involves a broad ecosystem of providers, operators, and enterprise customers. For example, for enterprise A to send a message to customer (list) B, requires several parties:
An enterprise wanting to send automated bulk SMS.
SMS platform providers.
MNOs who deliver the message, which is likely to require multiple interconnections between potentially several hundred different operators such as BT, O2, Vodafone, and so on (the customers' providers).
SMS hubs used by operators and carriers to reach further multiple operators that may be too small to deal with directly.
This requires comprehensive testing to validate every step of the way to assure service performance. Different points in the delivery chain need to be tested – both for function and performance, ensuring that metrics such as sent/received rates, measuring message volumes are collected. And, in-service active monitoring is also essential, so that any issues can be identified and corrected before they impact the customer.
Comprehensive SMS A2P service assurance with Emblasoft's Evolver
Emblasoft's Evolver enables high-performance, scalable SMS A2P messaging by testing and validating services across the entire core infrastructure. It offers application layer function and performance testing allowing network equipment manufacturers and operators to create robust, high-performance environments for A2P messaging.
Evolver is already used by some of the world's largest network equipment vendors and operators to test and secure functionality, scalability, and performance in SMS application infrastructure.
Its flexible design and in-depth testing capabilities make it easy to create and execute multiple integration, performance, and functional tests, and provides active monitoring to continuously assess service performance – at any point in the value and delivery chains.
Evolver is the testing platform that enabled the successful launch of the RCS-based +Message service in Japan, showcasing its robust, flexible, scalable, and high-performance capabilities.
To find out more, about how Emblasoft can help you to assure and validate SMS A2P infrastructure and service performance in a flexible and highly scalable fashion, contact us today.
[1] https://mobilesquared.co.uk/wp-content/uploads/2017/12/Conversational-Advertising.pdf
[2] https://www.researchandmarkets.com/reports/5140947/a2p-sms-global-market-trajectory-and-analytics?utm_source=GNOM&utm_medium=PressRelease&utm_code=zfmlc4&utm_campaign=1650042+-+Global+A2P+SMS+Market+Report+2021%3a+Market+to+Reach+%2474.7+Billion+by+2026+-+BFSI+Leads+the+End-use+Market+for+A2P+SMS&utm_exec=chdo54prd