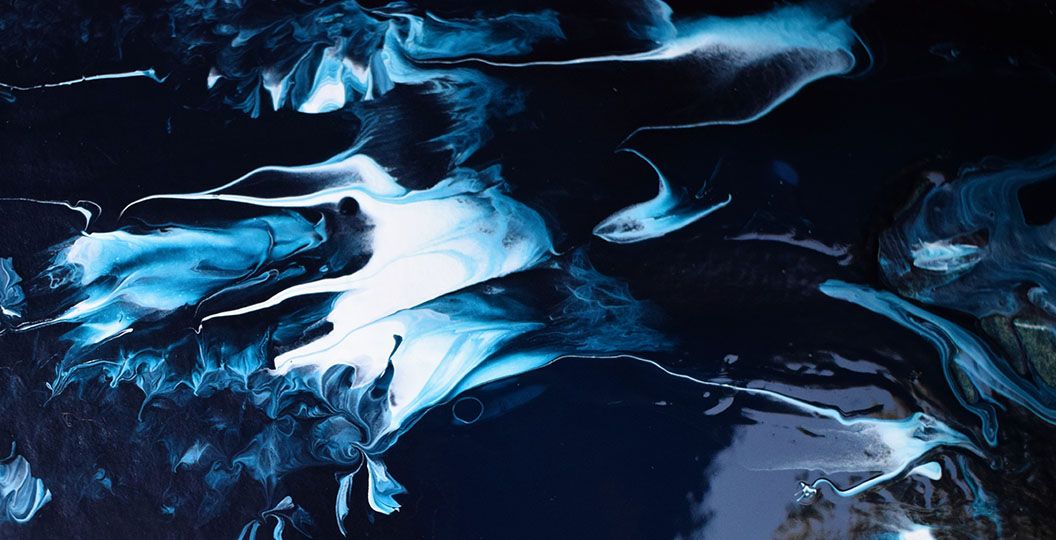 Automated Continuous Testing for 5G SA networks
Automated, dynamic service and network slice orchestration will be key to MNOs achieving competitive differentiation and innovation in the 5G era. In turn, this requires continuous, automated testing to assure service and slice performance at all times. Emblasoft Active Monitoring has the answer.
5G SA brings with it a number of benefits for MNOs – as well as network slicing, it enables dynamic service and slice orchestration allowing operators to launch new services, upgrade them as required, and in turn provide new revenue streams particularly to enterprise customers. Service innovation and differentiation will be essential for MNOs in the 5G era.
Dynamic service and network slice orchestration in 5G SA
In order to achieve this, MNOs must have the capability to enable automated dynamic service and slice instantiation and orchestration, which adds a significant amount of complexity compared to previous network generations. There are three requirements for the move to a cloud-native architecture: containers, microservices, and dynamic orchestration.
The latter is essential as it allows operators to dynamically launch, change, update, and retire services and slices as required – in turn, creating the basis for service differentiation. In turn, this requires a completely novel approach to service testing, validation, and assurance.
To overcome this challenge, MNOs have adopted a DevOps approach to software upgrade and creation. DevOps embraces continuous integration (CI), continuous delivery (CD), and continuous testing (CT), which enables development teams to release incremental code changes quickly and frequently.
Continuous testing is essential for the success of 5G SA services
CI and CD are the first stages in the software development cycle, but in order to ensure service and slice assurance, CT is the final piece of the jigsaw, requiring automated, continuous testing of new code at every stage of the software development lifecycle.
The 5G mantra is simple: "Test early. Test often. Test Everywhere. Automate." By embracing CT, operators can gain insight into any potential service or slice issues, allowing them to provide the in-service performance assurance and the SLAs demanded by their customers. In turn, this reduces business risk.
This is a tall ask for most operators. But that's where Emblasoft can help. Emblasoft Evolver, which includes Active Monitoring, enables operators to validate, test, and assure services and network slices throughout their lifecycle. Importantly, together they provide automated testing in a dynamic, cloud-native 5G architecture.
Evolver enables node-specific testing for different nodes in isolation – such as the AMF, SMF, AUSF, PCF, and UDM. End-to-end characteristics of the complete 5G core can also be tested – for service chains, users, protocols, and network slices, for example.
How Emblasoft Active Monitoring can help
Emblasoft Active Monitoring, meanwhile, provides the CT aspect. Distributed, network-based active agents, or probes, sit alongside the services and devices, and within network slices, to continually monitor service characteristics and QoS. These agents participate in real services and interact with delivery components, enabling the collection of real-time data on performance and QoS – and QoE.
For example, a probe might be dedicated to a specific network element or function, a specific service, or to an individual network slice. Active monitoring allows operators to monitor service and slice performance at scale as they act as virtual UEs – with the service parameters correctly set to emulate the different services active.
Agents can be run continuously, or ad hoc to suit requirements, and can be integrated with external systems allowing tests to be triggered from other workflows and processes, providing a whole new level of automated testing. Emblasoft Active Monitoring enables precise KPI measurement in an automated, continuous fashion, all of which can occur at massive scale.
Our solution enables operators to validate and assure services and network slices on a continuous basis, which in turn enables operators to dynamically orchestrate services and use cases throughout their lifecycle, helping you to create differentiated service lines and new use cases through network slicing through a preventative approach.
Emblasoft's approach to automated, continuous testing in both test and live networks is fully aligned with DevOps and CD/CI approaches. To ensure your competitive differentiation by guaranteeing QoS of every service chain and slice, contact us today.