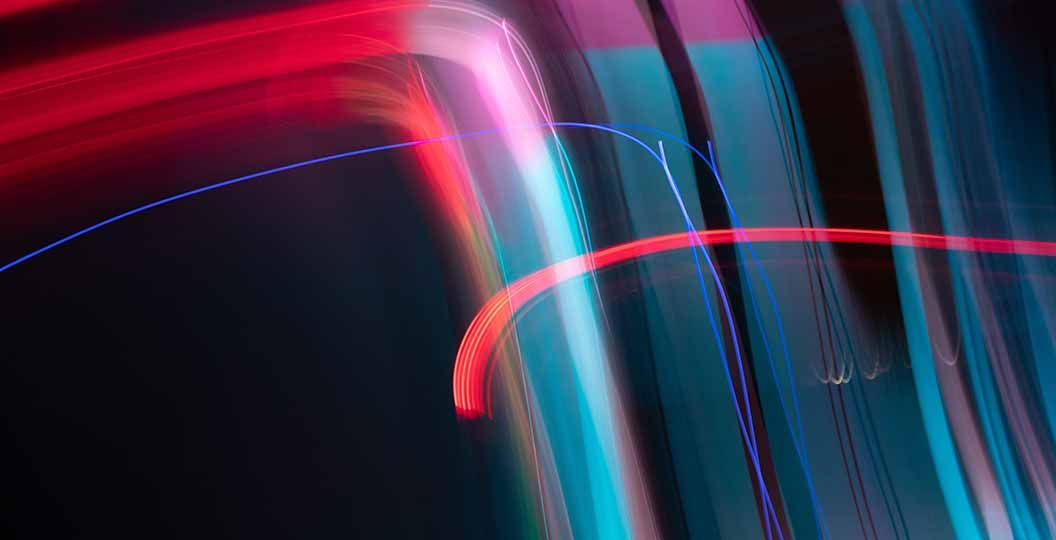 Capman Growth chooses Emblasoft for latest strategic investment
New investment boosts Emblasoft, fuelling growth and innovation in 5G
Capman Growth, the leading Finnish growth investment boutique, has announced a new, strategic investment in Emblasoft Test and Measurement. The investment, which secures a stake of greater than 10% in Emblasoft, recognises the growing importance of effective test solutions, particularly to ensure the success of 5G investments from mobile operators.
Emblasoft offers a uniquely flexible range of solutions that help operators ensure the quality and performance of their new 5G services. With 5G demanding new agile and continuous deployment models, Emblasoft has pioneered the adaptation of test practices to meet the new requirements.
"We're a young company, built on a 30-year legacy," commented Mikael Grill, CEO of Emblasoft. "Capman Growth understands the growth potential we offer, as global deployment and optimisation of 5G networks gathers pace. We're glad to welcome them as a strategic investment partner."
Emblasoft is growing rapidly and is building a dynamic team to deliver its innovative solutions to mobile operators globally. The move follows a long-standing partnership between Mikael Grill, a renowned innovator in the telecom sector, and Capman, which held stakes in previous ventures he has led.
Read more, here.