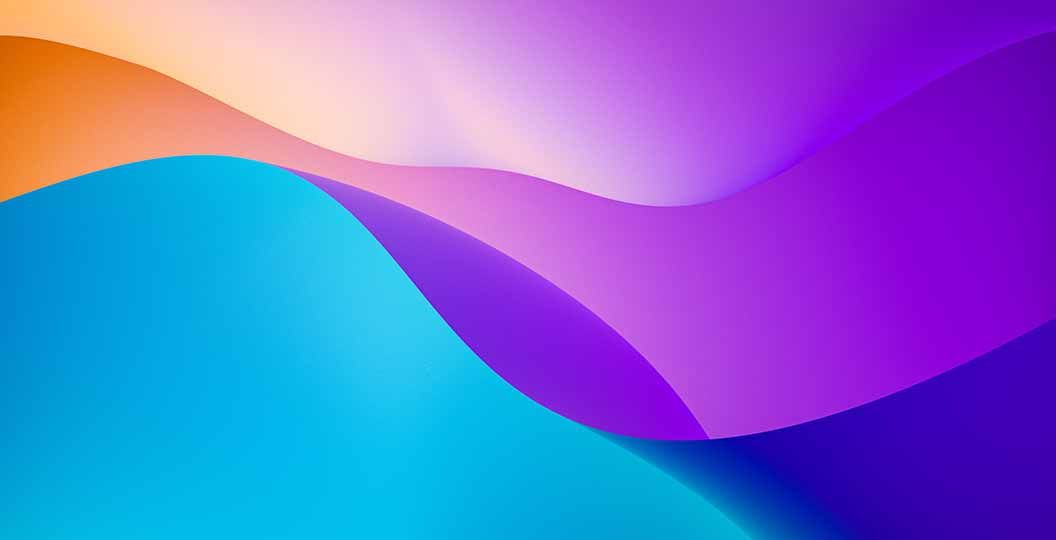 Comprehensive testing and simulation of the N4 interface is key to creating multi-vendor, cloud-native 5G networks
N4 plays a vital role in the 5G Standalone architecture, connecting the UPF to the SMF. In multi-vendor networks, it's essential to be confident that UPFs perform as expected. Emblasoft's solution provides comprehensive support for simulating SMF traffic over the N4 interface to support operator deployments and service operations.
The N4 interface, or reference point, connects the User Plane Function (UPF) to the Session Management Function (SMF) and is, therefore, a vital component in enabling the 5G vision.
The UPF is a network function (NF) in the 5G core network responsible for packet routing and forwarding, packet inspection, QoS handling and the Protocol Data Unit (PDU) session for mobility between radio access technologies.
It also represents the data plane evolution of Control and User Plane Separation (CUPS). By decoupling the Packet Gateway (PGW) control and user plane functions, which allows the data forwarding component (PGW-U) to be decentralised, the UPF allows packet processing and traffic aggregation to be performed closer to the network edge. As a result, the distance data needs to travel for processing can be dramatically shortened – reducing latency for sensitive applications.
The SMF essentially controls session management, and is primarily responsible for interacting with the decoupled data plane, creating, updating and removing Protocol Data Unit (PDU) sessions, and managing session context with the UPF.
N4 connects the UPF and the SMF to play a major role in enabling the 5G vision
Put simply, between them, they process, manage and distribute data according to the 'weight' of data traffic – for example, is this data part of a critical edge application or is it a user trying to access a YouTube video? It's this split in traffic which is so vital to ensuring optimum traffic routing and service performance – and for meeting the demands of new classes of applications that require ultra-low latency.
The N4 interface, therefore, is pivotal because it's crucial to ensuring effective delivery of distributed data processing and the successful realisation of the whole CUPs approach.
This means that it's imperative that any service provider or operator that is building, designing or testing a 5G network 5G can comprehensively simulate real-world traffic and subscriber scenarios and test the N4 interface across multiple parameters – and for any future applications that may be supported.
Emblasoft provides full testing support to 3GPP standards
Emblasoft's market-leading testing solutions can support N4 interface simulation to 3GPP standards TS 23.501 and TS 23.502. Our N4 support can simulate part of the Session Management Function (SMF) according to 3GPP TS 29.244 version 16.6.0 towards the User Plane Function (UPF). It therefore ensures comprehensive support for N4 simulation and testing.
Multiple Packet Forwarding Control Protocol (PFCP) procedures are supported, such as:
PFCP Node Related Procedures:
Heartbeat Procedure
PFCP Association Setup Procedure
PFCP Association Release Procedure
PFCP Session Report Procedure
PFCP Session Related Procedures:
PFCP Session Establishment Procedure
PFCP Session Modification Procedure
PFCP Session Deletion Procedure
PFCP is a 3GPP protocol used on the Sx/N4 interface between the control plane and the user plane function, as specified in TS 29.244. It was used first in the 4G/LTE Evolved Packet Core to implement CUPS, and is now one of the main protocols introduced in the 5G Next Generation Mobile Core Network (known as 5GC).
Packet Forwarding Control Protocol testing parameters
PFCP and associated interfaces formalise the interactions between different types of functional elements used in Mobile Core Networks as deployed by most operators providing 4G and 5G services to mobile subscribers.
Emblasoft's solution enables multiple testing procedures and parameters, and allows settings – including PFCP Session Establishment Parameters such as Create PDR, FAR, Traffic Endpoint, BAR, QER, URR, and PFCP Session Modification Parameters – to be set or changed from a GUI or through the REST API.
Our testing solutions can generate both stateless and stateful traffic to provide extensive simulation of any amount, type or quality of N4 traffic produced by the SMF. We can simulate a single user right up to millions of users, and test the behaviour and characteristics of any node, monitoring/testing service chains or node status, ensuring the comprehensive simulation and testing of realistic N4 traffic.
In addition, Emblasoft's N4 support enables the testing of the UPF as part of a core network or as a component of MEC. It can test parameters such as buffering, QoS enforcement, scaling and measurement actions, and many others. Emblasoft's solution also fully support comprehensive automation and are integral to a CI/CD strategy.
Comprehensive support for automation and CI/CD strategies
The comprehensive nature of our solution means that we offer complete support (2G to 5G) for testing, monitoring and optimisation of N2, N3, N4 and N6 interfaces, CUPS, legacy connectivity, IMS / VoLTE connectivity and Iu-PS / Iu-CS, as well as gNodeB / eNodeB / BSC for both stateless and stateful traffic.
Our solutions can be automated, allowing mass testing plans to be reconfigured/reused to test other scenarios, in turn minimising setups and timings.
Emblasoft 5G testing solutions can model and test any network behaviour or element with real, sustained load, scale and realistic traffic. So, if you are an operator seeking to ensure that your UPF investments pay off, then you need to be sure they can perform. In addition, if you plan to deploy different UPF solutions, from different vendors, then you can ensure that all meet your continuous quality assurance processes.
Contact us now to find out more about our testing capabilities.