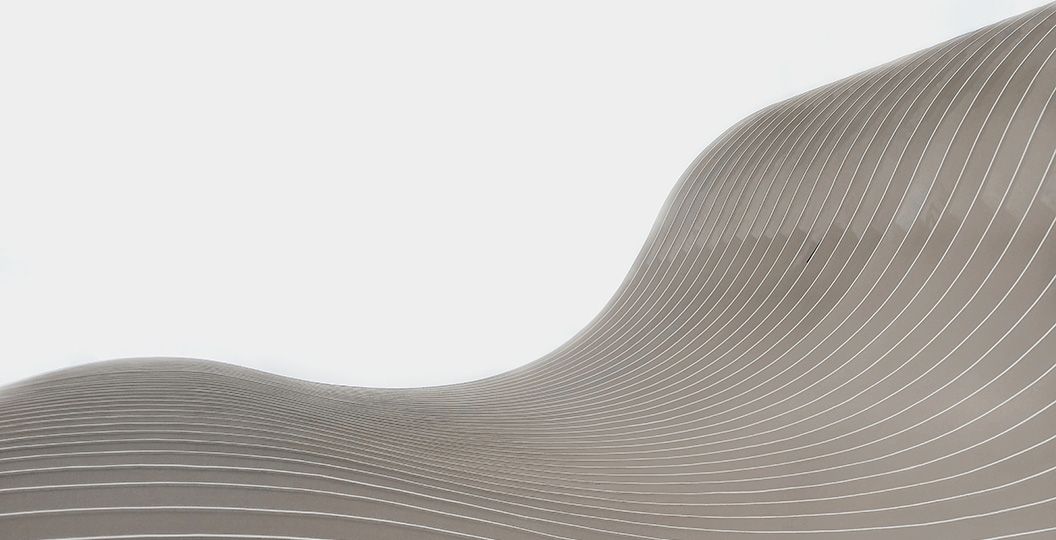 COVID-19 boosts RCS and RBM, driving revenue and new partnerships for mobile operators. Can you deliver?
The COVID-19 pandemic has led to an unexpected surge in RCS and RBM, as retailers and health organisations seek to communicate more effectively with customers and the public. Operators need to ensure that their RCS and RBM solutions can deliver. Integrate testing into your agile delivery programmes with Emblasoft.
A2P messaging growth during the pandemic
The COVID-19 pandemic has generated significant, lasting disruption to our societies. Already "WFH" (working from home) has (at last) become accepted and will likely play a huge part in how we operate in the future. Operators are already trying to figure out how to deliver the best network for a more distributed workforce.
However, there is one side effect of COVID-19 that could also prove enduring. Because person to person interaction was significantly reduced, and because consumers turned to online outlets for essential (and non-essential) shopping, businesses significantly increased the use of A2P messaging to communicate with customers and to provide confirmation of delivery dates, progress reports and more, as a recent report by Analysys Mason notes.
While A2P messaging has grown in recent years as a promotional and campaign tool, the COVID-19 pandemic saw a shift – from marketing messages to logistical and support messages:
"The retail sector reduced the number of A2P messages sent for promotional campaigns and in-store payment notifications. On the other hand, A2P traffic for e-commerce, online services, logistics and home-delivery services boomed." (Analysys Mason, 2020).
Public service communication with RCS and RBM
In addition, significant new sources of A2P traffic were observed from public sector, not-for-profit and healthcare providers, due to the rise of telehealth services and government-backed 'track and trace' applications.
Of course, many of these messages were sent within OTT applications but as, Analysys Mason points out, RCS and RBM must have play a growing role in this sector:
"The COVID-19 pandemic has strengthened the case for the centrality of A2P communication in the customer experience strategies of businesses of all sizes. As lockdowns are lifted, the demand for such services will grow at a faster pace than before, creating even larger revenue opportunities that operators can address with rich communication services (RCS)."
And:
"Operators should accelerate the roll-out of RCS and the related marketing efforts to build on the momentum in the A2P communication market. RCS business messaging had good traction among businesses that explored its use during lockdown:it is a key element to brands' multi-channel communication strategies, and it is becoming clear that its potential reach can rival that of OTT apps."
RCS and RBM have surged in importance
This message is clear – A2P messaging enabled by RCS and RBM is a key tool to support a wide range of use cases, from commercial to public service. So, mobile operators need to take action. If they haven't adopted RCS and RBM yet, then now is the time to do so. Similarly, if they have already launched services, they need to ensure that they can grow effectively and meet new uses cases from different partners that are likely to emerge.
All of this requires the right tools. Operators must be able to continuously validate their RCS and RBM offers, while ensuring that they can adapt to new cases and requirements from their partners. And, with the added responsibility of supporting public services and safety applications, they have to ensure that they deliver with traditional, PSTN / PLMN operator-backed levels of reliability and performance.
Evolver RCS and RBM testing to ensure 5x9s and mass scale
That's where we can help. Evolver provides comprehensive testing capabilities for RCS and RBM services. Performance – at the scale required to reach millions of subscribers, for example to support public safety messaging programmes but with the granularity for highly targeted test case – is enabled, allowing operators to test every scenario.
Because testing can be automated, Evolver can also be included in DevOps environments. This means it can be fully aligned with agile processes and continuous service update and release cycles. In other words, it's a complete platform to ensure that your RCS and RBM services deliver.
So, if your RCS and RBM business has surged – or if you're thinking of launching a solution, why not talk to our team, get a demo and see how we can help you ramp up to the agile performance you'll need?