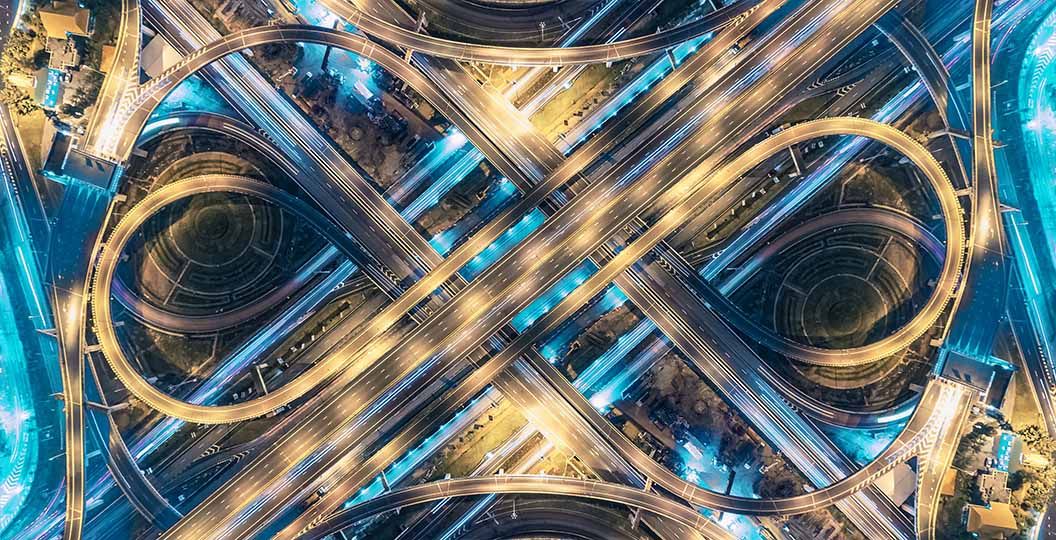 DevOps and Continual Testing in a 5G Service-Based Architecture (SBA): read our new white paper
The dynamic, cloud-native 5G SBA offers significant opportunities, but also brings significant challenges. Find out how Emblasoft's comprehensive testing platform is fully aligned with CI/CD and Continuous Testing practices to help you thrive in the 5G era in our new white paper.
The 5G Service-Based Architecture (SBA) is the bedrock of the 5G vision. The SBA, as defined by the 3GPP, enables disaggregated control plane functionality and common data repositories within the 5G network to be delivered by a series of interconnected Network Functions (NFs), each with authorisation to access each other's services.
At the same time, the decoupling of the User Plane Function (UPF) from the Session Management Function (SMF) is one of the key advantages of the 5G core infrastructure system architecture over previous network technologies, enabling new levels of performance for end-user data applications and high-performance, mission critical 5G applications anywhere in the network – at the core or at the edge.
How to thrive in a dynamic 5G SBA
In essence, 5G enables the creation and dismantling of new services and service functionalities in real time in a cloud-native environment, creating a remarkably agile and dynamic environment involving a diverse ecosystem of vendors, providers and partners.
The opportunities are clear. However, such a flexible and dynamic environment also transforms the ways in which software needs to be developed, tested and validated.
Processes, changes and outcomes need to be continually tested and verified to assess software changes in order to create new services and applications. So, the adoption of DevOps approaches has become critical to unlocking the agility and continuous innovation necessary to thrive in the 5G era. Automation is key.
DevOps is an organisation-wide, cultural approach to the end-to-end development of software – from design to customer satisfaction. It has a simple mantra:
"Test early. Test often. Test Everywhere. Automate."
A comprehensive, automated testing platform for DevOps
By providing immediate feedback on software performance, it not only prevents errors from being passed onto the next phase of the development cycle, Continual Testing also reduces business risk.
Such a demanding environment requires a comprehensive, fully automated testing platform that supports a DevOps strategy. Any testing solution must be able to provide node-isolation by emulating the complete 5G network, including generation of massive traffic load, and capable of running a wide range of test cases and scenarios, and modelling real traffic under different conditions.
How can this be done?
To find out, download Emblasoft's new free report by clicking here.