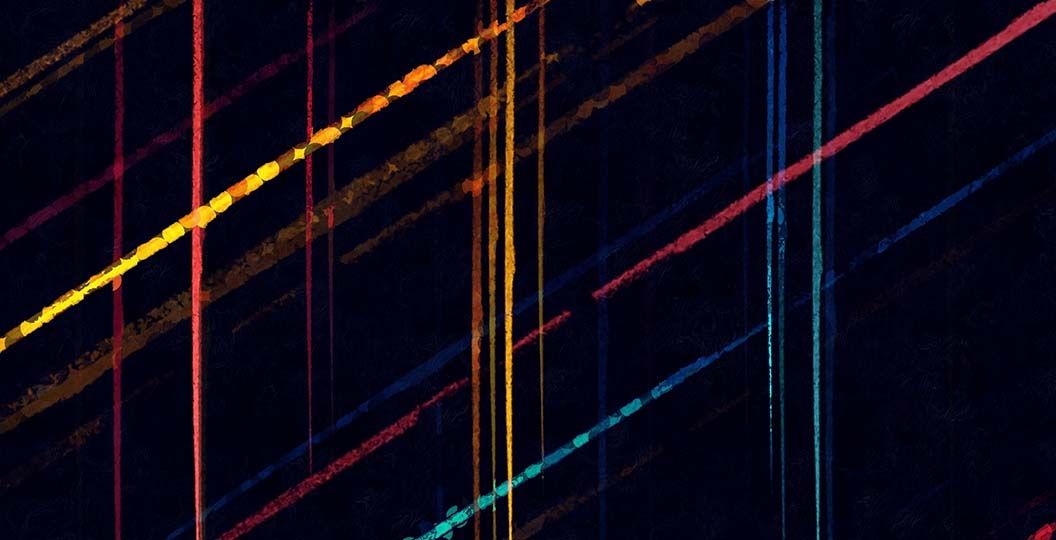 Emblasoft and Kaloom partner to validate UPF performance at scale
How can you simulate UE traffic from gNodeB and simulate traffic for 5G SBA nodes and functions to support multi-vendor deployments? Read our new case study to find out!
Supporting the 5G CUPS architecture and unlocking multi-vendor distributed UPF deployments for operators
The user plane function (UPF) is a key element within the 5G architecture, enabling distributed processing of user traffic and data. In this context, distributed can be taken to mean 'closer to the edge' – that is, the source of the traffic.
This is crucial, because many new 5G applications will take advantage of low latency capabilities, but this can only be achieved by minimising the distance have to travel. With 4G (and earlier generations of network technology), the processing of user data was handled in the network core, necessitating backhaul from the RAN to a remote data centre.
However, with 5G standalone, the control and user plan functions are separated into discrete entities – a shift known, appropriately enough, as "Control and User Plane Separation" or "CUPS". With CUPs, the UPF can be distributed and deployed close to the source of user traffic – at the RAN, if needs be.
This provides the capabilities needed to support new, ultra-low latency applications – which for many, is the main point of 5G. This shift creates both opportunities and challenges for operators. One of the key advantages is that operators can break traditional single-vendor solutions and to move to a more open, multi-vendor network. It also shifts responsibility for validating UPF performance away from vendors and towards operators.
As a result, operators need to be able to carefully validate UPF performance, from the perspectives of functionality as well as scale. Emblasoft has partnered with Kaloom, an independent vendor of UPF solutions, to validate performance for the industry's first, cloud-native standalone 5G User Plane Function (UPF) software, helping to support MEC applications.
Why not read our new case study and find out how Evolver provides essential test functions for validating multi-vendor infrastructure by generating simulated UE traffic from gNodeB, as well as simulating SBA node traffic and functions?