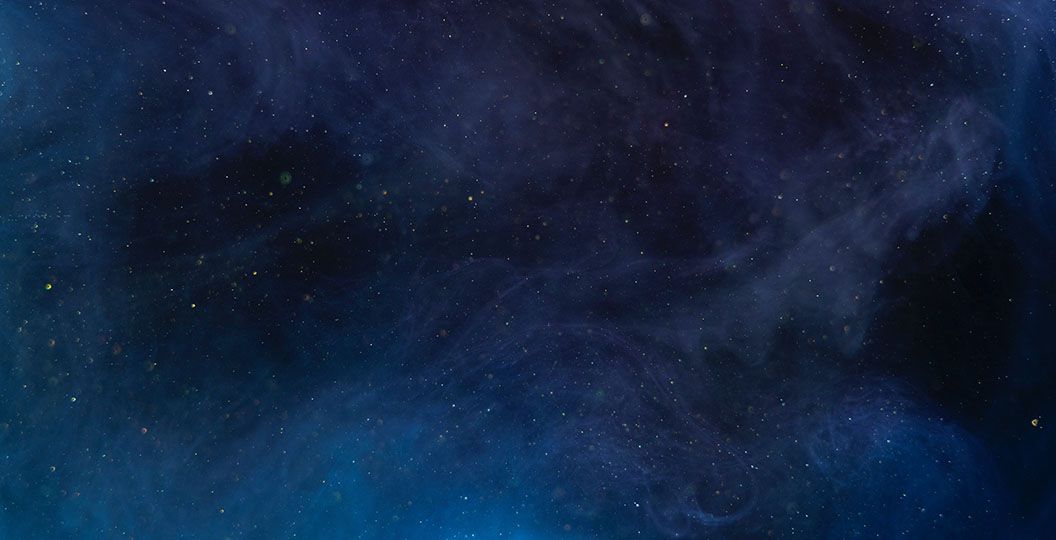 Emblasoft and Telaverge partner to deliver integrated end-to-end 5G network test solution
Powerful, fully automated test solution for validating advanced 5G services.
5G networks that depend on new agile, automated processed and CI/CD software delivery models have a corresponding need for automated, continuous testing. That demands a test environment that mirrors the automated operations of the network – from RAN to the core.
Creating and maintaining such an environment is complex and has, until now, diverted attention from what really matters – creating test cases that extend to new 5G service scenarios. These must also include variants for end-to-end flows, NFVs, as well as performance testing for new dimensions, applications, and service characteristics.
That's why we've partnered with our friends at US-based Telaverge to deliver a completely automated network test solution. By combining Telaverge's Regal, a robust test automation and orchestration platform, with Emblasoft's Evolver, a flexible platform that enables service validation and quality assurance, and active monitoring, operators can benefit from a single solution that allows them to focus on the tests they need to perform.
Test execution is fully automated, which means that users can create the comprehensive tests scripts, scenarios, and sequences they need to be able to validate and assure 5G networks for services both pre-launch and in-service. As a result, operators can support exacting demands – both in terms of delivering superior subscriber experience, and for entirely new B2B services that have complex requirements.
If you'd like to learn more about our new partnership, please follow this link!