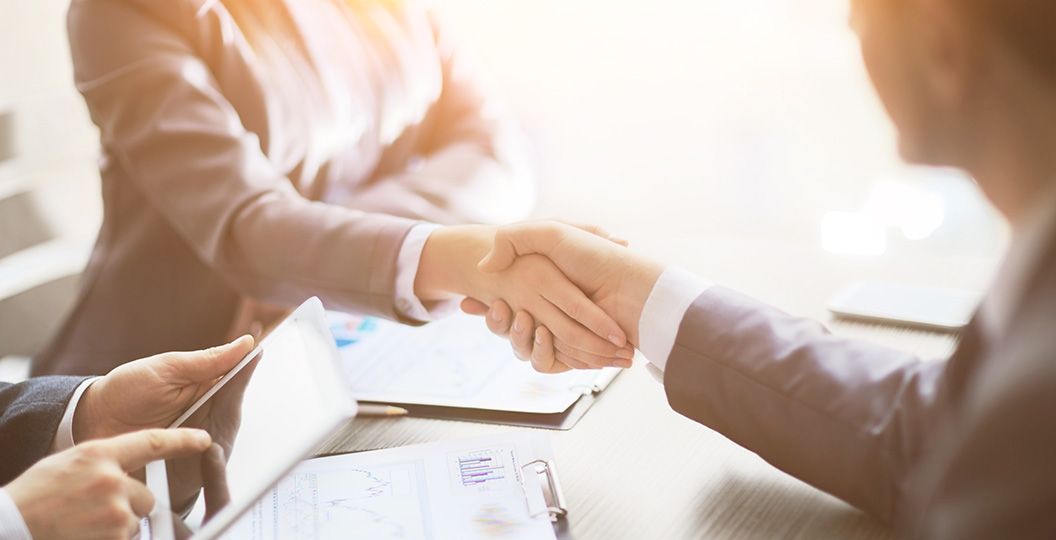 Emblasoft boosts sales organisation and extends commitment to North America
Emblasoft is pleased to announce the appointment of industry veteran Stefan Eklund as Head of Sales, with global responsibility for driving sales of our Evolver automated test and active monitoring solutions for 5G, 4G and legacy networks.
Stefan is well-known in the industry, with deep experience gained from more than 30 years in the mobile domain. It's great news that he is able to take on this expanded role – and watch out for news of further activities!
We've also invested in our North American team, adding Matthew Demyttenaere to take on responsibility for all sales and customer relationships in the region as Sales Director. Matthew has more than 23 years of experience in the telecommunications industry, having previously worked with Nortel Networks, EXFO, Netscout and, most recently, Elisa Polystar.
Matthew is based in Canada and will focus on the entire North American region, bringing his rich expertise to our customers and partners.
These appointments confirm our market commitment and illustrate how we are bringing the best talent to our organisation – so we can support our customers and partners – and deliver our innovations in active monitoring and test automation to the mobile industry.
Please get in touch if you would like to arrange a meeting with our team.