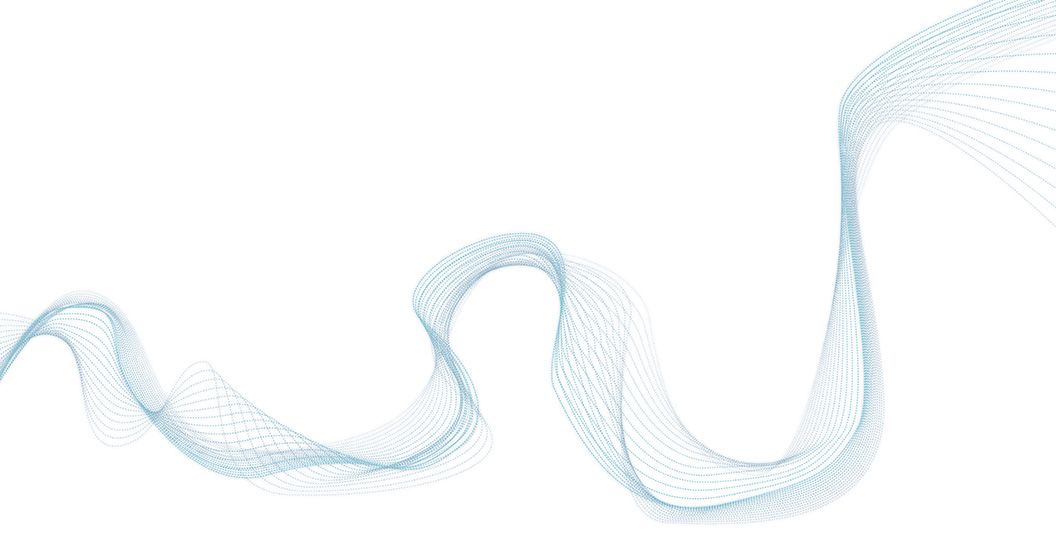 Emblasoft boosts team with recruitment of internationally recognised telecoms testing expert
As part of our continuing investment in our team and solutions, we're delighted to announce that Johan Ledin has joined Emblasoft as Product Marketing Manager. Johan has decades of hands-on expertise in the testing of complex telecoms networks and brings valuable insights and experience.
Johan's ability to mix market and technical understanding will be critical as we continue to evolve our solution set to meet the needs of our customers. He will help us to crystallise requirements into deliverables, enhancing our roadmap and agility.
Previously, Johan was CEO for our partner, Electryon. He has led numerous test and assurance projects with Tier 1 operators, covering topics such as test automation, mobile security and roaming, IMS operations and performance – and much more, for all generations of mobile networks. This level of expertise is hard to find, so we're really pleased to welcome him on board!