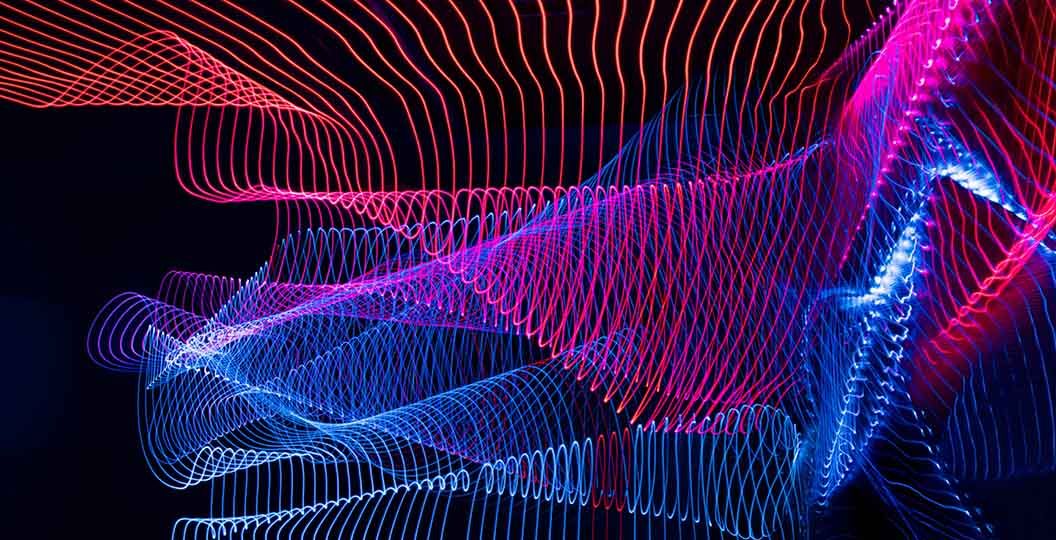 Emblasoft expands to support sustained growth – hiring new graduates for our sales team
Our business has enjoyed rapid growth in the past year, gaining market share and capturing the attention of service providers globally. We're proud to have delivered innovative solutions that are solving challenges faced in service delivery, helping our customers to deliver the best experiences and to support new business opportunities.
As well as investing in our technology and roadmap with the recruitment of skilled engineers, it's also important to support our commercial activities. That's why we've boosted our sales team with experienced professionals – and it's also why we're creating internships and a new graduate development programme, to train people for the long-term.
So, we're delighted to welcome two new members to our team. Carl Eklund joins us from university and is taking the first steps in his career in telecoms sales, working with our senior staff to develop his skills, knowledge, and experience.
Erik Wetterdal, meanwhile, has also embarked on a career in sales, working as a representative to support our activities. He is also a recent graduate and successfully completed an internship with us last year. He's already getting to grips with VoLTE, IMS, 5G and much more besides. Erik is also a keen speed skater, but that's by-the-by.
It's essential that we build the next generation for our industry (perhaps he'll be working on 7G in years to come; he certainly will be getting to grips with 6G in just a few years!) and it's important that we all contribute to this journey.
Our people are central to our business and it's essential to ensure they are supported with the right training and development programmes, as well as providing a fun and inclusive environment.
We wish Carl every success in his career – and also look forward to learning from him, as he brings the perspective of a new generation to our team, one that's very much aligned with the customers of our service provider partners!