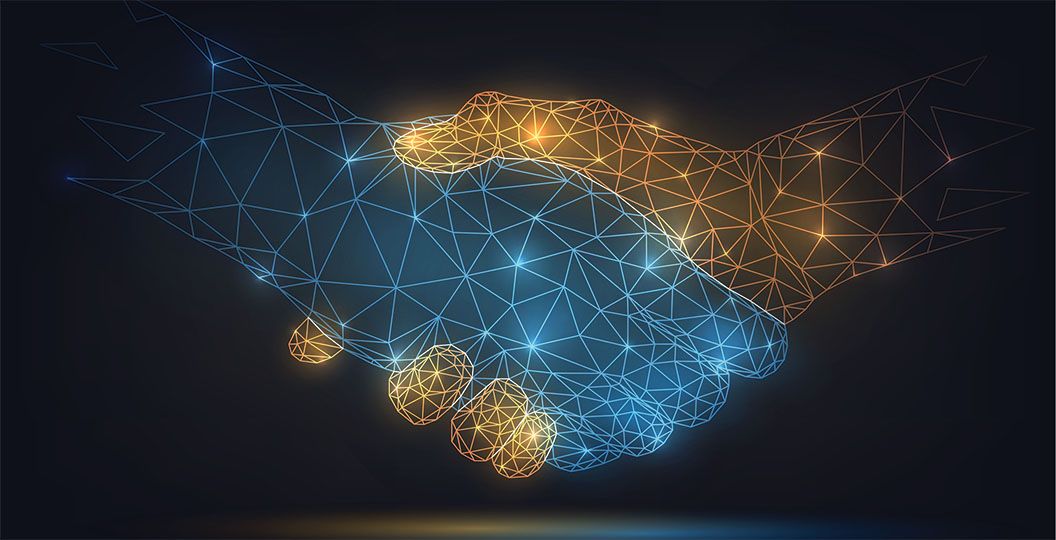 Emblasoft joins Oracle Partner Network, building on award-winning 5G collaboration projects
Oracle and Emblasoft have previously collaborated on GloMo award-winning validation of multi-vendor 5G SA network core, led by Telenor
Stockholm, Sweden June 20th, 2023—Emblasoft has announced that it has joined the Oracle Partner Network, building on previous collaboration in research projects with Telenor R&D. The partnership was initiated when both companies participated in a Telenor R&D project, which subsequently won a prestigious GloMo award at Mobile World Congress 2021, in recognition of the realisation of the world's most diverse multi-vendor 5G SA solution.
For this project, Oracle had provided the 5G SA core, with SMF, AMF and UPF functions from multiple vendors, while Emblasoft's Evolver was used for service validation and continuous, active monitoring with live software agents, during the operation of the trial network. Specifically, Evolver was connected to Oracle's Service Communication Proxy (SCP) which, in turn, distributed control plane traffic to other entities within the Service Based Architecture.
The 5G SA core was deployed in an OpenShift container platform, with full automation. During the trial period, Evolver was deployed to deliver:
End-to-end functional testing
Automated service monitoring (Service Assurance)
Service Based Architecture testing
SCP load balancing
Automated node testing (CI/CD pipeline)
With Evolver, the team could explore user and device behaviour, such as video and web browsing, with user data sent via UDP, according to different test programmes and schedules. The solution provided performance testing, to ensure that the 5G core could scale as expected, with continuous, active monitoring to model results under different conditions.
"Emblasoft is delighted to have joined Oracle's Partner Network, allowing us to bring our expertise in 5G SA test automation and interworking to this growing community", commented Mikael Grill, CEO of Emblasoft. "In our previous activities, we've also shown how network slicing can be deployed, in real-world conditions, providing dedicated virtual network resources without impacting other services and users."
The original project was extended with others. For example, the demonstration of network slice instantiation for different applications in a multi-vendor 5G SA core, together with performance monitoring to ensure that the required QoS was delivered. This has also been nominated for awards and involves the same team of original collaborators, once again spearheaded by Telenor.
Emblasoft is pleased to extend collaboration opportunities to other members of the Oracle Partner Network, and as 5G SA deployments continue to gather pace.
About Emblasoft
Emblasoft. Innovate. Validate. Operate.
Our solutions help CSPs and equipment vendors deliver outstanding services and performance to their customers.
We are a global provider of Service Enablement, Performance Management, and Test and Verification systems for VoLTE, IMS and 5G infrastructure. With Emblasoft, CSPs and equipment manufacturers benefit from new products and services, based on the very latest technologies and standards, validated and supported by outstanding assurance.
Although we're a new name, our heritage spans more than 35 years of experience, built under the Polystar brand.  We changed our name to Emblasoft following divestiture of Polystar OSIX in 2019. Our HQ is in Stockholm, Sweden.
For more marketing and PR enquiries, please contact Claes Löwnander, Head of Sales.
Mobile: +46 70 204 39 70
E-mail:  This email address is being protected from spambots. You need JavaScript enabled to view it.
Visit www.emblasoft.com