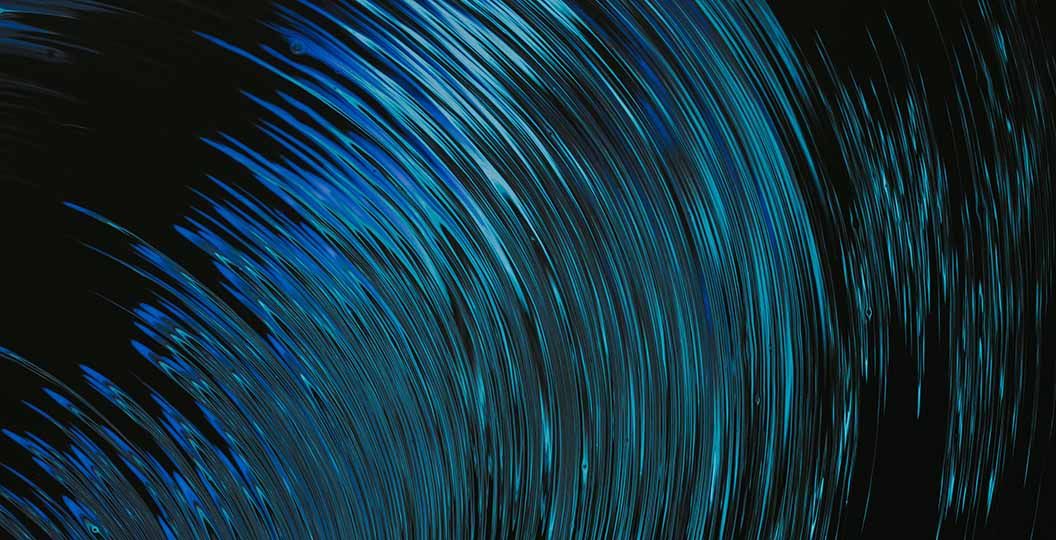 Emblasoft provides end-to-end validation for world's first cloud-native 5G SA Core deployment with Telenor
The world's first cloud-native 5G Standalone (SA) core on a vendor-neutral platform is using Emblasoft's performance testing and active monitoring solution to prove its validity.
Emblasoft is excited to announce its participation in a world-first 5G 'proof-of-concept' project. Telenor and multiple partners have successfully implemented and trialled a truly multi-vendor, cloud-native 5G standalone core deployment, proving the real-world potential of the 5G services .
"We believe that such a multi-vendor environment will stimulate innovation, reduce cost of the infrastructure, increase competition and accelerate the development of an open 5G-ecosystem which in turn will enable a range of new services for Telenor's consumers, industry and government customers," said Patrick Waldemar, Vice President and Head of Technology in Telenor Research.
In recognition of this achievement, the breakthrough project has been shortlisted for the prestigious Global Mobile (GLOMO) Award, which is set to be presented live at Mobile World Congress 2021 on 30 June 2021.
The project realised and successfully proved a number of unique elements in a vendor-neutral, cloud-native 5G environment:
A ready-to-commercialise cloud-native 5G Core with support for end-to-end 5G network slicing, enabling multiple parallel User Plane Function (UPF) instances with real industry vertical use-cases.
The world's first truly multi-vendor deployment based on open standards and supporting Kubernetes and 3GPP Release 15 compliance.
End-to-end (E2E) encrypted communication with Subscription Concealed Identified (SUCI) demonstrating different SUCI calculation methods (UICC, ME).
Security monitoring of cloud-native functions and containerised firewall.
Automated deployment, configuration and end-to-end testing of the 5G Core.
Emblasoft successfully provided testing and service assurance capabilities to the multi-vendor cloud native 5G environment:
A commercially available 5G end-to end testing suite deployment based on open standards, supporting Kubernetes and compliant to 3GPP Release 15.
Performance testing of 5G cloud native user plane network functions.
Supporting end-to-end 5G network slicing and validation of vertical use case of encrypted communication.
An automated active monitoring service assurance solution for 5G services including the integration into RedHat's OpenShift  automation framework and open-source providers like Graphana
The deployment also shows the validity of continuous testing supporting an operators  DevOps environment, providing automated validation services to an open and best-of-breed 5G ecosystem.
Emblasoft's solutions enabled 5G end-to-end function and performance testing, and automated active monitoring for the ready-to-commercialise cloud-native 5G Core. Additionally, there is functionality to enable full 5G SBA testing, as well as support for 5G Core DevOps and production environments. In short, it validates the concept of the '5G vision'.
Testimonial
"To be honest, I was not sure whether such a complex multi-vendor 5G standalone setup would be possible with commercial devices. However, it sure was! And I call this no less than one of the biggest achievements of 2021."
Patrick Waldemar, Vice President for Telenor Research
"This successful trial with customers such as Norwegian Broadcaster (NRK) and Norwegian Defense has cleared a lot of fog around the possibility of a multi-vendor 5G-SA setup. Another unique aspect of this setup is onboarding the CNFs on a vendor-neutral Openshift platform which is in line with our own Technology strategy. The learnings from this trial will help us in the future roll out of 5G-SA in commercial networks in our business units."
Terje Jensen, Senior Vice President, Head of Global Network Architecture at Telenor