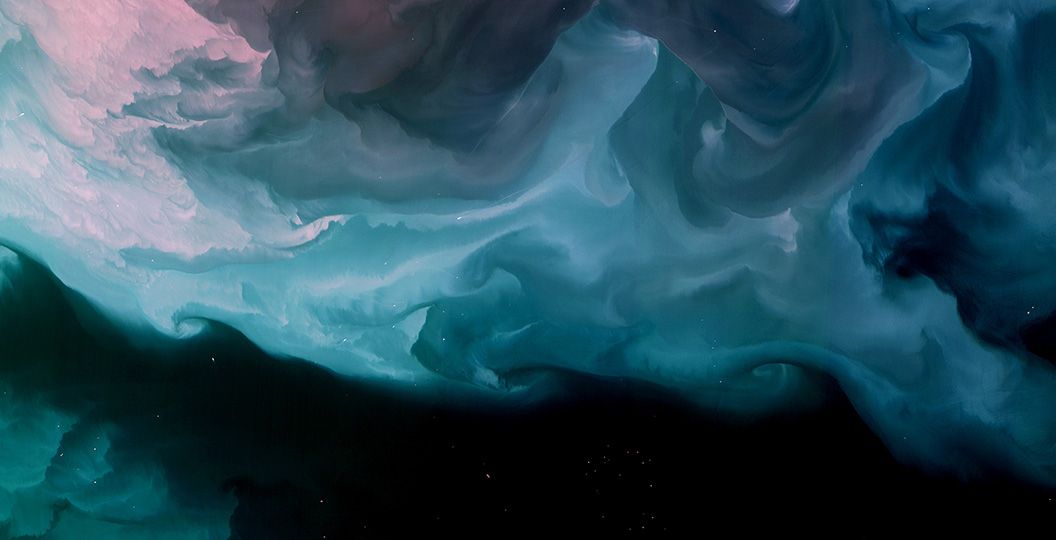 Emblasoft supports validation of new NWDAF and data analytics solution
The complexity of 5G analytics requires a new standards-defined network monitoring capability, called the Network Data Analytics Function (NWDAF), to streamline core network data processing. Find out how to validate the NWDAF with Emblasoft.
Network monitoring can be traced back to the days of the public switched telephone network (PSTN) and has evolved with each network generation. For example, the advent of 4G required the use of advanced AI/machine learning (ML) algorithms for predictive analytics, anomaly detection, trend analysis, and clustering.
Now, with the evolution of 5G SA and its associated complexities, network monitoring needs to address advanced prescriptive analytics, closed-loop automation, and self-healing networks. To combat these challenges, the Network Data Analytics Function (NWDAF) – defined as part of the 5G Core in 3GPP TS 29.520 – is set to become a key resource in 5G SA networks, performing data collection, processing and delivery to other systems.
NWDAF provides standards-based network performance monitoring for the 5G SBA
The NWDAF incorporates standard interfaces from the service-based architecture (SBA) and is designed to streamline the way core network data is produced and consumed; generate insights and actions to optimise user experience; and support the complex mix of solutions and network technologies used for analytics.
It is used to collect data from user equipment, network functions and operations, administration, and maintenance (OAM) systems, and so on, and is expected to have a distributed architecture providing analytics at the 5G Core, Cloud, and Edge in real-time. In essence, it provides a central function for analytics that need central aggregation, such as service experience.
The NWDAF addresses three primary standardisation points:
Data collection interface from network nodes
Predefined analytics insights
Data exposure interface for consumers
As such, NWDAF is essential for new and advanced data analytics programmes, particularly as operators deploy 5G SA networks and build out new services enabled by the SBA architecture.
Of course, this new critical element of the infrastructure must be validated itself, both before deployment and in-service to ensure that it is performing as expected for a growing range of use cases. Testing and validating the NWDAF means that operators can secure the maximum value from their NWDAF investments, throughout the entire service lifecycle.
Figure 1. Testing and Validating the NWDAF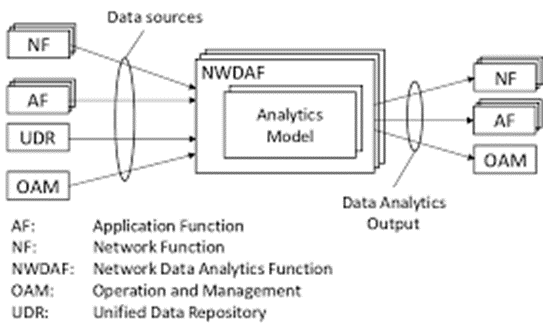 Emblasoft Evolver joins world-leading innovation lab
That's why one of our partners called on Emblasoft to help with the launch of its new NWDAF solution, across multiple use cases. The NWDAF is the first of a new suite of analytics solutions intended to "help operators make more informed, automated decisions around the performance and stability of their entire 5G network core."  
Our partner chose to work with Emblasoft's Evolver because it can connect to any of the necessary interfaces and inject traffic into the NWDAF, simulating real-world behaviours and validating performance. Evolver's flexibility is essential, because the NWDAF is designed for a wide range of use cases (as defined by 3GPP TR 23.791), including:
Load-level computation and prediction for a network slice instance
Service experience computation and prediction for an application/UE group
Load analytics information and prediction for a specific NF
Network load performance computation and future load prediction
UE Expected behaviour prediction
UE Abnormal behaviour/anomaly detection
UE Mobility-related information and prediction
UE Communication pattern prediction
Congestion information – current and predicted for a specific location
Quality of service (QoS) sustainability which involves reporting and predicting QoS change.
In addition, our partner's new NWDAF is expected to support new private network deployments and operators, as well as applications from a growing range of industry verticals.
As CSPs move to 5G, analytics will play an increasingly important role and the standards defined NWDAF will be critical to ensuring optimum customer experience. To ensure that, the NWDAF itself needs to be validated, that's why Emblasoft is proud to be working with a world-leading partner and helping it to launch a new suite of analytics solutions. Together, we are demonstrating the advanced 5G analytics made possible by the NWDAF.