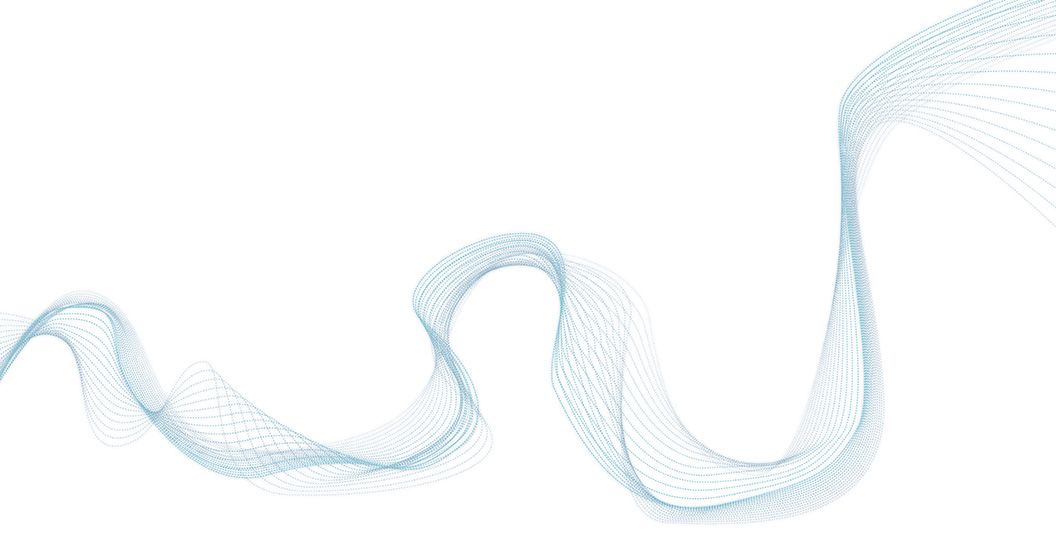 Emblasoft welcomes Stefan Eklund as VP Business Development!
We're thrilled to announce that Stefan Eklund has joined our team as VP Business Development! Stefan is well-known in the industry, having built up an extensive network of connections in the telco domain over a 30-year period.
Previously, he held the position of VP of Sales at Polystar, so will be familiar to many of our friends in the industry. Attracting the right people to our business is key, so that we can ensure we continue to develop and to deliver the best possible service to our customers and partners.
Stefan's appointment is part of our continuing investments in our team, as we scale up our operations. His proven expertise will help Emblasoft's growth, as we focus on establishing our leadership with the next generation of independent test solutions for the industry.