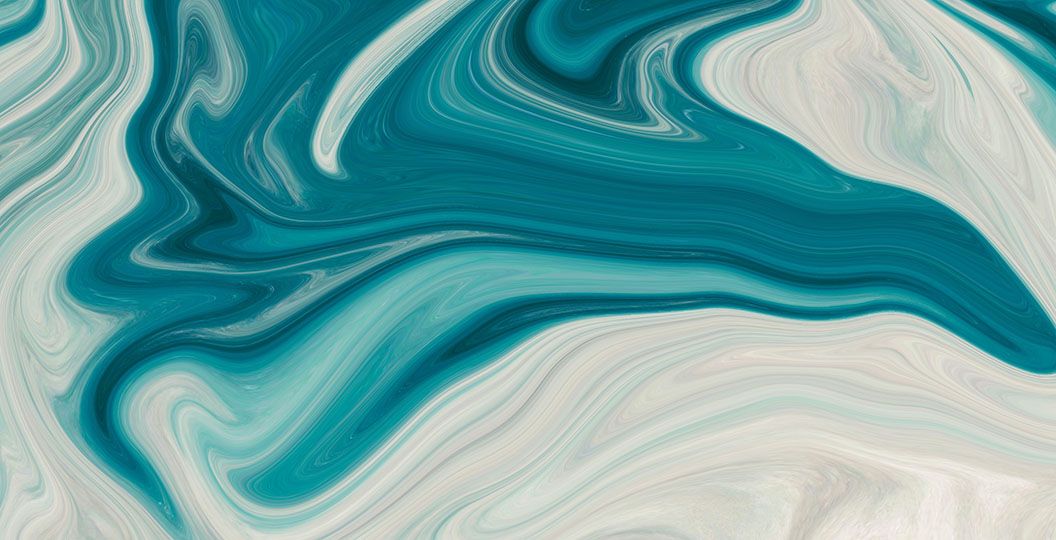 End-to-end validation and testing of multi-vendor 5G networks
5G offers exciting possibilities for CSPs, but it will be essential to validate, test, and monitor complex service chains and network slices on an end-to-end basis – all the way from one UE to another.
5G offers exciting opportunities for CSP to create new service lines, network slices for different enterprise verticals, as well as new use cases that could provide a significant boost to the bottom line. However, 5G also brings a whole new level of complexity, with virtualised network functions and a significantly expanded vendor ecosystem, meaning that each service chain must be validated pre-launch and actively monitored post-launch on an end-to-end basis.
To survive, and thrive, in this new environment, CSPs must be able to ensure the dynamic automated provisioning and validation of services and network slices and guarantee end-to-end service quality and performance against different KPIs – all the way across the service chain. 
End-to-end testing of service chains and network slices
Operators, MNOs, and CSPs must be able to identify and isolate network and service performance issues throughout the entire service chain, and quickly rectify them before they affect end-user QoS, or compromise SLAs. This, of course, needs to happen in a virtualised, multi-vendor network and must be end-to-end across the entire network. They also need to actively monitor the performance levels of each service chain, from user equipment (UE) to other UE, and throughout the full core. How can CSPs achieve this?
Emblasoft Evolver is a complete end-to-end test solution for 5G networks, covering all core nodes and interfaces. It can provide testing of multiple or single nodes, including N1 / N2 / N3 / N4 / N6 / and N11 interfaces. Because it can mimic realistic UE traffic, service providers are able to not only test network performance, but also end-user QoE. Evolver provides detailed information on the QoE to test how it performs when, for example, a simulated UE opens an application, streams a video, or even performs a voice call. In essence, it enables the simulation of UE activities from the gNodeB – enabling true, end-to-end testing.
It can test multiple scenarios and enables the creation of automated test programmes that are aligned with DevOps CI / CD schedules – essential for remaining competitive and having the ability to offer differentiated services rapidly and accurately. Users can create their own test scenarios or choose from a growing library of Emblasoft test templates. All tests are fully automated and provide rapid results.
Emulate real traffic scenarios pre- and post-launch
Even before a "real" RAN is connected to the core, ​Emblasoft Evolver can generate synthetic traffic to test ​performance from a UE or service perspective.​ Evolver also includes handover simulation options, which creates a more accurate picture of UE behaviour by modelling interworking with 4G, 3G and other networks when 5G coverage is unavailable. Evolver can also extend to dedicated network slices and low-latency scenarios.
Evolver offers multiple benefits when it comes to the end-to-end testing of 5G networks:
Fully automated and integrated. Test nodes in isolation, perform 'wraparound' testing, emulate 5G to 4G service interworking, in live networks and slices
Test UE behaviour for internetworking. Provides handover simulation to reproduce UE behaviour on other networks when 5G coverage is unavailable
Scalable, end-to-end 5G testing. Fully cloud native. Configure traffic and QoS parameters for different services, simulating from 1 to millions of users
Active monitoring with emulated UEs
So, with Evolver, you can run complete, end-to-end tests – at all stages of the service lifecycle. This includes active monitoring of live services, for continuous validation. It aligns with DevOps practices and Rest APIs mean that it can be fully integrated into business models.
To find out more about how Emblasoft can help you to perform end-to-end 5G testing contact us today.