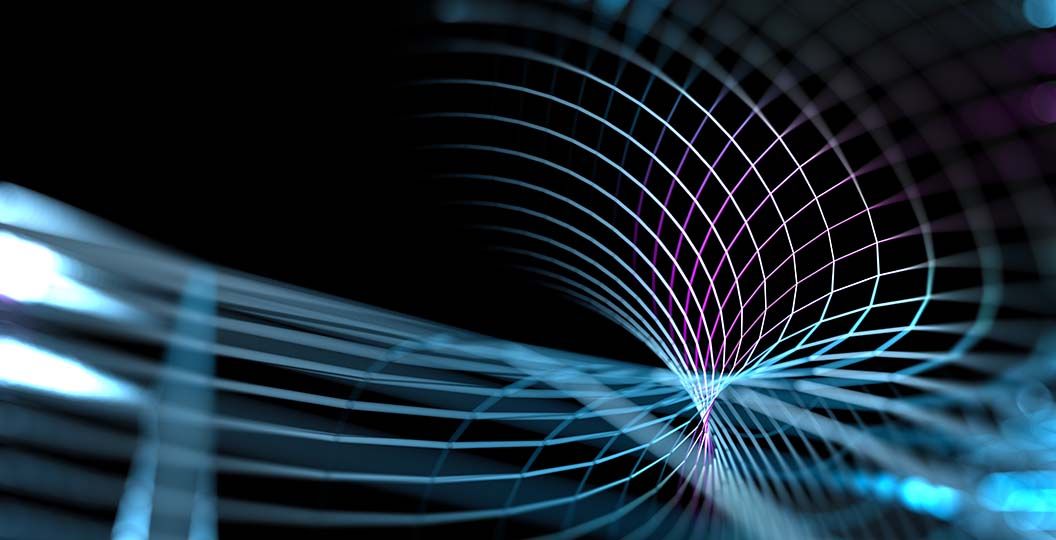 Ensuring IMS, VoLTE and VoWiFi performance in a virtualised environment
The IMS supports a range of IP-based services for customer and enterprise subscribers, who now expect powerful core voice and video services, such as VoLTE, VoWiFi and VoIP, with flexible connectivity. The challenge is that the shift to a virtualised IMS environment requires carriers and operators to assure their own IMS services. Find out how Emblasoft can help in our new paper.
The IP Multimedia Subsystem (IMS) is a standardised architectural framework for delivering IP multimedia services over IP packet-switched networks. IMS standardises multimedia services such as VoIP, VoWiFi, RCS, and many others, enabling service delivery across multiple access networks.
While IMS is mature, it continues to be essential, as it's required for the delivery of a wide range of services to 5G customers, as well as those on legacy networks. In particular, IMS is now transitioning to virtual environments – creating a new set of challenges for operators embracing this shift.
Transition to the cloud and virtualised environments
The transition to virtual environments does bring many benefits. Network function virtualisation (NFV) – alongside the emergence of software-defined networking (SDN) – allows operators to deploy IMS solutions in their own virtualised environment. This can help to reduce hardware costs and time to market while enabling rapidly scalable and elastic capacity in line with network demand.
According to IDC, worldwide revenue for telecoms NFV software – including VNFs, network functions virtualization infrastructure (NFVI), and cloud-native network functions (CNFs) – will grow from a combined $7.5 billion in 2020 to just over $29 billion in 2025 at a CAGR of just under 31% over the forecast period.
Assuring your own SLAs in a virtualised environment
However, this creates a challenge. Traditionally, node and equipment vendors assured SLAs for the bare metal systems they provided to operators, as they would be responsible for deploying, optimising and maintaining such systems.
With the growth of virtualisation and VNI, however, equipment vendors can no longer assure SLAs as the IMS software is now executed on the operator's virtualised infrastructure. It means that assuring performance and scalability in the virtualised environment has now become the responsibility of the operator.
So, with this shift to a virtualised IMS system, operators must be able to assure their virtualised IMS system and ensure that it has the same performance and scalability characteristics as a bare metal system – in a virtualised environment, the IMS system is expected to scale up and down with different Virtual Machine (VM) capabilities and/or with different combinations and numbers of VMs – to suit their chosen infrastructure and unique situation.
The importance of active monitoring
It's therefore essential that operators migrating to a new or virtualised IMS system or offering 5G-based VoIP or VoWiFi within a virtualised or container-based infrastructure deploy active monitors within the IMS to ensure service delivery and experience, and to meet their own SLAs – both pre-launch and in-service, for continuous assurance purposes. 
Figure 1: Representative active monitoring environment with emulated UEs connected to the IMS core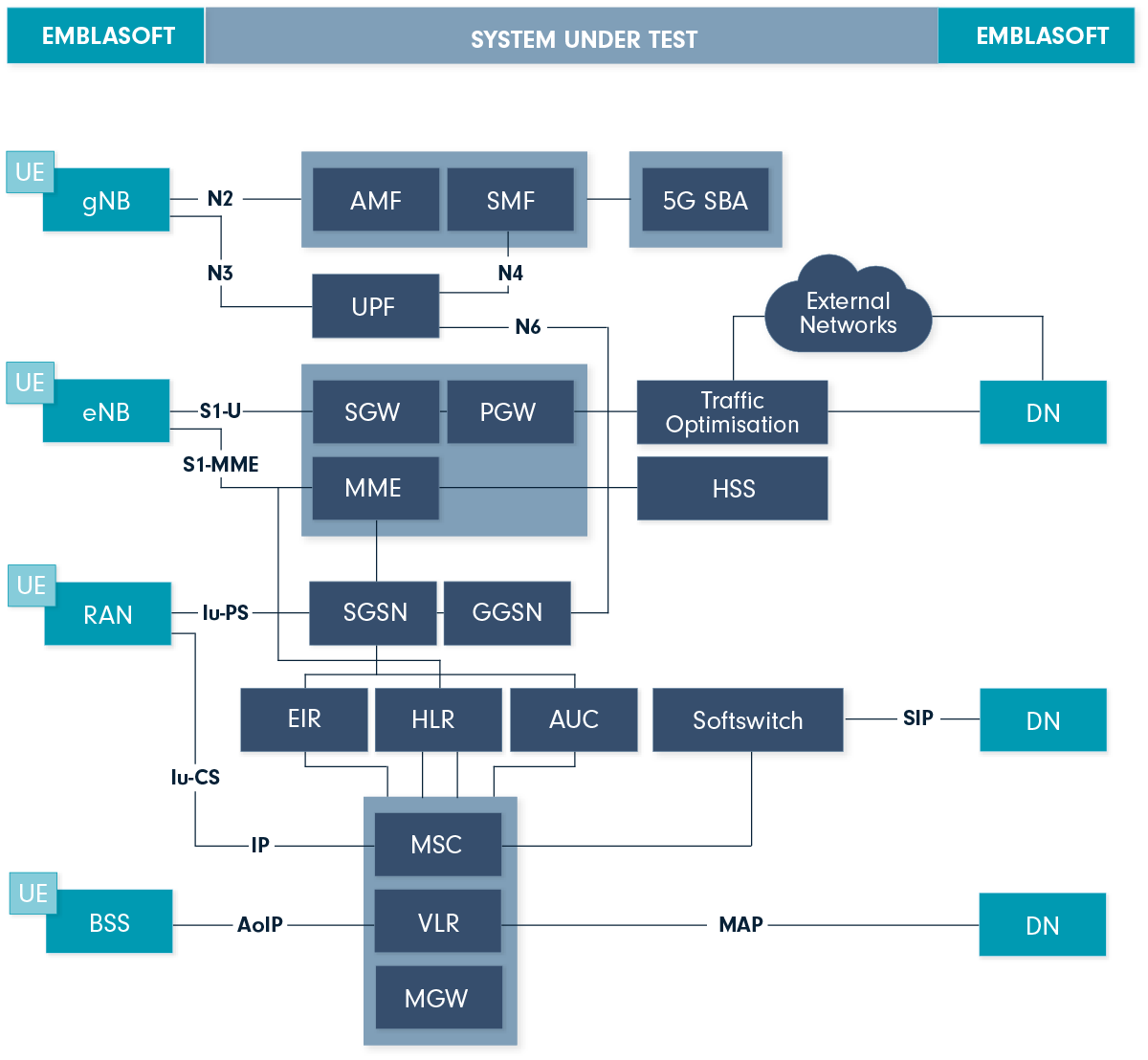 Source: Emblasoft
Active monitoring 'injects' realistic traffic into the network from software agents to test the performance of services and find any issues or bottlenecks in the system, all in real-time. It's used to generate essential KPIs and means that the performance of new or updated services can be tested immediately, allowing any issues to be identified and rectified rapidly where necessary before they impact the end-user.
Put simply, active monitoring offers an automated way to monitor the performance of services within a virtualised environment, in near-real-time.
Emblasoft Evolver: Ensuring IMS, VoLTE and VoWiFi performance in a virtualised environment
Emblasoft Evolver is a powerful IMS test and active monitoring solution that allows operators to manage release cycles, validate performance and ensure service delivery of multiple IMS services, such as VoLTE and VoWiFi, from a single platform, at scale.
Its powerful, multi-protocol functionality helps operators to ensure smooth deployment and troubleshooting for the entire Mobile Core and IMS networks, or for isolated nodes within the network.
IMS traffic scenarios can be created to match specific situations and optimised for the unique requirements of each mobile network. As an independent IMS test solution, it ensures objective testing for multi-vendor networks and that full interoperability can be achieved.
It supports 5G, 4G, 3G and 2G, allowing all aspects of IMS performance to be evaluated, across each connected network, as well as ETSI TS 124 228, RFC 3665, SIP (to various standards), and much more
To find out more about Evolver's powerful capabilities, and to see the results from real IMS test case scenarios, click here to download our latest paper.