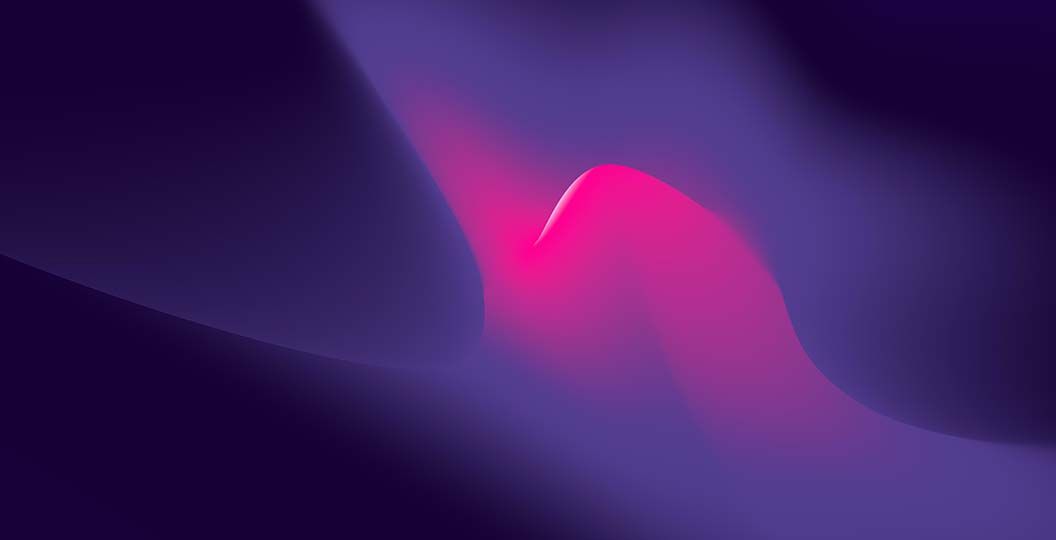 Full-stack simulation of MSRP-based traffic is imperative for validating MaaP, RCS, RBM and IMS
MSRP-based traffic forms a substantial component of operator revenues, so it's imperative to perform comprehensive testing and validation. Emblasoft enables load and functional testing of MaaP, RCS, RBM and IMS using full-stack simulation for MSRP, SIP, HTTP, and Diameter, and other specialised protocols.
Message Session Relay Protocol (MSRP) is a protocol used in IP networks to support converged IP Messaging. It is used for text or multimedia instant messaging (such as in the RCS specifications from the GSMA), which exchanges a series of related instant messages across an IP network in the context of a single session.
There are many ways to perform messaging, but MSRP offers some unique advantages, including the ability to transmit text messages of any length, to add video or pictures to the same message, and to include messages within the same session as a real-time audio/video call. It also ensures end-to-end message reliability, and authentication and message integrity.
An MSRP session starts with a Session Initiation Protocol (SIP) INVITE transaction, which carries a Session Description Protocol (SDP) offer/answer exchange to establish the session. The MSRP session is then terminated with a SIP BYE request. The MSRP protocol is defined in RFC 4975.
MSRP, RCS and RBM
MSRP is also often used in the context of Rich Communication Services (RCS) and RCS Business Messaging (RBM) to enable multimedia features such as instant messaging, chat sessions, file transfer, screen sharing, photo sharing, whiteboarding, and so on.
According to Juniper Research, for example, there will be huge growth in RCS Messaging over the next 5 years, more than doubling from 160 million in 2020 to 415 billion by 2025.
A key advantage for RCS will be the future roll-out of 5G, something on which RCS will be able to piggy-back, contributing to RCS's overall growth.
RCS opens new revenue streams to operators and helps them to build new, or stronger, relationships with business customers and enterprises. As such, it's a significant opportunity for operators and service providers.
But, it's imperative that operators and providers can guarantee absolute privacy, security and reliability for their RCS and RBM solutions in order to gain consumers' trust. RCS also needs to be scalable and flexible enough to meet the demands of users so that operators can monetise the growing RCS opportunity.
Clearly, MSRP-based traffic is essential to operator revenues, which means that it's vital that operators can comprehensively test and validate MSRP-based traffic, whether for 3G, 4G/LTE or 5G networks.
Comprehensive SIP- and MSRP-based verification
Emblasoft's test and verification tools and cutting-edge 5G testing capabilities provide the ability to simulate large number of clients using different protocols to secure scalability, performance, and characteristics of MaaP, RCS, RBM, or IMS systems at a network- or node-level. Our tools have been used for the verification of SIP- and MSRP-based systems for more than a decade.
Our tools enable load and functional testing of MaaP (Messaging-as-a-Platform), RCS, RBM and IMS using a full-stack simulation for SIP, MSRP, HTTP, and Diameter, as well as more specialised protocols. By simulating user behaviour at the application protocol level, it enables realistic simulation of traffic at the network layer. 
Emblasoft's MSRP Tasks module provides support for RFC 4975. MSRP Tasks can be used for simulating RCS traffic, as well as IMS traffic. A simple test scenario for simulating an active MSRP endpoint might look like this:
Initiate an active MSRP session.
Send a MSRP SEND request to a remote endpoint.
Wait for a MSRP REPORT message (if indicated by previous Send).
Close the MSRP session and release all resources.
Emblasoft's tools can simulate traffic from a User Agent Server (UAS) or User Agent Client (UAC), as well as traffic from a SIP server node. We can also simulate MaaP chatbot traffic with tests implemented on a protocol level by mixing HTTP, SIP and MSRP requests, or any other protocols that need to be tested.
Our tools can simulate a large number of simultaneous users or bots to mirror live and realistic traffic patterns, enabling realistic load-, stress-, and other characteristics-tests. Tests can also be automated and then reused as a base for performance testing, saving time and providing a high level of testing consistency.
To find out more about Emblasoft's ability to create full-stack simulations for MSRP, SIP, HTTP, Diameter, or any other protocols for load and functional testing of MaaP (Messaging-as-a-Platform), RCS, RBM and IMS contact us today.