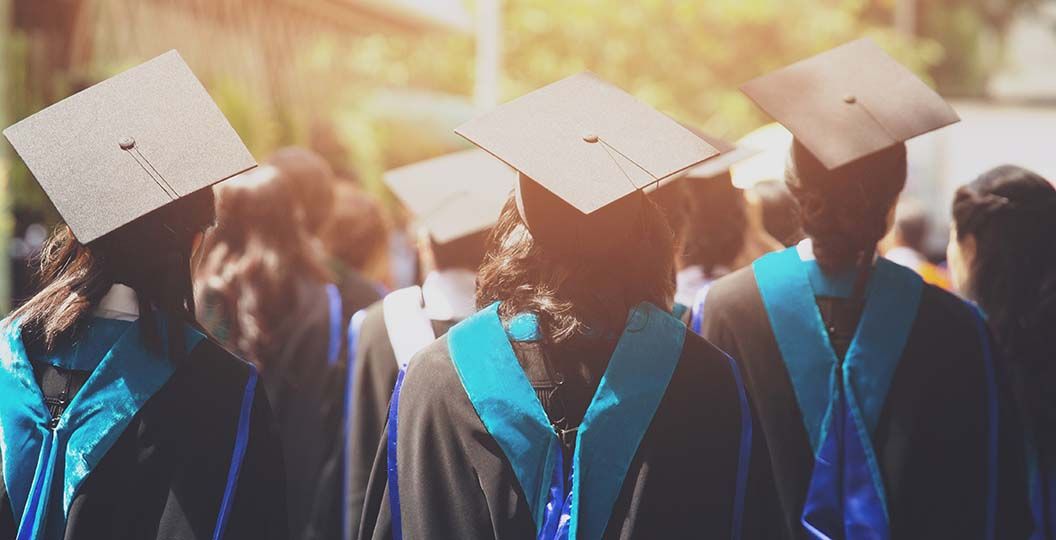 How can you validate elastic, peak performance of SIP-based voice servers and platforms to manage dynamic traffic demands?
Find out how Queen Mary University of London validated its SIP-based call centre capabilities in readiness for a huge surge in voice traffic
Traffic volumes are rarely constant, though they may be predictable. We typically know when the volume of traffic will wax and wane, so we have to prepare for this. That's the job of network planners and voice engineers, who have to make sure that the require capacity is available to meet demand.
Today, we can capitalise on elastic capacity, so that additional resources can be secured for a limited period in order to meet surges in voice traffic.
To cater for this and any other situation in which new capacity is required, we also need to be sure that we can validate that the required additional performance can be delivered before the capacity is actually stressed with live traffic.
How can this be achieved? Find out how one leading academic institution – Queen Mary University of London – prepared for a surge in voice traffic and ensured its network could cope.
Read our new case study to find out how to validate call centres, PBXs, and SIP-based voice services – at scale, with the flexibility to model specific traffic cases, emulating real user behaviour.
If you are responsible for managing voice service capacity and are migrating to more agile provisioning with dynamic slicing, or have to cater for massive fluctuations in traffic, Emblasoft could be just the solution you need to ensure readiness and to support the elasticity you need, painlessly.