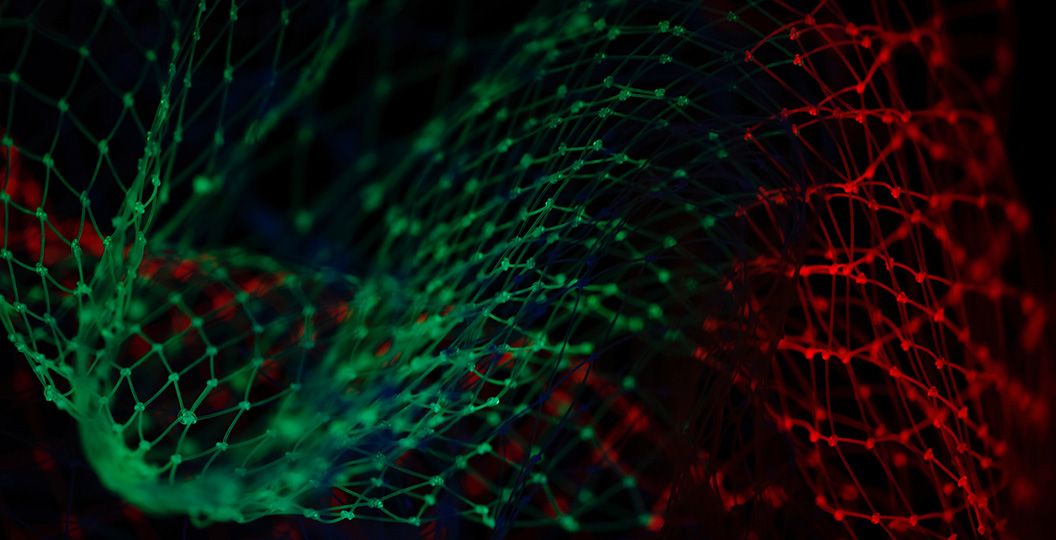 How do you differentiate 5G service offers and performance?
Analysts advise "Don't oversell 5G". We say, "make sure you know what you've got. Then sell it."
The real performance of 5G that customers experience is a topic to which we will return repeatedly. After all, we have a stake in the ground: much of our business is based on helping 5G operators to validate performance, so they can be sure that their 5G services deliver under different conditions and scenarios.
5G service differentiation is essential to ensure delivery matches expectations
On this topic, STL Partners, an analyst firm, raises a very important question. 5G is touted as offering superior performance to LTE. Naturally, this creates expectations in the minds of consumers – and other potential customers. But, as STL has observed, "5G speed, although impressive, currently has few practical applications that don't already work well over decent 4G."
As a result, STL is right to conclude that MNOs shouldn't "oversell" 5G – "operators should not hype features that are unrealistic today, no matter how glamorous" they may sound in advertising.
However, users remain eager to adopt 5G. This means that MNOs need to focus on different messaging. One suggestion from STL is to consider what makes your offer better than that of your competitors'. This makes sense – if you can differentiate your offer, then you have more chance of both converting your existing customers to 5G while also attracting those from rivals. But differentiation must be based on facts, not marketing hype.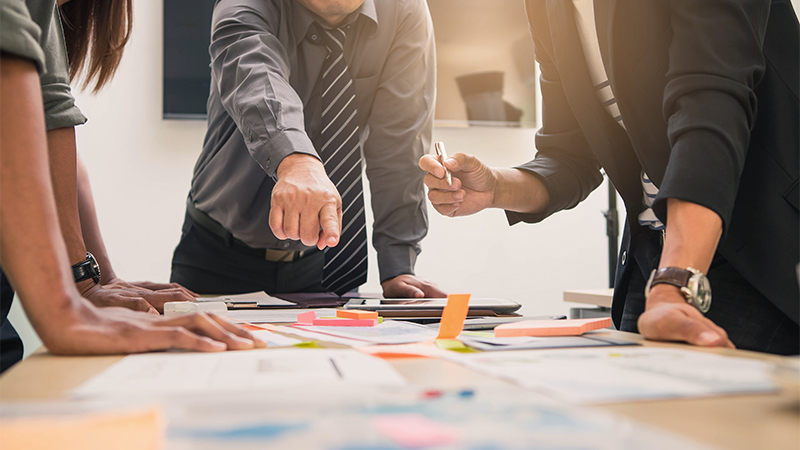 So, how can you differentiate 5G services effectively? Well, in our opinion, the answer is to make sure you are fully aware of what your 5G service can deliver – and then invest in selling that. This is where testing comes in. To really understand what you can provide to customers, you need to understand how services and applications perform in the new 5G environment. As each user will behave in slightly different ways, then MNOs also need to understand this variation – and what happens in scenarios in which users move from 5G zones to 4G or even 3G network access.
Evolver helps MNOs understand this performance. It generates 5G traffic, simulating the gNodeB. This enables different traffic patterns and flows to be created, with different content, reflecting different user services and applications. Call setup, registration and termination can be modified to reflect real situations. And, to emulate the true impact of mobility, handovers can also be simulated – which is essential, when we consider that 5G coverage typically has gaps, for which fallback to 4G will be required.
Testing is essential for achieving and maintaining 5G service differentiation
This is of fundamental importance. If you want to differentiate your offer, then you need to be able to measure and tune the performance to match your chosen criteria. Then, having defined and marketed the offer, you also need to ensure that the performance is consistent, which requires further testing, for a growing range of scenarios.
As you evolve your 5G portfolio, you need to continue evaluation and test programmes. That's because data allows you to refine your offer and to ensure that it matches the KPIs set – and to reflect growing user demand and the conversion of more subscribers to 5G. Evolver can support millions of sessions per second, which allows realistic traffic volumes to be evaluated, so you can keep ahead of demand.
STL Partners is right to warn against over-promising to customers but, at the same time, it's also possible to be sure of what you have and what can be delivered – so long as you ensure consistent, coordinated testing. If you do so, you can achieve the required differentiation and sell more effectively.
Need help? Contact one of our experts to see how we can help you deliver differentiated 5G service performance.