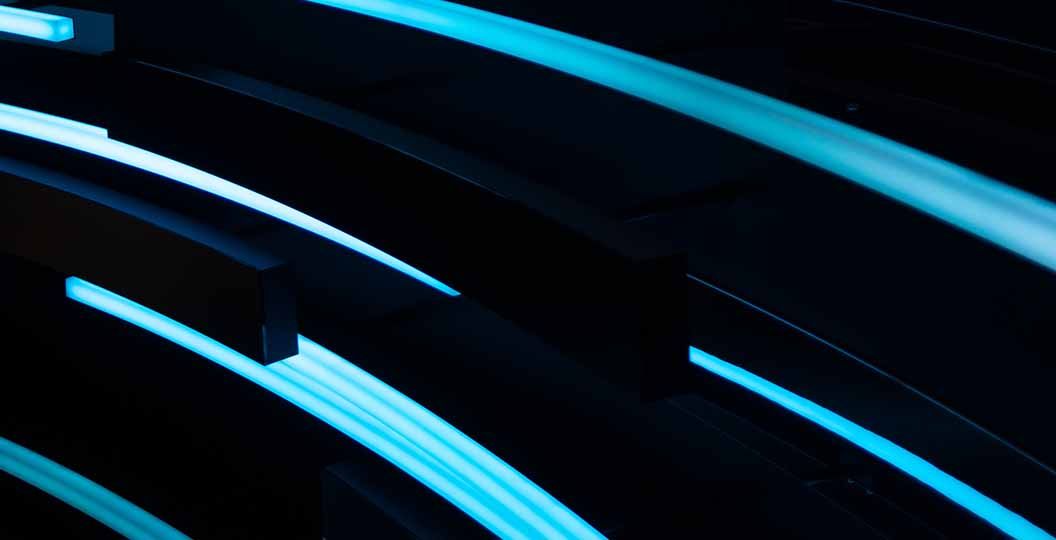 How do you test 5G SA control-plane signalling for roaming without a 5G Core?
5G roaming will be just as important for operator revenues as roaming on previous generation networks. An important step will be the transition to full 5G SA networks – but how can operators test 5G SA control-plane signalling for 5G SA roaming without a 5G Core? Emblasoft, together with Electryon and its Tier 1 operator partner, have just demonstrated how it can be done.
According to the Global Mobile Suppliers Association (GSA), 13 mobile operators had launched commercial public 5G SA (Standalone) networks, with 45 others planning or deploying 5G SA for public networks and 23 further operators involved in tests/trials.
The figure of 58 5G SA networks (deployed or planned to be deployed) is an increase of 53% on the previous year, meaning that 5G roaming will quickly become an absolute requirement for 5G operators.
5G subscriptions and 5G SA deployments are growing rapidly
Notably, this number does not include the multiple early adopter operators that have launched commercial 5G NSA (Non-Standalone) services based on existing 4G/LTE networks, which promises greater speeds and capacity using the LTE network infrastructure as the control plane.
This rapid progress means that, according to GSA forecasts, 5G subscriptions will comprise nearly 30% of the global mobile market by the end of 2025, accounting for just over 3 billion subscriptions. And 5G roaming will be an absolute requirement for those subscribers.
According to Kaleido Intelligence, it means annual active roaming trips are set to exceed 650 million in 2021, up from 442 million in 2020. While continued travel restrictions due to the Covid pandemic have limited this figure, it's important to note that it doesn't reflect cross-border traffic from 5G-enabled IoT devices, such as logistics and freight.
A growing number of use cases – for example, connected vehicles travelling multi-nationally, cross-border IoT-enabled freight movement, and, eventually, movement between private networks and international business sites, among others – will come to rely on seamless 5G roaming – and between SA networks
Enabling roaming for 5G NSA networks is relatively straightforward as it leverages existing 4G/LTE roaming signalling protocols – the NSA 5G core architectural model uses the Evolved Packet Core (EPC), which leverages Diameter signalling for roaming.
Testing SA 5G SBA control-plane signalling for roaming without a 5G Core
However, the SA 5G Service-based Architecture (SBA) requires integration of a different protocol – HTTP/2 – for the transfer of 5G signalling, which in turn requires a new roaming paradigm. 5G SBA roaming will be performed through a new functional entity, the Secure Edge Protection Proxy, which manages internetworking (roaming) for control plane signalling between operators either via a roaming hub or directly between the two.
It means that testing 5G SA control-plane signalling for roaming is now a necessity in order for operators to ensure that they are ready for 5G SA roaming, and the revenue opportunities it brings. But there lies the challenge. How can you test 5G SA control-plane signalling for roaming without a 5G Core?
Electryon, a company with deep expertise in mobile roaming, had been working with a large multinational Tier 1 mobile operator for some years, helping it perform roaming testing on 2G to 4G networks.
For the reasons outlined above, the operator realised that there was an urgent need to perform 5G SA roaming testing in order to learn more about the technical requirements and real-world behaviour of 5G roaming – something that had not been done before.
Cutting-edge 5G roaming test capabilities from Emblasoft
Using tools and cutting-edge 5G testing capabilities from Emblasoft, a test & verification and service enablement solution provider, Electryon, the Tier 1 operator and other partners have developed a way to test 5G SA control-plane signalling for roaming and enabled in-depth validation of different 5G roaming scenarios – one of the first times this has been achieved.
The solution was implemented remotely and met a number of key goals including simulation of all Network Functions (NF) in the 5G SA core network connected to vSEPP and hSEPP for some test cases, and also with a SEPP (Hub) between the two, functional testing of each operation between the Visited and Home Network Functions, test automation, among others.
Ultimately, the project tested and verified the ability to perform 5G roaming on full SA networks, which will be a must for operators deploying SA 5G SBA networks. The Emblasoft solution successfully simulated roaming users moving from one 5G network to another over a simulated 5G Core. It was able to send information to the SEPP which, in turn, was able to select what information to send to either the home or visited network.
Only functional testing was performed during the test period, but load testing could have been performed at scale with real traffic volumes. In the future, Electryon and Emblasoft will seek to perform functional and load testing for different roaming scenarios – P2P, P2H2P, and so on.
To find out more about this breakthrough testing scenario, click here to download the full case study.