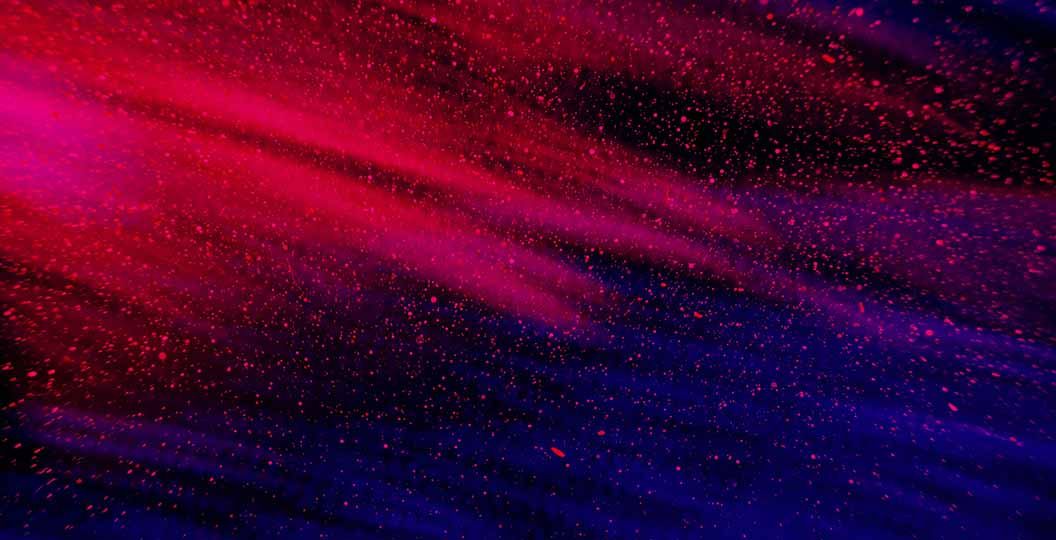 How do you verify functionality for RCS services for B2B and B2C use cases?
RCS has gained significant traction in recent years, but fully verifying functionality creates a number of challenges for MNOs. A new paper from Emblasoft outlines the challenges involved and provides the solution.
Adoption of RCS has grown quickly in recent years, as it becomes integral to Android devices. As a result, it's predicted that RCS will reach a volume of more than 700 million messages between 2020 and 2023 – a growth rate of more than 850% during the period.
One of its fastest growing uses is as a key business communication tool for engaging with customers thanks to its broad range of engagement possibilities – messaging, chat, sharing and so on – making RCS the best way to reach the largest pool of mobile users.
Consequently, MNOs are using RCS to support consumers, and as a revenue-generator to support relationships with businesses that seek to reach mobile users through a single identity.
As such, MNOs have to deliver reliable RCS services that can meet multiple use cases and provide performance that matches the SLAs of B2B partners in order to secure and protect new revenue.
However, the breadth of capabilities of RCS means that it's based on a complex mix of protocols and interfaces, with a wide variety of use cases. This means that MNOs must be able to verify RCS functionality, at a granular level, and with the flexibility to cover all required use cases. They also need to do this at scale both in the lab and in live networks.
Why is RCS complicated?
RCS depends on interaction between clients (installed on devices) and network-based servers. Because it's a multi-messaging service, there are several protocols to consider and a range of complex signalling flows.
These include:
SIP
MSRP
RTP
HTTP
Diameter
It's designed to support an open ecosystem with multi-vendor deployments and a number of different clients to choose from. So, performance must be maintained for all use cases across a multi-stakeholder ecosystem, with operators required to carefully validate each service element and resulting scenario.
Testing and validating RCS functionality with Emblasoft
This requires a test and validation solution that can simulate both client and server layers, so that interaction with user clients – and interaction between different clients – can be fully modelled and validated.
It's also necessary to be able to configure different RCS sessions and capabilities, with full control of the relevant parameters. And, since session requirements can change – for example, as a chat session moves to a video call, or when an image is shared – this dynamic interaction also needs to be modelled for specific use cases.
MNOs also need to understand service performance at scale, and validate user experience and client performance in both the lab and in the field. They also need to meet all agreed SLAs and KPIs with B2B partners. A daunting task?
Not with the Emblasoft solution. To find out how we can enable you to measure and validate the performance and functional compliance of different RCS clients, and ensure that users with different clients and devices have the same experiences – within a single, comprehensive tool – download our new paper here.