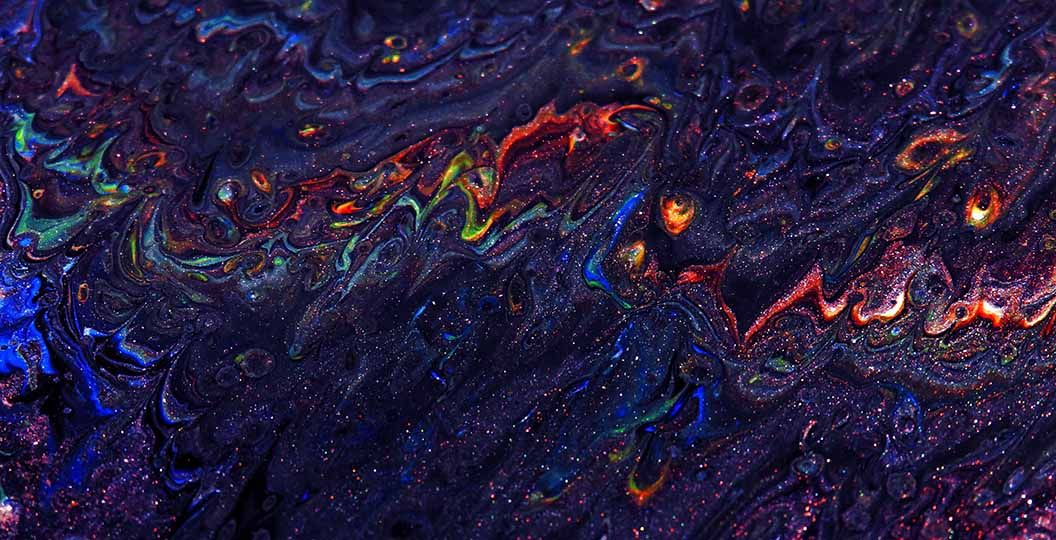 Migration to the 5G virtual core – are you ready?
Does your virtual 5G core deliver the expected levels of performance, to meet your CI / CD processes? With migration accelerating, have you taken care of your Continuous Testing requirements?
The industry is moving to the 5G virtual core, ready for SA
A fully virtual core is an essential element of new 5G networks, particularly as we move towards full standalone (5G SA). The industry is moving rapidly to embrace this new architecture, as new research in the latest annual survey by Telecoms.com confirms[1]. As the authors note, the new architecture is required because "many of the key service propositions in the advanced phase of 5G rely on the virtualisation nature of the technology, for example, end-to-end network slicing".
According to the research, 30% of operators surveyed have already deployed a virtual 5G core, while 37% plan to do so in the next 12 months or so, with the remainder in the survey planning deployments considering doing so after that point.
Figure 1: Telecoms.Com Annual Survey, 2020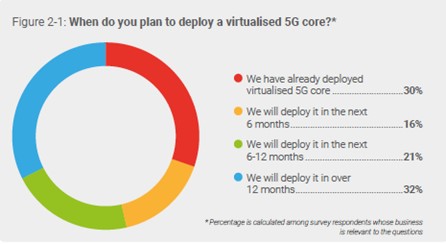 So, momentum is growing, and the transition is inevitable, even if not all operators are moving at the same pace. Of course, this raises challenges. It's one thing to move existing solutions to new virtual software containers; it's quite another to ensure true cloud-native performance – that really delivers and meets expectations.
How can you ensure consistent, sustained performance?
We've experienced this directly. Some of our customers have noticed a gap between claimed performance of new virtual solutions and the results they had previously obtained. This gap needs to be closed. Not just to ensure parity when launching the virtual core, but also to ensure that future performance gains can be maintained as new services and software updates are released according to the new continuous innovation and delivery programmes (CI / CD) that the cloud-native approach unlocks.
This new environment demands continuous testing (otherwise known as CT). As our case study on transition to the virtual EPC shows – a move taken by some operators ahead of their 5G migration – testing is critical to both the success of the migration and the ongoing challenge of ensuring that performance meets expectations.
Talk to Emblasoft to meet your CI / CD / CT goals
With new services likely to be unlocked by 5G virtual core investments, this challenge has become even more pressing. As operators move to deliver innovative services, based on new capabilities that the 5G SA offers, they need to ensure that each service innovation and enhancement delivers.
So, if you recognise this challenge and have embarked on your virtual transformation for 5G, or are planning to do so in the next year or so, why not talk to our team to find out how Emblasoft's solutions can help your 5G virtual core meet performance expectations – from launch, in-service and beyond as you rollout innovations according to your CI / CD programmes?
---
[1] Telecoms.com Intelligence "Annual Industry Survey, 2020 Report"