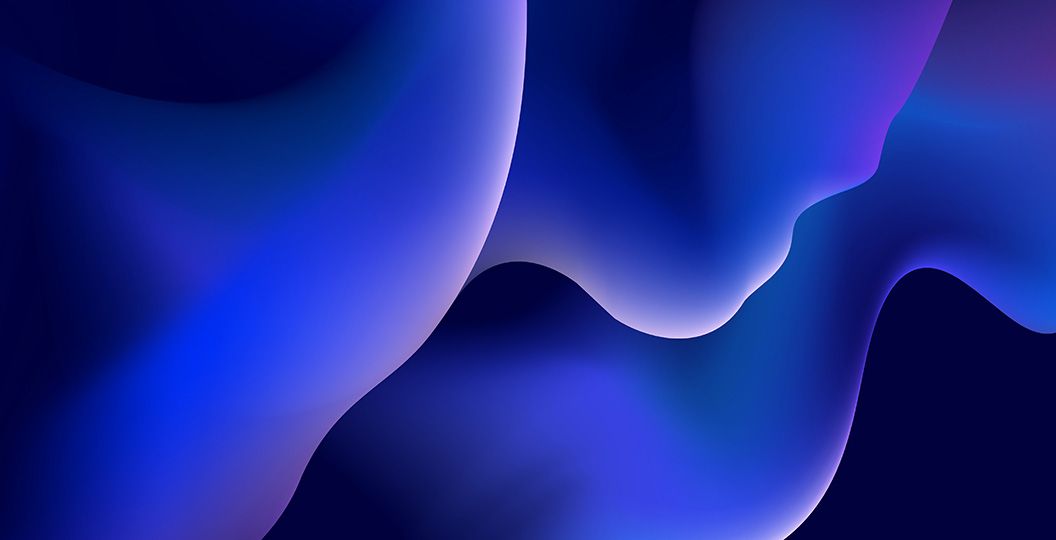 Network verification with a 5G test solution
5G networks are complex and it's essential to ensure that they deliver seamless and consistent service experiences to their users. 5G test solutions are essential to verify network performance. What do you need from a 5G test solution?
There's no doubt that 5G networks are complicated beasts. There's a brand-new architecture to wrestle with, as well a growing range of new services and use cases to consider. There's also a new way of service delivery, as MNOs adopt agile, DevOps-based practices for releasing new updates and enhancements.
And, to cap it all, 5G networks don't exist in isolation. They (with few current exceptions) are being deployed to extend network investments alongside LTE, UMTS and others. That may change soon, as we move towards the more widespread adoption of private networks, but the problem will still remain for most MNOs. Making sure that all of this works is of the utmost importance. To achieve this, we need 5G test solutions.
A 5G test solution enables MNOs and vendors to measure and validate service performance, both for specific services in isolation and also collectively. In addition, with new rolling update programmes underway, continuous validation is also required. We have to test user services and network performance under different loads and circumstances. After all, expectations – on both the provider and subscriber side – are high. So, what are fundamental considerations for selecting a 5G test solution?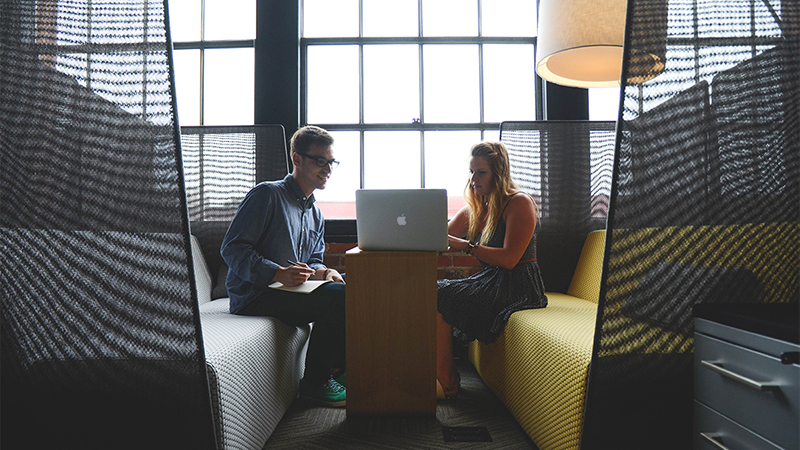 Well, two key considerations should be uppermost in your minds when selecting a 5G test solution. First, technical compliance – can it connect across the standard 3GPP interfaces available? Second, technical capabilities – can it model traffic, can it perform bulk testing, as well as individual calls, and, finally, can it do so at scale, truly emulating conditions in your network?
Technical compliance – broad capabilities are needed for 5G test solutions
5G brings new interfaces to connect elements of the new architecture, such as N2, N3, N4 and so on. It also brings new entities, such as the AMF, UPF, SMF and more. As such, it's important to note that, while these can be treated separately, in reality, they do not exist in isolation. Each interface is complemented by another but, as we've already noted 5G will largely exist alongside legacy networks. These contain more familiar entities, such as the IMS, EPC (virtual or otherwise), together with established interfaces, such as Si, SGi and so on.
As such, compliance to a specific 5G interface, while necessary for a true 5G test solution, it is not sufficient. A 5G test solution must also be able to embrace legacy interfaces and to connect to other networks in parallel. That's because users of 5G test solutions need the versatility to be able to model service and subscriber behaviour and network performance across both new 5G networks as well as the legacy. This starts with emulating the attachment of subscribers and the services they consume – from the gNodeB or eNodeB, or other base station, depending on the generations of network technology deployed in your specific network.
A 5G test solution must be capable of simultaneously addressing both 5G networks as well as legacy interfaces. This allows users to validate situations in which, for example, users move within 5G networks and also move between, 4G and 5G networks. Key requirements for a 5G test solution to model service performance therefore include:
Support for N2, N3 and N4 interfaces
CUPS
Legacy connectivity, such as S1-MME / S1-U
IMS / VoLTE connectivity
Iu-PS / Iu-CS
gNodeB / eNodeB / BSC
Technical and functional capabilities
Capabilities are just as important as compliance to specific 3GPP interfaces. The ability to create and manage individual test scenarios, build new mass test plans and to automate test operation are essential. That's because anyone using aa 5G test solution might wish to start with a specific sequence of events, but will likely wish to build on this to model millions of concurrent events – in effect, modelling what happens to the network and elements under test with real, sustained load and realistic traffic.
And, because networks must perform at scale, testing of millions of simultaneous events is required – with the ability to operate continuously, in parallel with rolling update programmes.
Voice, messaging and application testing
Specific service scenarios
Individual tests / bulk emulation with unique subscriber data
Automation for continuous testing
So, can you actually do this? Can you investigate individual cases while also scaling to explore service and system performance with high traffic volumes? If you are involved in 5G network rollout and service deployment, there's a lot to consider. Why not talk to our experts? We'll explore your network vision, discuss your architecture and provide a solution to support your 5G test requirements.