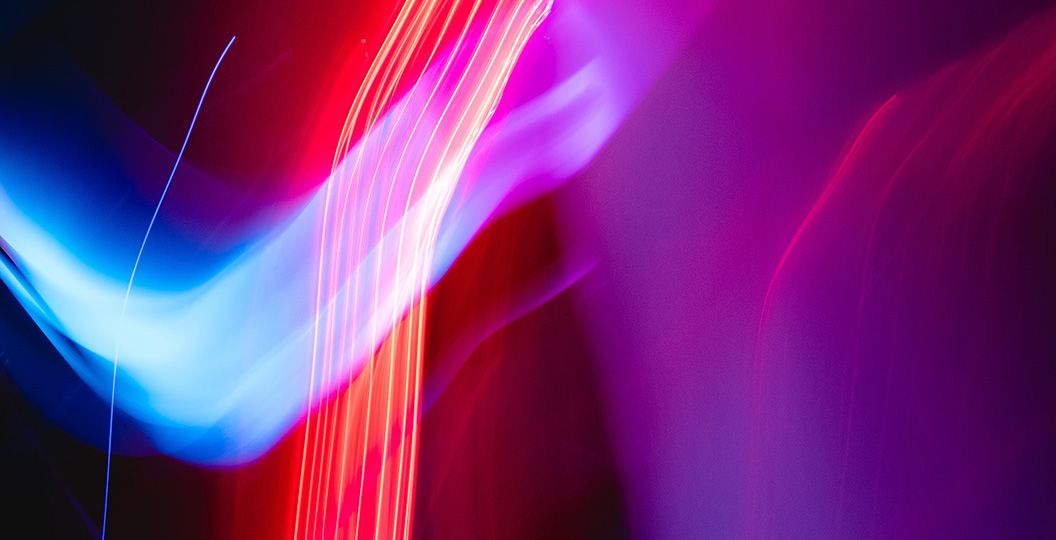 New Network Function Repository Function (NRF) Emulator released by Emblasoft
V1.0 of our new NRF Emulator solution is now available, allowing MNOs and vendors to test NF registration and create a test environment with support servers, supporting multi-vendor networks and performance and functional testing.
NRF is central to the 5G SBA – emulation capabilities enable efficient registration and testing of new NFs
The Network Function Repository Function – or NRF – is a key element of the new 5G Service Based Architecture. It basically provides a single record of all network functions (NF) available in a given PLMN, together with the profile of each and the services they support.
As such, it's an important element, as it allows other NFs – such as the UPF, AMF, SMF, PCF and so on – to "subscribe to, and get notified about, the registration in [the] NRF of new NF instances of a given type[1]".
In addition to maintaining profiles, it also supports service discovery functions, enabling other NFs to obtain information regarding available NFs that can support specific services. The NRF is highlighted in Figure 1.
Figure 1 – NRF in the SBA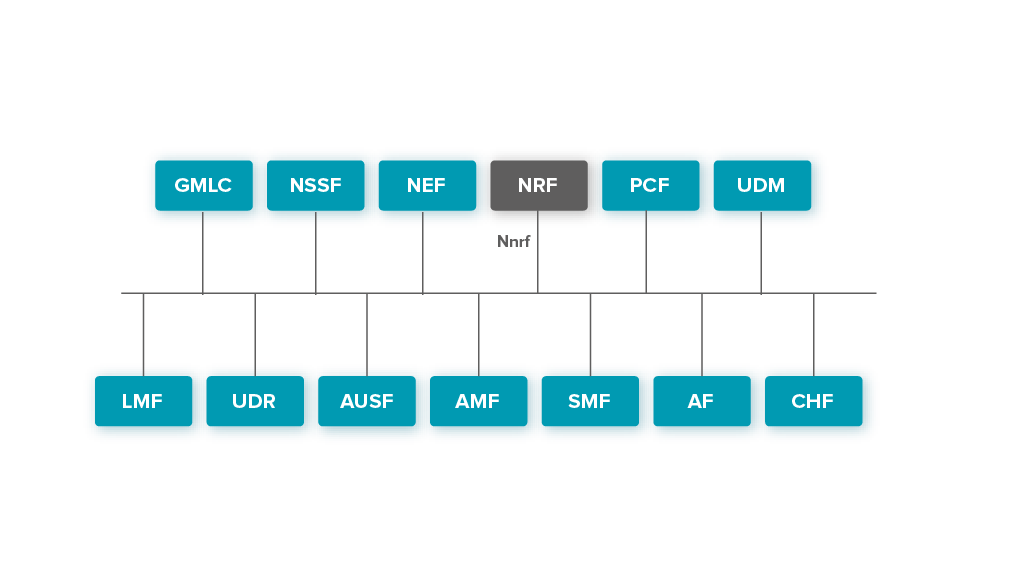 So, in the context of a UPF and a multi-vendor network, for example, it plays an important role. The NRF allows a new UPF to register and for other NFs to discover it and its capabilities. For MNOs that wish to de-risk their network and increase vendor diversity, the NRF is a key tool to enable the efficient registration of new platforms – provided that they can support the necessary procedures.
With that in mind, Emblasoft is excited to announce the launch of V1.0 of our new NRF Emulator solution. This initial release supports a baseline implementation of the Nnrf_NFManagement and Nnrf_NFDiscovery services. It also includes a custom Control service to set and query the state of the Emulator.
This enables the creation of a test environment, including support servers, and builds on our history of building HSS and PCRF emulators. By enabling NRF function emulation, new UPFs, for example, can register and their functionality tested – for different characteristics and QoS demands. Additional tools to test UPF-NRF interaction, if required.
As a result, our customers – both solution vendors and MNOs – can easily set up a test environment that includes support servers, such as the NRF function, ensure correct registration to the NRF Emulator and then proceed to test specific functionality. They can do so at scale and with multiple NFs, so that a diverse, multi-vendor environment can be validated and tested.
For more information on this and other updates, please read the release notes.
---
[1] ETSI / 3GPP TTS 29.510 v15.3.0, Release 15 "Network Function Repository Services"