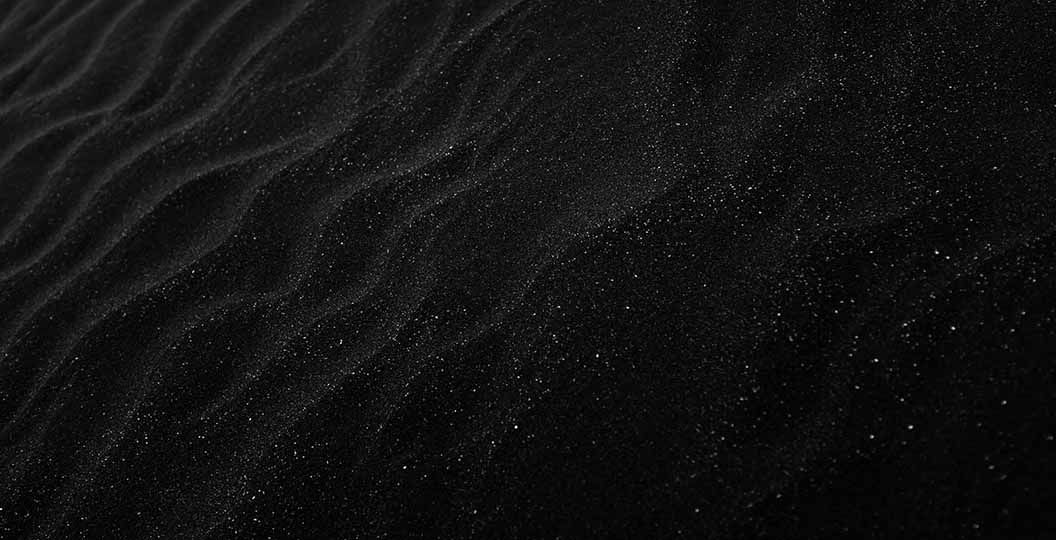 Product Updates – February 2021
Since 1998, Emblasoft's PureLoad and Evolver testing solutions have been used by leading mobile operators and solution providers to rigorously test high-traffic volume server applications in 2G, 3G, 4G, VoLTE, IMS and 5G networks, and for a wide range of services.
Our tools are simple to use, allowing the testing of a single node or millions of sessions simultaneously throughout the development process, saving time to market and preventing unexpected issues further down the line.
Importantly, users also benefit from Emblasoft's market expertise and knowledge, which means that we can also offer continuous delivery programmes, updates and bug fixes. Our roadmap is aligned with DevOps practices and our customers' roadmaps.
Each update is based on a combination of our expertise, allied with feedback and requests from our customers, ensuring that you always have the latest requirements for testing applications at your fingertips.
Highlights of the current release include:
Introducing support for SMS over IP,  with simulation of MO and MT SMS
PureLoad 6.3 for Java 11
Updates to HTTP server tasks, SIP task, license manager and more