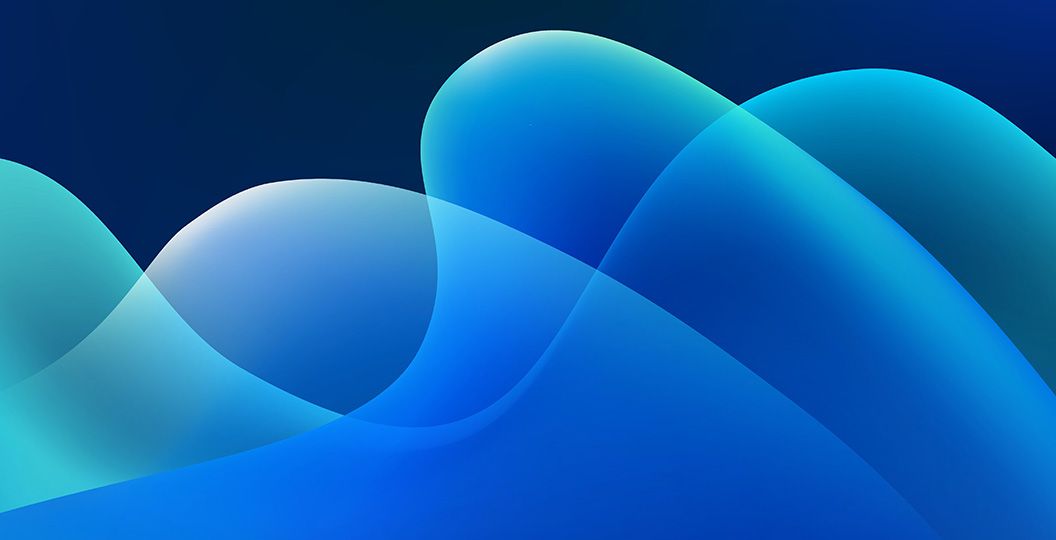 RCS and Rich Business Messaging: a strategic opportunity for MNOs – but you really need to deliver
A2P messaging has become a key tool for businesses that seek to enhance customer engagement through trusted channels. Operators need to target this market through RCS and its sibling, RBM. However, with competition from OTT platforms, how can they seize competitive advantage? By validating performance, providing guaranteed SLAs, and with continuous testing programmes.
RCS and RBM for A2P messaging from MNOs
RCS has had a long and somewhat bumpy history. Having been seen as the next generation solution for consumer messaging, building on operator successes with SMS, it's fair to say that it hardly set the world on fire.
However, there's a chance for that to change – or at least for MNOs to provide a better engagement platform for business and enterprise customers that wish to enrich their engagement with customers. That's because, while P2P - consumer - messaging volume and revenue have, broadly speaking, declined since 2012, A2P – business to consumer – messaging has grown significantly over the same period. Businesses are using SMS as an advertising, engagement and tool – and RCS provides an enhanced medium through which this can be accomplished.
RCS and RBM for consumer engagement
RCS comes with an extension – Rich Business Messaging – which enables enhanced communication with RCS users from organisations, businesses and other entities. The key point – as this blog makes clear – is that this communication takes place via the default messaging client available in most mobile phones. In other words, it doesn't require a dedicated application, unlike other platforms, such as WhatsApp. And, even if a user doesn't have RCS, interoperability with classical SMS means consumers can be reached from a common platform.
As such, businesses can engage directly with clients, without using an external messaging platform but rather through a tool used by MNOs. The question is, can MNOs turn this opportunity into revenue across addressable market segments. In a recent report, Juniper Research has identified a number of such segments, including:
Advertising
Banking
Content payments
Healthcare
Operator engagement
Retail
Ticketing
Similarly, Analysys Mason reckons that the global A2P messaging market could be worth $40 billion by 2024 – but notes that this is for the total, based on all platforms. The research notes that:
"Businesses worldwide are becoming more reliant on using messaging solutions to communicate directly with their customer bases. Sending messages through SMS, apps, websites, OTT communications and social media services is a cheap, effective and efficient means of confirming transactions, communicating promotions and resolving simple customer service enquiries. The A2P messaging market is therefore growing strongly in terms of traffic and enterprise spend in all global regions and across all its components."
Operators face competition in A2P messaging
MNOs may have an advantage because of the reach of RCS with RBM (and SMS), but there are already many OTT solutions, with huge audience share.
Again, Analysys Mason urges caution:
"Operators will benefit from the growth in A2P SMS traffic in the short term, but they must be proactive in rolling out RCS business messaging and increasing its penetration among smartphone users in order to remain relevant in the relationships between enterprises and consumers. The use of OTT communications services for A2P messaging is at early stages, but OTT providers have demonstrated that they are quick at adapting the user experience of their platforms to address new consumer and business services, and they may gain A2P market share very quickly as a result."
So, MNOs face competition in securing their share of this market. They cannot take for granted that the reach of operator-based messaging platforms will trump those of other, closed communities. As a result, they must take steps to win business, assure service performance and guarantee an experience to their business partners, so they can maintain – and even grow – share.
They need to ensure that RCS and RBM offer reliability, security, reach – and prove that customers benefit from the experience, so they can win business from commercial partners eager to capitalise on enhanced messaging and engagement tools.
How can MNOs ensure the success of RCS and RBM offers?
How can they achieve this? Well, the key is to commit to agile testing of RCS and RBM capabilities. Contracts and agreements with new business partners need to be backed by SLAs – and the only way to validate and assure these is by testing platform capabilities, continuously. Each use case must be treated as different test cases, so that each proposition can be delivered, managed and relevant KPIs enforced.
That requires a suitable test solution. Evolver, from Emblasoft provides application layer function and performance testing solutions that enable network equipment manufacturers and network operators to create robust, high-performance RCS application infrastructures.
Evolver has been helping service providers to test IMS infrastructures since 2006 – and RCS application infrastructures since 2017. The company played a pivotal role in the launch of +Message in Japan – an innovative RCS service introduced by Japanese operators KDDI, NTT DoCoMo, and Softbank in 2018 to provide a secure and trusted environment for consumers and businesses to communicate and interact – according to KDDI consumers open more than 85 per cent of trusted RCS business messages they receive.
Evolver for RCS and RBM performance validation and continuous testing
Evolver is proven in commercial environments – both for launching new RCS and RBM services, and also for providing continuous service validation and performance testing. For example, it was the main tool used for application layer infrastructure testing for the launch of the +Message service, and paved the way for the introduction of full RCS Business Messaging (RBM) in 2019.
So, if you want to grab a share of the A2P messaging market with RCS and RBM, you need the confidence to ensure differentiation from competitive services and the ability to guarantee performance. Why not talk to Emblasoft to find out how?
Download our new briefing paper to find out how Evolver can help you succeed with RCS and RBM for A2P messaging.