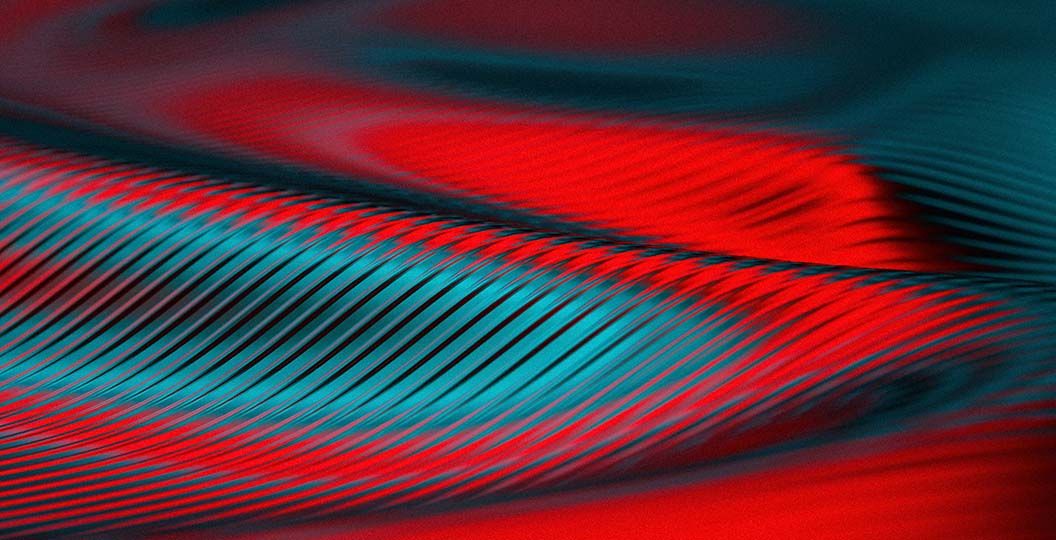 Red Hat adopts Emblasoft Evolver to help design and test dynamic, automated scalability for the 5G Core
Emblasoft Evolver adopted in a series of Red Hat trials to help create and test a scalable 5G core platform using hyperscaler public cloud infrastructures.
As outlined in recent blog posts, Emblasoft Evolver continues to feature in a series of Red Hat projects on 5G scalability and performance. In the most recent test, Red Hat uses a testbed running on hyperscaler infrastructure with Kubernetes as a default 5G platform to test the scalability of the 5G technology stack.
Using Emblasoft Evolver for RAN emulation and user-plane verification
Emblasoft Evolver was used to emulate 5G devices and radio access gNBs, and to generate load traffic to trigger the cluster autoscaler functionality. The increased load is essential to verify that the requisite scale can be automatically provisioned, when required. With attaches to the gNB and UE traffic towards the 5G Core, the performance could be stressed, with real traffic (see Figure 1 below for the test system architecture).
Figure 1. Testing the 5G control plane (CP) and 5G user plane (UP) with Emblasoft Evolver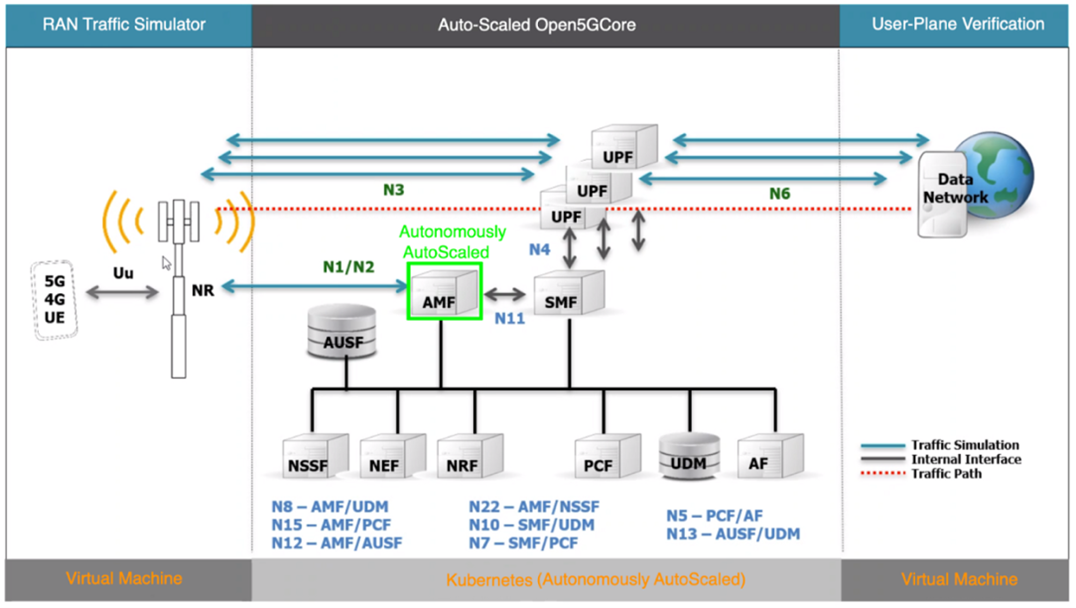 Source: Emblasoft
Scaling a 5G platform based on user demand can optimise infrastructure costs, accelerate microservices and cloud adoption, and get ideas to market faster. The purpose of this latest Red Hat trial is to present a way to architect an open 5G solution built with open-source technologies at its core, and that is operable across any hyperscaler.
Accelerating 5G use case development, minimising risk
There is a real-world need to build an open 5G solution blueprint that leverages common solution elements and open-source technologies and is compatible with any hyperscaler's infrastructure – but it must be proven to offer the dynamic scalability that 5G demands.
In turn, this can help to accelerate 5G application and use case development, and ensure consistent, affordable, best in-class user experience for consumers using hyperscaler public cloud infrastructures, even with increasing load.
So, if you would like to explore in greater depth how Red Hat could validate the autoscaler performance for an autonomous 5G Core platform that scales up or down under traffic based on user demand, visit the full paper (and video walk-through) at: https://www.redhat.com/architect/autoscale-5g-core.