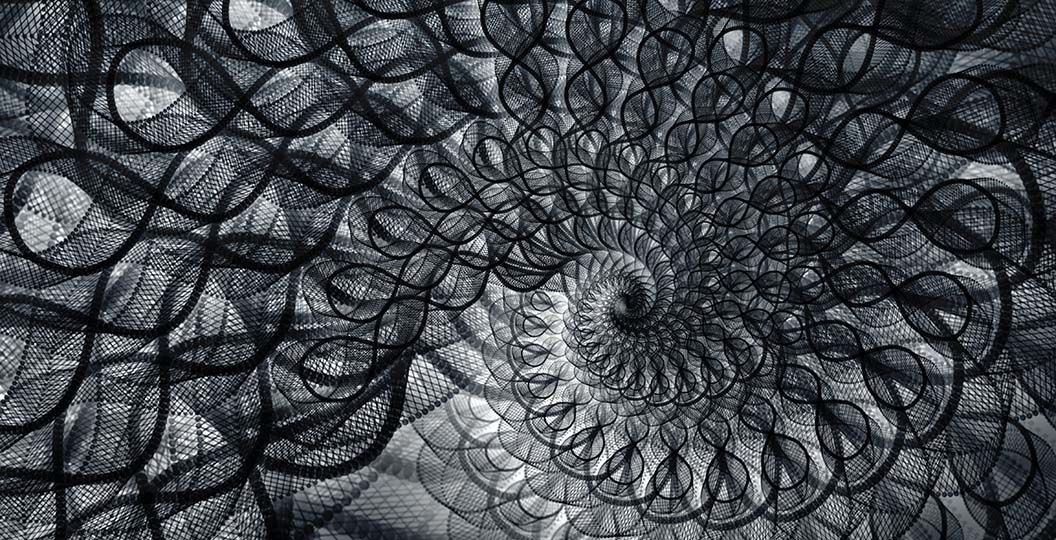 Robust testing and validation of RCS and RBM services is essential for building successful and profitable relationships with enterprise customers
Rich Communication Services and Rich Business Messaging allow operators and service providers to open new revenue streams, while building relationships with business customers and enterprises.
When the Rich Communication Services (RCS) suite was launched nearly 10 years ago, it didn't exactly set the world on fire. Use cases were slow to build, and concerns over fragmented specifications dampened its traction until the GSMA published the Universal Profile – a globally agreed, single GSMA specification for advanced communications – four years after its launch.
However, the GSMA believes that the potential market for RCS could be £57 billion in 2020, with services launched by 81 operators worldwide by the end of 2019. That's because RCS provides a secure and trusted environment for consumers and businesses to communicate and interact.
In addition, analysts Mobilesquared predicted in 2019 that RCS on Android‑based smartphones would "officially be the world's biggest business messaging platform" by 2021, with more than 2 billion P2P users, rising to 2.8 billion users by the end of 2023.
The evolution of RBM out of RCS
Perhaps the turning point in its success, was that RCS paved the way for the introduction of RCS Business Messaging (RBM), which has quickly become a key B2C engagement tool. RBM increases and improves the way in which businesses communicate with consumers, and vice versa.
For example, according to Japanese operator KDDI, one of the first to launch +Message, an innovative RCS service, consumers open more than 85 per cent of trusted RCS business messages they receive. RBM allows brands to send rich messages to smartphones – including text, media, videos, images, structured messages with 'action' buttons, account updates, payment requests, and so on – to their customers, who themselves don't need to download a specific mobile app in order to interact.
Highlighting the growing prominence of RCS, and by extension RBM, in July 2019 Google announced that it would begin to deploy RCS on an opt-in basis via the Messages app. But rest assured, the number of operators also offering it, is only set to grow. It helps operators and service providers to help organisations build customer relationships with their customers, while opening up new relationships for operators with their own enterprise customers.
But, for businesses to access consumers via RBM, they need to work with operators that have mobile network connections and messaging capabilities that allow messages to be delivered to, and received from, consumer devices. Operators need the ability to reach all mobiles and MSISDNs, easily and without restriction – otherwise, they can only communicate with 'closed' communities.
So, in order for operators to attract the business customers they need to (finally) monetise RCS and RBM, they need to be able to offer the most reliable, most flexible service, at a scale that meets the requirements of businesses. They also need to ensure trust – consumers must be able to trust the provider in order for RBM to be successful. Operators need to be able to guarantee security and ensure that privacy rights are protected.
In other words, for the market to thrive and reach its potential, the onus is on operators to ensure that RCS and RBM really do "just work", as the GSMA once promised.
Robust RCS and RBM testing is essential
How can this be achieved? Well, in order to build these relationships service providers need to ensure that they can deliver a robust, scalable and secure RBM solution in order to support their business customers, including contractual SLA and performance requirements. As a result, testing and continual validation of RCS and RBM offerings is essential.
Evolver is used by some of the world's largest network equipment vendors and operators to test and secure functionality, scalability, and performance in RCS application infrastructures. It was the main tool used for application layer infrastructure testing for the launch of the +Message service in Japan, and is currently being used by vendors for securing functionality and performance for the US Cross Carrier Messaging Initiative (CCMI) – AT&T, Sprint, T-Mobile, and Verizon's response to +Message in the US.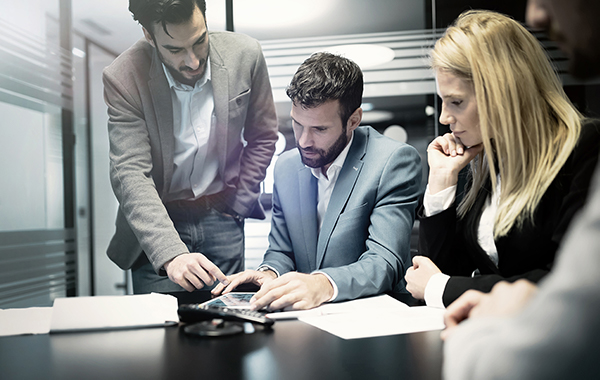 Evolver can operate in any environment, from MNO-hosted to cloud and hybrid solutions, and provides complete interoperability with existing networks and infrastructure.
RBM client traffic is complex, using a combination of HTTP, SIP, MSRP, and RTP protocols, which makes real-world, high-load, end-user simulations and testing a significant task.
Test RBM under high-load traffic conditions
Evolver simulates client behaviour at the protocol level using a full-stack implementation. Users can simulate customer-specific client behaviour, enabling functional and integration testing from a single platform. It includes the ability to configure and manipulate parameters such as MSISDN, IP and passwords, offering realistic client traffic simulation from the perspective of network infrastructure, especially under high-load conditions.
It can simulate a multitude of different traffic types, from UEs, chatbots and other nodes, in a single test case, allowing integration test cases to be easily performed for both positive and negative test cases.
Evolver allows operators to use the same test case to build and scale traffic to simulate simultaneous on-going chat sessions in order to understand and remove any basic faults in each test case environment. As well as highlighting any networking problems under high load traffic conditions, it can help to tune and optimise the RCS / RBM service. It then provides in-depth analysis and presentation, such as response times – from test case level through to protocol level.
Built-in KPI and performance testing
Its built-in KPI measurements ensure that operators and service providers can meet SLA requirements, allowing them to offer a secure, reliable and scalable service that can help them to provide RCS and RBM to business customers, in turn building better, more sustainable relationships.
Evolver's flexible design and in-depth testing capabilities make it quick and easy for network equipment vendors and operators to create and execute multiple integration, performance, and functional tests, as well as offering active monitoring.
Get in touch today, to find out more.