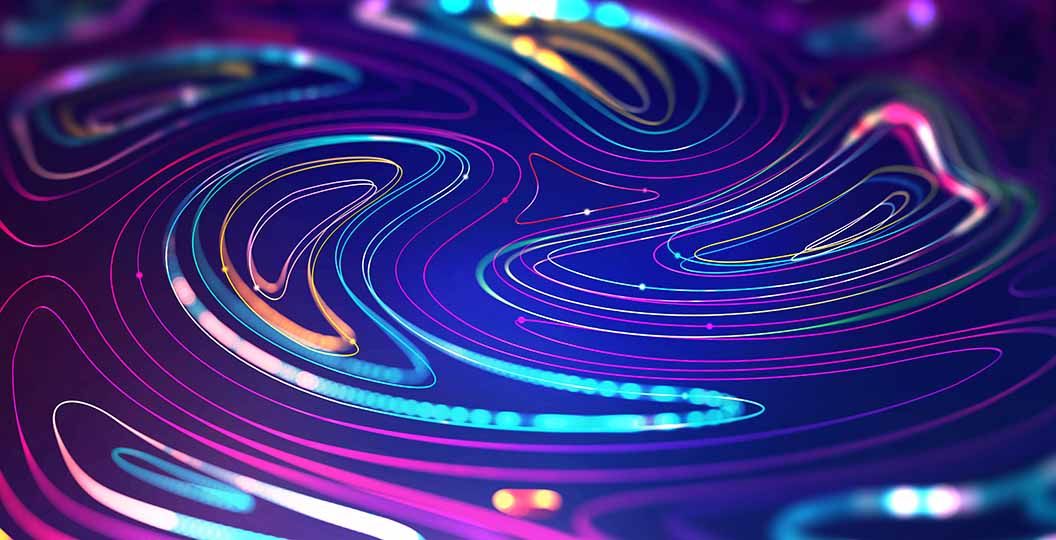 Selecting KPIs for validating VoLTE and EPC performance: Lessons from T-Mobile
Every operator has a unique network environment and must meet different KPIs, as well as SLAs for their customers. As a result, operators need the flexibility to test what matters in their network for different scenarios and for different metrics. Find out how Emblasoft enabled T-Mobile to execute flexible performance testing for its unique cloud environment.
Migration to the cloud has shifted responsibility for network performance testing back to operators, many of which have built their cloud environments or have leveraged external cloud platforms. The performance of key network functions can be highly variable across these different environments and operating conditions, so flexibility is key to meeting testing goals. But how can you do this?
Understanding which KPIs matter when executing performance tests for key network functions, such as VoLTE and EPC performance, is a common consideration. Unfortunately, there is no single answer. However, there are some simple rules that operators can follow.
Migration to the cloud changes test requirements
Today, many operators are deploying solutions in their cloud environments, while others are choosing to leverage public cloud infrastructure. Historically, vendors provided solutions delivered as a complete, fully integrated package, with dedicated hardware and so could easily state the KPIs that their systems supported – because they could test and prove these in their captive and development environments.
Consequently, they could state that a given system had certain characteristics, such as the ability to handle a given volume of traffic with low latency, a certain number of subscribers, and so on, depending on the functionality of the solution being delivered.
However, the shift to virtual cloud environments means that this is no longer the case. Vendors now deliver software and so can only validate network performance in their labs and environments – not in those of the operator.
At the same time, operators have different approaches to cloud implementation and these, however minor, can have a dramatic impact on performance.
Are you getting the performance promised?
This means that the performance metrics delivered can often be less than claimed – because the different environments have an impact on what is measured, how it's measured and under what conditions. But, of course, operators need to know if a solution can deliver the required performance.
Consequently, testing and validation in a specific cloud environment has become an essential requirement for the operator. Vendors may work alongside operators to validate performance, but it is a process that operators simply must own and perform. With 5G entirely dependent on cloud-native solutions and cloud environments, this requirement becomes even more important.
Furthermore, current generations of network technology may need to co-exist with earlier generations. Some entities may serve users across such domains. In these cases, performance testing must include conditions under which there are users from both networks. Performance cannot truly be understood until all scenarios have been attempted. That's where Emblasoft can help.
T-Mobile: Comprehensive performance testing with Emblasoft
Recently, we performed comprehensive testing with T-Mobile and created a range of test scenarios to help them test VoLTE and EPC performance for multiple components and for different traffic patterns in a fully virtual environment. The results identified a number of performance issues that required attention.
Then, once remedial actions had been taken to optimise performance, we helped to ensure that tests could easily be repeated for regression testing when new software releases were applied.
To find out how Emblasoft helped T-Mobile to achieve its goals – with clear results that enabled T-Mobile to both dimension and provision its systems, and the vendor to optimise its solutions and to iteratively enhance performance – download our case study, here.
With the results obtained, T-Mobile was then able to lead the conversation with its vendor partners and to ensure that, ultimately, its network was properly equipped with the requisite cloud capacity to meet the requirements of its subscribers.