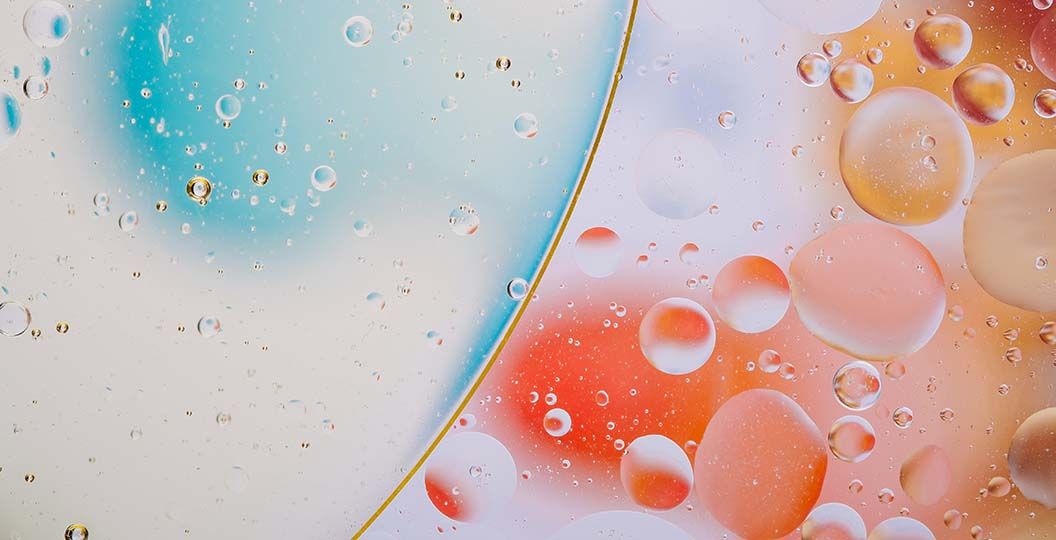 Simplicity and flexibility – the Emblasoft approach to comprehensive, automated service testing and validation and quality assurance in 2G to 5G networks
The 5G Service-Based Architecture (SBA) offers multiple opportunities and new use cases, but in a significantly more complex and dynamic environment than previous network generations. Comprehensive, automated testing, validation and quality assurance are therefore paramount. The simplicity and flexibility of Emblasoft's testing systems solve that challenge.
5G offers new opportunities, new use cases and an exciting array of new technologies and concepts, including Radio Access Network virtualisation (vRAN), the cloudification of the network core, edge computing, network slicing, ultra-reliable low latency connectivity, and many more, all of which are changing the communications and connectivity landscape.
At the same time, it enables dynamic orchestration of services, and new service launches and upgrades which require a DevOps strategy based on Continuous Integration (CI) and Continuous Development (CD). In the 5G world, CSPs will need to optimise service choice, quality and performance as a matter of differentiation.
5G network testing and service validation in a complex, dynamic environment
Of course, these developments also significantly increase complexity in the network, which has a knock-on effect on the testing and validation of service and network performance.
Unlike in previous networks generations, where testing methodologies were relatively stable and predictable, in the 5G Service-Based Architecture (SBA) there's a multi-vendor ecosystem of equipment and service suppliers, multi-nodal network functions, a software-defined architecture, and a host of services that require different capacities, latencies and scalabilities – all of which needs to be integrated, tested, validated and assured in terms of KPIs and SLAs. Put simply, 5G is an exponentially more complex and dynamic environment.
At the same time, legacy approaches are no longer sufficient. For example, private networks may require network slices with different parameters at different times to meet fluctuations in capacity demand, for example, at a large one-off sporting event or industry conference. Extend these requirements to smart factories and automated vehicles and the complexity and dynamism requirements become clear.
What's needed are independent, vendor-agnostic, automated testing and validation solutions. But, most important, 5G testing solutions need to be simple, easy-to-use, flexible and scalable, with prebuilt, automated test cases that can be run at scale automatically in order to get new or upgraded services to market quickly and with the required QoS and user QoE.
Emblasoft – simplicity and flexibility for service validation and quality assurance
Emblasoft offers a comprehensive range of automated service validation and quality assurance solutions for pre- and production mobile networks. These enable operators and equipment manufacturers to innovate and drive the evolution of their networks. In turn, this unlocks multiple benefits, allowing you to:
Reduce time to market with simple, automated testing that ensures fast time to market and smooth service delivery
Optimise user experience by accurately simulating user experience to identify issues and optimise performance for users
Improve quality, reduce costs by ensuring consistent service performance with high-performance load testing
Support agile workflows with advanced automation and integration with CI/CD/CT processes through REST APIs
Simplify complex test scenarios by creating powerful, automated tests cases without any need for complex scripting
Drive network innovation by enabling the rapid, automated tested and rollout of new services
Emblasoft Evolver provides simplicity and flexibility for comprehensive, automated network testing and service assurance
Emblasoft Evolver is a single platform that embodies network testing simplicity. It offers:
Centralised point of control and management
A user-friendly and intuitive GUI
Easy deployment
Simple integration with orchestration platforms, including Kubernetes
A comprehensive library of predefined test scenario templates
Automated testing, avoiding time-consuming and complex scripting. 
The script editor is highlighted in Figure 1, below.
Figure 1: Comprehensive script editor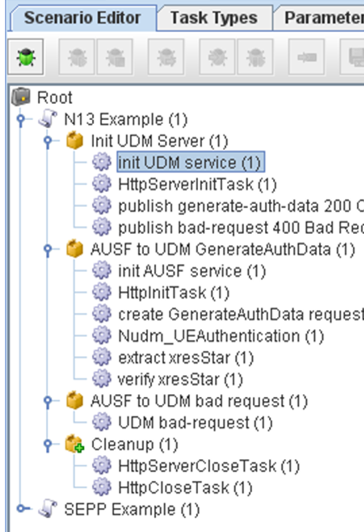 Evolver is also highly flexible. It provides automated testing and monitoring for control and user plane applications, from 2G to 5G networks. Of course, 5G services will run alongside legacy network services for some time to come, which is why it offers a broad range of test use cases across all network generations.
Evolver provides comprehensive and powerful script editing for the configuration of hundreds of traffic scenarios with full customisation and complete support for CI/CD/CT models through REST API.
It also supports extensive and flexible KPI reporting and alarms, as well as the ability to use different protocols that interwork in a single scenario. This provides a powerful way to perform interoperability tests and advanced tests. For example, changing a policy with HTTP/2, and measuring the QoE KPI consequence of that policy change within a single script. 
Evolver is a comprehensive platform supporting multiple solutions.
Evolver can be accessed by different user groups and teams to support all test and assurance processes with different complexity levels, all within an automated environment. Put simply, it enables assurance throughout the complete lifecycle from a single flexible platform.
Emblasoft solutions enable comprehensive, automated test, validation and service assurance for legacy and 5G networks. They offer simplicity and flexibility in a complex and dynamic environment enabling our customers to reduce risk, reduce time to market, and launch new differentiated services with absolute confidence. To find out more, contact us today.