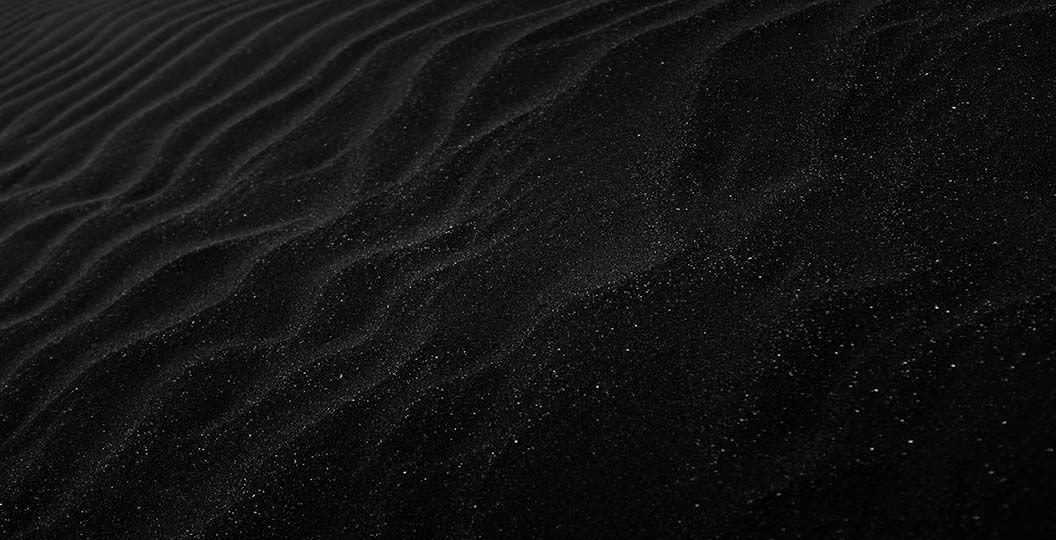 Simulation and testing of Diameter protocol will remain essential for 5G NSA
The Diameter signalling protocol is the foundation of the core EPS and 4G LTE technology. But with LTE connections still growing and 5G NSA still relying on Diameter, it's essential that operators and equipment makers have a comprehensive, scalable simulation and testing tool that can simulate realistic Diameter traffic patterns.
Diameter is the de facto authentication, authorisation and accounting (abbreviated to AAA and sometimes known as "triple A") protocol for IP Multimedia Subsystem (IMS)-based networks. It's also the foundation of the core Evolved Pack System (EPS) network that supports Long Term Evolution (LTE) technology.
As well as supporting AAA in 4G and LTE networks, Diameter supports two other transport protocols – stream control transmission protocol (SCTP) and transmission control protocol (TCP), and optionally, transport security can be provided by transport layer security (TLS).
A variety of LTE and IMS network functions also make use of the Diameter Protocol, including the Policy and Charging Rules Function (PCRF), Home Subscriber Server (HSS), and Online Charging System (OCS) elements. Furthermore, the Diameter protocol is used for policy and charging control (PCC), short message service (SMS), mobility management and subscriber management.
Put simply, the Diameter protocol forms the basis for service administration in today's networks, such as deciding which services a user can access, at what quality of service (QoS), and at what cost.
The Diameter protocol is the bedrock of LTE and 5G NSA networks
It offers a number of advantages over other protocols. For example, it's the only protocol to support upgrades in 4G, such as real-time functionality for transactions, and offers unlimited scalability, provides fault tolerance to guarantee message delivery, and ensures reliable transmission over TCP or SCTP, to name just a few.
Diameter signalling enables critical functions in the IMS, 3G and 4G LTE networks by exchanging information that's vital to managing and monetising mobile data services, such as subscription, AAA, PCC, mobility management and subscriber management.
And, because Diameter helps advance DNS security by tracking which services and resources are used, it enables globalised cloud communities of subscribers, as well as the IoT, seamlessly.
In short, everything today that is connected to a network or part of a network uses Diameter, making it the bedrock of network signalling, and the key to enabling new revenue-generating IP services.
Diameter: 5G NSA or 5G SBA?
So, where does Diameter fit in with 5G? The cloud-native SBA that 5G offers is unprecedented and promises a host of benefits and advantages. But, as it uses HTTP/2 protocol for communication between network functions (NFs), 5G SBA will not need Diameter.
However, for most, the first stop on the roadmap towards 5G SBA is Non-Standalone (NSA) 5G architecture, which also takes advantage of Diameter. Furthermore, the number of 4G LTE connections continues to grow, and is expected to peak in 2021 at 4.6 billion[1]. After that 5G subscriptions are forecast to become the dominant driving force.
But what it does mean is that Diameter traffic growth shows no sign of abating, which is good news for operators as it represents the potential for increasing revenue and customer monetisation.
This growth is due to many factors, including:
Increasing smartphone subscriptions
Exploding data traffic growth
Evolving network complexity
Subscriber roaming between different access networks
New services, including both over-the-top (OTT) and telecom services, such as machine to machine (M2M), LTE Broadcast and VoLTE
Of course, this means that robust, scalable and comprehensive Diameter simulation and testing is an absolute must for operators as it will remain a key signalling protocol for 4G LTE and 5G NSA networks for some time to come.
Emblasoft's robust, scalable Diameter simulation and testing tool
It means that operators and network equipment vendors need to simulate and validate realistic Diameter traffic. What's required is a comprehensive, scalable Diameter simulation and testing tool that can mimic the behaviour and traffic patterns of millions of subscribers who may be accessing VoLTE, Web RTC, 5G NSA, and many other connectivity technologies.
Emblasoft's Diameter simulation and testing tool provides just that, offering unparalleled load and functional testing of Diameter applications. Our testing tool can verify a broad range of functionalities based on Diameter in AAA, IMS, and EPC solutions and nodes. It uses full-stack simulations to provide realistic simulations of network-layer traffic, for a single user right up to millions of users.
Our Diameter simulation and testing tool supports node or system testing, including Diameter Routing Agent, DRA, and Diameter Signalling Controllers (DSC). It can also test nodes as Traffic Detection Function, and performance test HTTP- or Diameter-based DPI functions.
A simulated diameter node can be client- or server-side. It allows users to initiate and close client-side simulation (i.e. initiate a connection to another diameter node) using the tasks in the client package. To initiate and close server-side simulation (i.e. wait for connection from another diameter node) use the tasks in the server package.
It also supports a number of Diameter protocols for client- and server-side simulation for traffic from other nodes in IMS and EPC networks, such as HSS and PGW. For example, our solution can be used with Diameter Rx interface to test the EPC/IMS interface between a CSCF (Call Session Control Function) and PCRF, or with Diameter Sh to test Application Servers or HSS nodes in an IMS network.
Support for multiple Diameter Tasks
Diameter tasks from our test solution range support TCP or SCTP as transport protocol (SCTP on Linux only). Diameter tasks also support part of the Diameter base protocol, as well as Diameter Rf, Rx, Gx, Gy, Zh, Zx, SWx, SWm, S6a/S6d, S6b, Sh, and Sd Interface Application interfaces, and allow for both server and client-side emulation.
An external AVP (attribute value pairs) Dictionary (diameter-dictionary.xml) allows custom modifications to handle other types of Diameter messages and AVPs. A full list of Diameter tasks can be found here.
Testing hybrid nodes with Diameter and HTTP/2
In 5G, HTTP/2 has been adopted as the authentication protocol. This means that all entities in the control plan need to support this and, it also means that hybrid nodes that are deployed to support both 5G and legacy functions, will need to support HTTP/2 as well as Diameter. Examples include the HSS / UDM, and PCRF / PCF. Fortunately, Emblasoft supports both HTTP/2 and Diameter, enabling testing in 5G, legacy and hybrid environments.
For load tests, different traffic models and load functions can be applied to simulate a large number of simultaneous sessions that mirror live traffic patterns. This offers the possibility of performing realistic load-, stress-, and other characteristics-tests in an unrivalled way. 
Of course, all tests can be automated and our tools and solutions are easily integrated into DevOps and CI/CD processes, offering unrivalled, realistic simulation, testing and validation of Diameter traffic.
Embalsoft's comprehensive simulation, testing and validation tool enables the creation of complex test cases for functional testing, all of which can be automated and reused as a base template for performance testing.
Our solutions mimic real-world traffic patterns by simulating a large number of simultaneous sessions to create realistic load-, stress-, and other characteristics tests in an unrivalled way. Testing can be introduced quickly and simply, either at the node- or system-level.
If you need to simulate and test Diameter protocol traffic and functionality, then contact us today to find out how we can help.