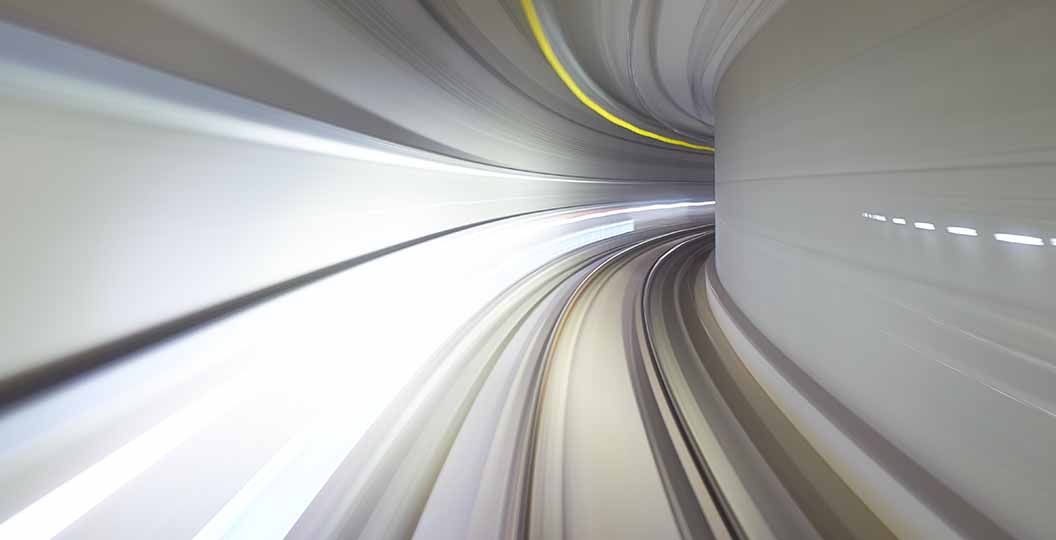 Test and validation of RTP and RTCP is imperative as video and VoIP traffic drives global mobile data usage
Comprehensive testing and validation of IP-based RTP and RTCP traffic is essential for ensuring the best customer experience, because they carry voice and video traffic and also ensure reliable QoS. Since video is the primary driver of mobile data traffic growth, you have to get this right. Emblasoft supports the generation of RTP and RTCP, traffic as well as almost any other protocol, and offers one of the few tools that supports the simulation of multiple simultaneous protocols.
The Real-time Transport Protocol (RTP) is a network protocol used to deliver end to end streaming of audio and video traffic over IP networks in real time, which in turn enables VoIP. As such, it's an integral component of not just operator revenues, but also their fundamental business proposition.
Video traffic driving mobile data usage
According to the latest Ericsson Mobility Report, for example, total monthly mobile network data traffic exceeded 66 exabytes in the first quarter of 2021 (a 13% jump on the previous quarter). The monthly global average usage per smartphone now exceeding 10GB and forecast to reach 35GB by the end of 2026. This figure includes VoIP traffic and, according to the report, will be driven over the longer term primarily by the viewing of more video content.
VoIP and video traffic, and similar IP-based real-time media communications typically require the timely delivery of data, with varying tolerance in packet loss. This has important consequences for user experience. Even loss of just a few milliseconds of audio data can disrupt conversations, while we've all experienced buffer issues with video content.
That's where RTP's 'sister' protocol, Real-Time Control Protocol (RTCP) comes in. RTP is generally used with a signalling protocol, such as SIP, which sets up connections across the network. RTP applications can use the Transmission Control Protocol (TCP), but many now use the User Datagram protocol (UDP) because it enables faster delivery of data.
While RTP performs the real-time transfer of data, RTCP ensures quality control. RTP carries the media streams themselves, while RTCP monitors transmission statistics and quality of service (QoS) and aids with the synchronisation of multiple streams. Monitoring in this way allows the receiver to detect if there is any packet loss and to compensate for delay jitter.
As such, RTCP is primarily used for the client to send QoS data, such as jitter and packet loss, and round-trip time (RTT). The server can then use this information to switch to a different codec or stream quality. This data can also be used for control signalling or to collect information about the participants when many are connected to the stream.
It means that RTP and RTCP are used when a media stream needs to be delivered live or received by many users simultaneously. Most internet-based audio and video conferencing services also use RTP as the underlying media transmission method and add features and standards on top, including Microsoft Teams, Apple FaceTime, WhatsApp, and so on.
Comprehensive test and validation of RTP and RTCP traffic by Emblasoft
Rigorous testing and validation of RTP and RTCP traffic is, of course, imperative. If you can't deliver the best experience, all the time, your customers will notice – and seek better providers. Emblasoft's test tool is designed specifically for application server testing and supports multiple application protocols. Session content can also be supplied in Support Servers, as part of the test environments.
While most test standards and tools are only able to test a single protocol, mainly http or SIP, Emblasoft is one of only a few that can simulate realistic user traffic with multiple protocols, including Radius/Diameter, RTP/RTSP/RTMP Streaming, HTTP Streaming, and SIP/MSRP (as additional packages) – essential for modelling and understanding customer experience.
At the same time, other Support Servers can also be supplied for different testing purposes, such as Pure HSS Simulator and Pure PCRF Simulator. As well as in-built support for existing protocols, support for new or different interfaces can be added quickly and easily
For RTP and RTCP test and validation, Emblasoft supports multiple operations. These support simulation of clients receiving streaming data using RTP, as well as RTSP and RTMP. RTSP and RTP operations are normally used and mixed simultaneously (as well as in conjunction with others, such as standard HTTP.
RTP operations supported by Emblasoft include: 
RtpInitTask
RtpCollectStatsTask
RtpCollectLostTask
RtpCloseTask
All Emblasoft test cases can be automated and re-used between function and performance test activities, saving significant time and resources, and of course can be fully integrated and aligned with DevOps and CI/CD programmes and strategies.
For help simulating realistic traffic over almost any protocol, and comprehensive testing and validation of new or existing services and network capabilities, contact Emblasoft today.