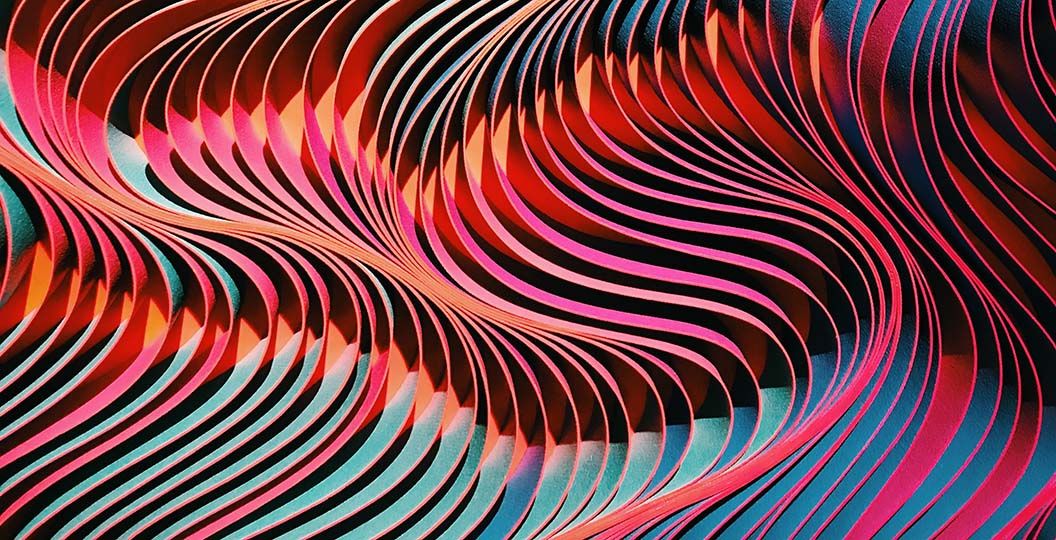 Testing 3GPP N1 and N2 interface functionality from the 5G NG-RAN / gNodeB
Testing 3GPP N1 and N2 interfaces is an essential task, as they enable the connection from the UE to the network and AMF. Evolver offers full N1 and N2 interface support, allowing individual, customised testing – at scale – for your 5G service assurance and node validation.
When testing 5G network deployment and in-service, we need to consider our testing strategy and the interface points to which we need to connect test solutions. There are many such interfaces and the ones you need to validate depend on the goals of your test programme.
If you need to test service performance from the perspective of subscribers, connecting through the RAN to the core, then support for two key interfaces is essential. Let's consider this critical pair of interfaces – N1 and N2, as illustrated in the diagram below.
Figure 1 – 3GPP 5G Standalone service-based architecture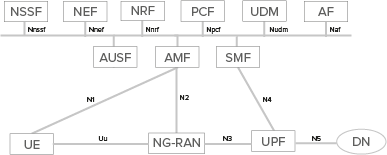 What is 3GPP N1 interface?
The N1 interface is a transparent interface from User Equipment (UE) to the AMF. It is used to transfer UE information (related to connection, mobility and sessions) to the AMF. In this respect, it is similar to the NAS in 4G, which conveyed information from the UE to the core network, rather than the Access Stratum, which is used exclusively in the radio network, from the UE to the radio access point.
What is the 3GPP N2 interface?
While N1 is transparent to the 5G RAN, N2 connects the gNodeB to the Access and Mobility Management Function, or AMF. This is essential, because of Control and User Plane Separation, commonly known as CUPS, which was introduced in R14. This was an important step, decoupling control signalling from user session traffic, which supports the introduction of edge computing and a more distributed network architecture.
N2 is thus critical, because before a service can be accessed, the UE must be connected to the network. While session control is now handled by the new Session Management Function (continuing the decomposition initiated with CUPS), the UE context is the responsibility of the AMF. So, before any traffic or session can be initiated, the UE context, location and more need to be considered.
That's why N2 is so important, because it handles control-plane signalling, enabling these factors to be considered. So, any 5G test solution must support N2 in order to generate and validate user traffic.
The AMF also coordinates network handovers between base stations – in other words, if you want to emulate subscriber mobility as part of behavioural testing, you need to be able to interact with the AMF via this interface.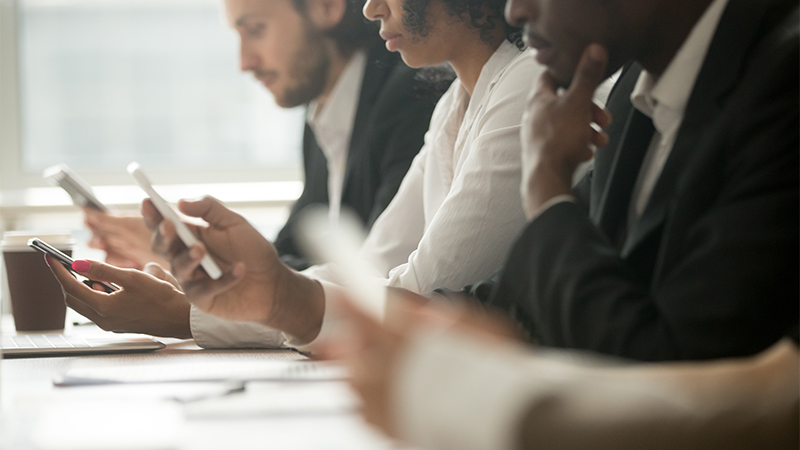 Effective testing of the 5G N1 and N2 interfaces
Both N1 and N2 are included in the Evolver 5G test suite range, allowing effective emulation of test messages from emulated UE devices to be sent to the AMF. In this configuration, Evolver acts as a gNodeB, so the validation is an essential step towards service verification.
Individual test scenarios can be run but, crucially, mass testing is also possible, allowing the emulation of millions of subscribers – and ensuring the performance under realistic load levels can be undertaken. Because each can be configured with different criteria, fine-grained modelling can be achieve – ensuring that realistic traffic representing real subscribers in your network is used to emulate actual conditions.
So, not only can you validate N1 and N2 under lab conditions in test networks, but live networks can also be tested, to make sure that they perform under different loads, with different traffic scenarios and for a realistically diverse mix of subscribers.
As a result, end-to-end characteristics of the whole 5G core network can be tested when it is deployed as Stand-alone Option 2 can be achieved with Evolver. In addition, node-specific testing can be performed for different nodes in isolation – such as the AMF, SMF and others – AUSF, PCF, UDM, and so on, as illustrated in Figure 1. This allows both operators to test the network before and during deployment, as well as for vendors to validate functionality for commercial offers.
This latter point is important, because securing multi-vendor networks is a key goal for many operators. By enabling testing of individual nodes, and AMF from one vendor can be validated during integration with, for example a UPF solution from other vendors.
As network slicing becomes a commercial reality, the same solution will also enable the validation of end-to-end performance and characteristics of different network slices, through emulation of the N1 and N2 interfaces. Consequently, Evolver helps both operators and vendors, with a clear evolution path towards the next step in realising full-fledged 5G performance.
Would you like to know more? Get in touch to find out how we can help with your 5G test requirements.