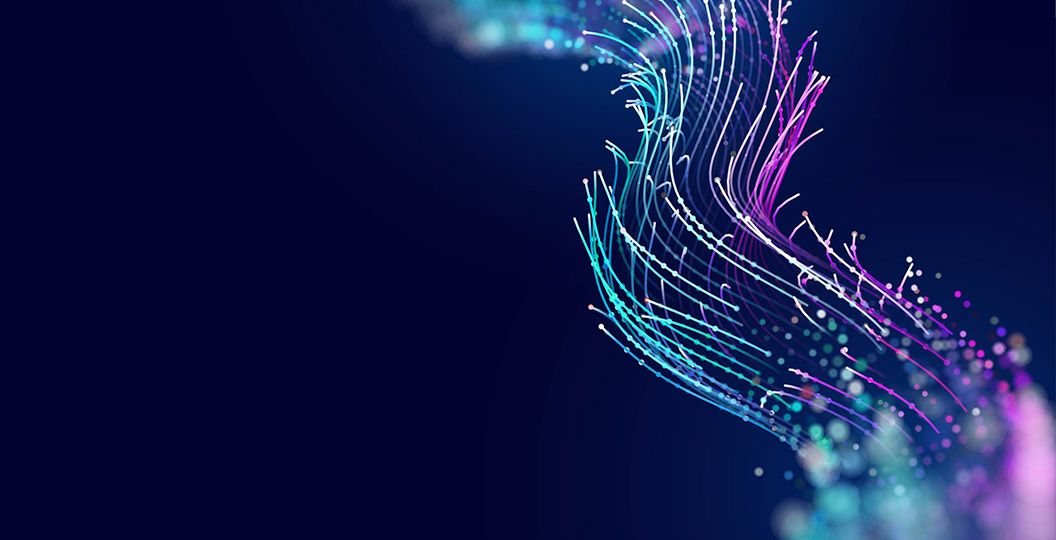 Testing Akamai's new Secure Internet Access Services
Akamai's new subscription-based access and security solution enables MNOs to increase recurring revenues and differentiate services by offering security, visibility, and control for enterprise workforces.
Akamai turned to Emblasoft to test and validate the scalability and flexibility of its new service pre-launch and on an on-going basis to drive service evolution and to maintain assurance.
MNOs are always looking to find new revenue streams, particularly from potentially lucrative enterprise customers, in order to remain competitive, profitable, and differentiated from other service providers.
That's why Akamai, a leading provider of cloud computing, security and content delivery services, launched Secure Internet Access Services for MNOs. Akamai has been a leading provider of cloud computing, security and content delivery services to some of the world's largest brands for decades. Akamai's massively distributed intelligent edge and cloud computing platform enables businesses to develop and run applications at the edge of the network – in doing so, its services are optimised for mobile and remote workforces.
Secure Internet Access Service for MNOs
Then, having acquired Asavie's global platform for security, performance, and access policy management for mobile and internet-connected devices in 2020, Asavie's mobile, IoT and security solutions became part of Akamai's Security and Personalization Services product line. This subscription service is sold to MNOs and carrier partners that can then embed the solution within bundles to sell to their subscribers.
Akamai's deep industry experience perfectly matched with Asavie's renowned security expertise, and led to the launch of their Secure Internet Access Services for MNOs, which also enables 5G and IoT applications. The service is based on policy-based routers that are deployed around the world at multiple points of presence. It enables MNOs to offer a subscription service to their enterprise customers.
Typically, these customers want to enable secure, safe internet access from mobile devices to local networks in their premises. This can extend to visitors from other locations, as well as devices for IoT applications.
Rather than navigate complex registration processes, the service provides seamless – but tightly controlled – access to both the local network, as well as to other applications. It depends on the authentication of these devices via SIM-based registration to the macro network, so that authorised users and equipment can then be seamlessly switched to the local network, with no sign-on requirements.
The service also provides a single dashboard to the enterprise allowing administrators to configure the company's own security and access settings for all devices across multiple locations or sites. It also includes Wi-Fi offloading and so supports trusted and non-trusted, non-3GPP access – Wi-Fi and VoWiFi, respectively.
How Emblasoft helps
To ensure that it functions and scales correctly, Akamai needed help in designing and delivering different traffic scenarios in order to fully test and validate all aspects of the service in both the lab pre-launch and on an on-going basis in live environments. It turned to Emblasoft for help.
To find out how Emblasoft Evolver provided comprehensive, successful testing and validation of Akamai's new service, both pre- and post-launch, download our white paper here.