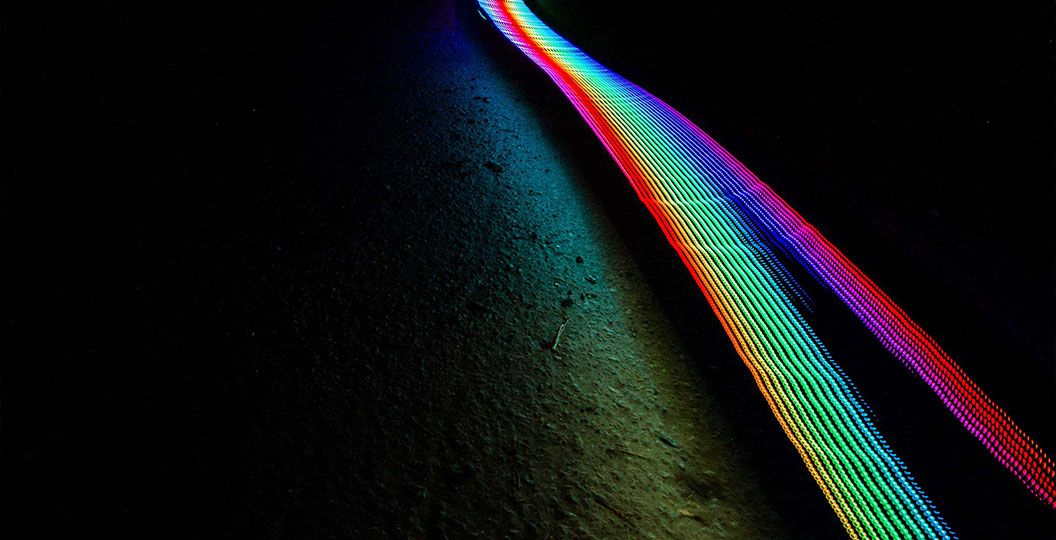 Testing and validating digital streaming services with Emblasoft Evolver
A US-based, innovative, digital streaming event platform provider turned to Emblasoft to help ensure that its platform was supplying exceptional quality of experience to its customers. Download the free case study below.
The delivery of digital streaming services with a high quality of experience for the end user is more important now than it's ever been. Remote working, the delivery of new and innovative digital services, and a plethora of enterprise collaboration platforms all require high performance, ultra-reliable, fast networks in order to ensure the best possible end-user QoE.
Of course, competition in the delivery of digital streaming services is high and so any blip in performance, or poor performance, can be hugely costly in terms of reputation and, ultimately, the retaining of customers or even employees. It means that ensuring the performance of your network or digital streaming services delivery platform, its scalability and reliability, and ultimately the QoE for the end user has become imperative.
Optimum digital engagement with customers and employees
Digital streaming service providers, and enterprises that use communications tools to engage with employees (which are often working remotely) and / or customers must ensure that their delivery platform is extremely reliable, scalable and evolves alongside its customer needs by adding new features and applications.
Businesses (and MNOs that provide digital services, such as network slicing, to enterprise customers) must ensure that their platform can support multiple event sessions, peaks and troughs in traffic in real time, provide a reliable and consistent user experience, and support users on different devices using connectivity options that require support for multiple network protocols.
All this needs to occur smoothly, consistently and reliably, without any impact on users.
To stay competitive, digital streaming services providers of all kinds must ensure the highest standards of user experience in a live, streaming environment with constant innovation of functionality to stay ahead of competitors.
Emblasoft Evolver for testing the performance and scalability of digital service chains
Emblasoft Evolver is a comprehensive testing and validation platform and suite of tools that provides insight into network performance and configuration. It can emulate a single user to millions of users across different service chains, with different devices, and using multiple protocols simultaneously. It fully supports CI, CD, and CT practices enabling testing and validation of new services pre-launch and throughout the lifecycle of the service.
Evolver enables digital streaming service providers to test and verify that their systems are working perfectly and can handle large traffic loads and model the realistic behaviour of different types of users.
In our new case study, we explore how a US-based digital event platform provider validated its streaming services at the scale required to support hundreds of parallel events, with hundreds of viewers and delegates in each session. The provider offers digital engagement based on webcasts and virtual events and is on a mission to redefine how organisations engage with their audiences.
In order to download the case study and gain insight into how quickly and easily the customer could successfully test, validate, and monitor the quality of its services on an on-going basis, click on this link.