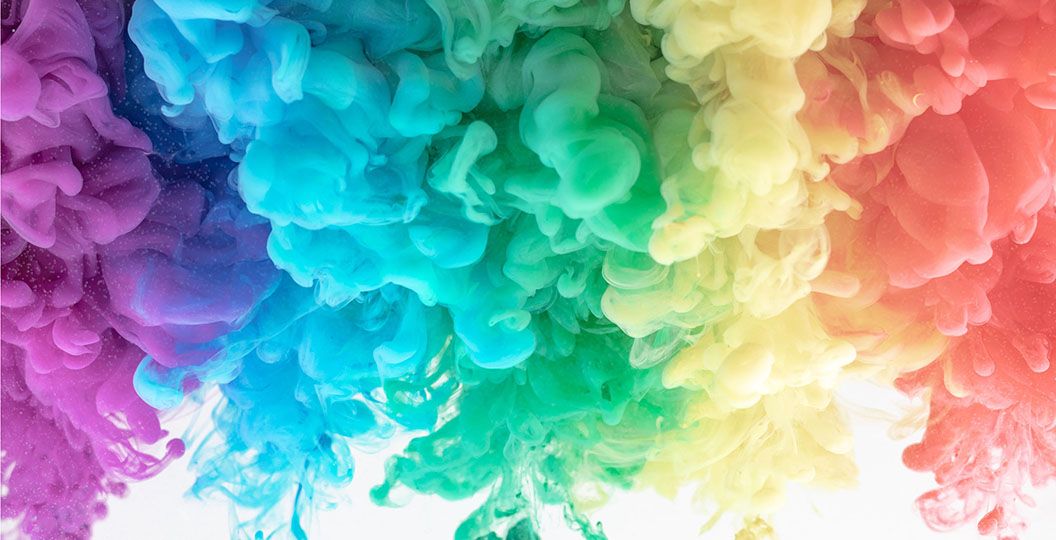 Testing and validating VoLTE roaming – what to do after 3G sunset
As operators around the world switch off their 3G networks, Circuit-Switched Fall-Back is no longer valid for ensuring voice roaming. Enabling VoLTE roaming is the only viable option. The GSMA has standardised on S8HR (S8 Home Routing) as the preferred VoLTE roaming option - which means that operators need to be able to test and validate S8HR-based VoLTE roaming throughout the lifecycle of the service. Emblasoft Evolver is the solution.
Operators around the world are starting to turn off their 3G networks. Known as the "3G sunset", MNOs and operators are retiring legacy networks to repurpose spectrum to 4G and 5G services, reduce maintenance overheads, and to focus on the development of next-generation services.
Taiwan was the first country to phase out 3G services completely in 2018, followed by the Czech Republic, Germany, Singapore, and Malaysia. The three major US carriers AT&T, T-Mobile, and Verizon all turned off their 3G networks during 2022, while the UK's Vodafone began switching its 3G network off in June 2023, followed by Three and EE in 2024. Denmark, Slovakia, Greece, Hungary, and Sweden also plan to phase out 3G during 2023. The deadline for 2G/3G sunsetting in Europe is 2025.
Not only has 3G usage dropped significantly, but there are also only a finite number of bandwidths available for 4G and 5G services, which is why operators are turning off legacy networks in order to repurpose bandwidth from 2G and 3G, and eliminate running and maintenance for legacy networks, as they focus on developing and launching next-generation network services.
Testing VoLTE roaming is essential
However, voice remains core to the operator service portfolio. While VoLTE has been widely implemented in national networks, VoLTE roaming has largely been deferred – except in the US. Most operators have continued to use 3G-based Circuit Switched Fallback (CSFB) for voice service when roaming.
However, with 3G sunset underway there is a problem that they need to overcome. Put simply, switching off 3G means that CSFB won't be available as an option: VoLTE roaming must be enabled.
Initially, the Local Break-Out architecture was used to enable VoLTE roaming, but this required IMS functionality to be split between the visited public land mobile network (VPMN) and the home public land mobile network (HPMN). But because the LBO model requires the visited network to have an IMS, this can be an issue for some home operators.
S8 Home Routing as an alternative to 3G fall back
As a result, GSMA defined an alternative model, called the S8HR (S8 Home Routing) architecture, in which the IMS functionality resides only in the HPMN. As a result, S8HR is expected to be used for future VoLTE roaming functions.
This, of course, requires that operators need to develop, launch, test, and validate new VoLTE roaming services based on S8HR both pre-launch and on an on-going basis throughout the lifecycle of the service. Unfortunately, many MNOs currently lack the testing tools – or even the confidence in their existing test tools – to fully embrace VoLTE roaming testing and develop a rigorous testing program.
However, new GSMA guidelines – GSMA IR.25 – define a number of test cases to help guide operators in testing and validating their VoLTE roaming capabilities. Emblasoft Evolver is a single platform for comprehensive, multi-protocol VoLTE roaming testing – already deployed by a number of operators to provide operational, in-service, in-network testing, as well as by vendors and operators for lab trials.
To find out more about the test cases that Evolver offers when it comes to International Voice Roaming and SMS interworking in LTE networks, download our latest research paper on "VoLTE roaming after 3G sunset."
Find out how Evolver can help you to test and validate VoLTE roaming pre-launch and post-launch to ensure optimum Quality of Experience for the end user by clicking here.