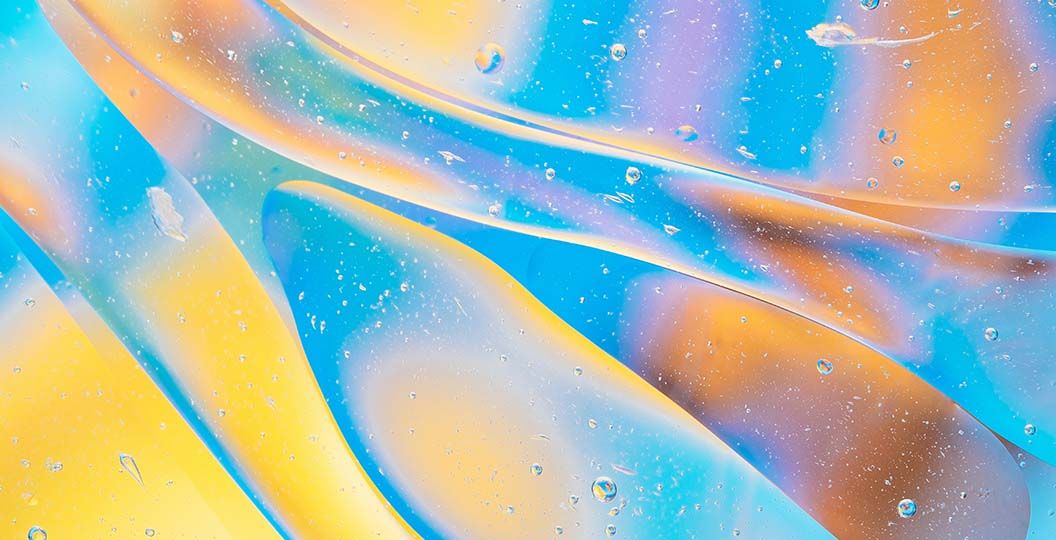 The importance of 5G core network testing
According to research from Hadden Telecoms, by the end of 2019, there were 64 commercially deployed 5G networks, spread across 36 countries. Of course, most of these are based on the non-standalone architecture, with 5G-NR (New Radio) being connected to the EPC (Evolved Packet Core) control plane – in other words, leveraging the existing LTE infrastructure. While this is an interim step towards full 5G, subscriber numbers have quickly grown.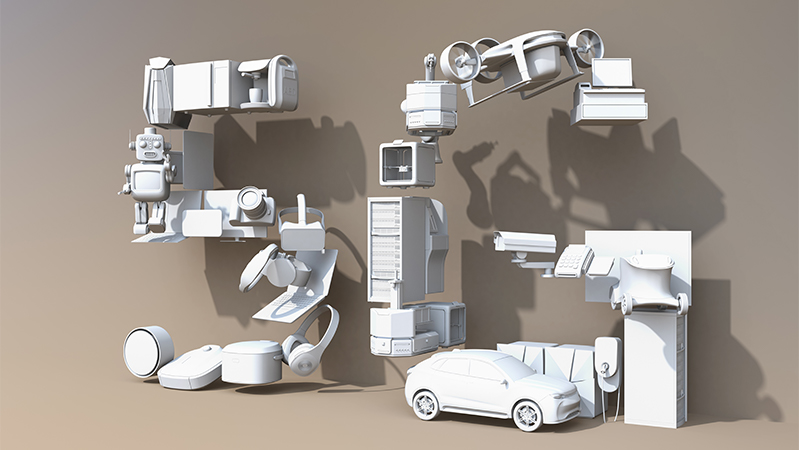 5G migration strategies – options abound
But, operators that have invested in early 5G deployments must prepare for the transition to 5G Standalone architecture (5G SA), while some of those that have yet to launch may seek to move directly to 5G SA. As such, there are several key issues to consider.
First, 5G Non-Standalone (NSA) deployments will depend on the EPC core network. They will grow, as new subscribers migrate to 5G and as new, 5G capable IoT devices are added to networks, capitalising on the enhanced capacity that 5G offers.
Second, when operators migrate to the 5G SA architecture, a brand new core will be introduced – typically alongside the EPC and other legacy networks. Third, operators that launch 5G directly, unencumbered by legacy will likely move straight to the 5G core. Of course, there may be different combinations – but a clear picture is emerging. 5G core networks will grow and will need to be tested, while parallel deployments in heterogeneous networks will also have to be tested.
Ensuring success – 5G core network testing
So, 5G core network testing is essential, both to support the planned introduction or migration strategy, as well as to ensure effective performance as user and device footprints grow. If you are responsible for network quality in a 5G operator, this presents a complex challenge.
You'll have to test both new investments as they scale, while also ensuring performance across networks, as devices and subscribers move from 5G to 4G, fall back to 3G and back to 5G again. This requires careful consideration. There are many questions to answer. How will my EPC perform as 5G traffic grows? What will happen as more static IoT devices are added to the network? What's a typical traffic profile for a 5G consumer or business subscriber? How will this change? What happens to my 5G core as it does so? Can 5G SA cores perform as expected? What about interaction with legacy networks?
Evolver – the complete solution for 5G core network testing
Quality and test managers in 5G networks have a difficult job ahead. Fortunately, help is at hand. Evolver provides a complete 5G core network testing solution, which allows every deployment combination to be tested, both in isolation and in parallel. It helps operators gracefully introduce each successive phase of 5G core network technology, ensure interoperability with legacy infrastructure, while validating performance and scalability for multiple traffic profiles.
So, if you are responsible for 5G quality and service performance, or the introduction of 5G, then why not get in touch to find out how we can help you deliver, backed by a proven 5G core network test solution – that offers the flexibility to be tuned to your network