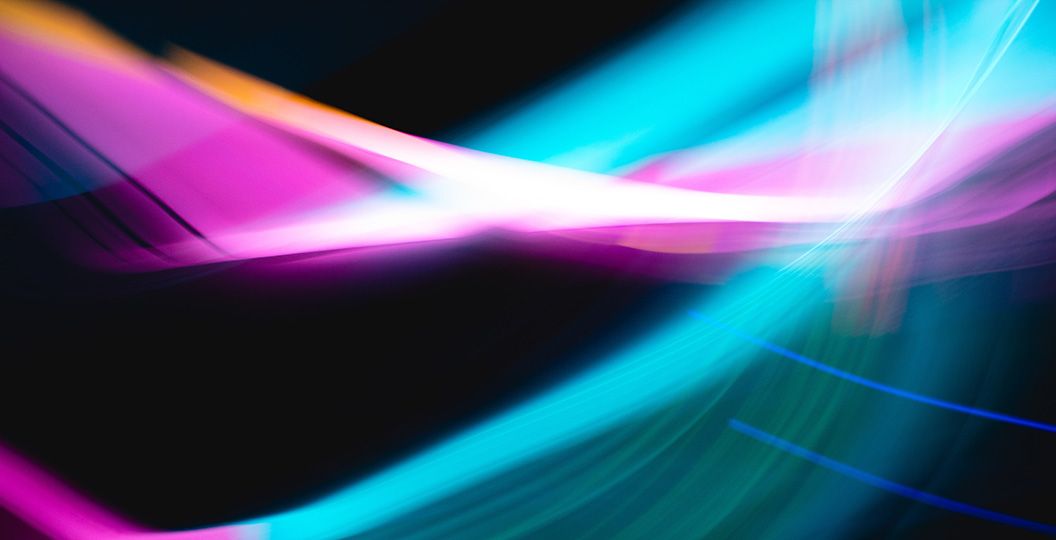 The importance of comprehensive SBA node testing to validate network slices
Network slicing provides the ability to dedicate network resources to a particular service, with specified QoS and performance levels. It offers CSPs new revenue streams from the delivery of specialised applications and services into different sectors and verticals. However, it means that each slice must be validated and assured, in both pre- and production networks, before launch and across its entire lifecycle – if CSPs are to really capitalise on their slice offers and investments.
As CSPs move from legacy networks to a virtualised, cloud-native 5G infrastructure, they are looking to deploy 5G as a platform for providing a diverse range of new services and use cases to enterprise verticals such as finance, Industry 4.0, healthcare and so on. Of course, they hope to generate significant revenue from these slices – but must be sure that they can deliver the performance expected by their clients.
The 5G Service-Based Architecture (SBA) is enabled by network function virtualisation (NFV), software-defined networking (SDN), edge computing and network slicing technologies and will support the growth of low-latency, ultra-reliable use cases for enterprise customers. Each industry vertical will require diverse requirements in terms of service performance, latency, and scalability, with each service and function – enabled by networking slicing – governed by specific SLAs according to each partner.
Network slicing offers elastic scalability, reliability, security, and guaranteed QoS
Organisations are demanding industry-dedicated use cases along with a combination of elastic scalability, reliability, and security, and guaranteed capacity, QoS, and QoE. Network slicing is essential for meeting these needs. As a result, network slicing deployments are growing rapidly. According to Research and Markets, the network slicing market size is set to grow from $470 million in 2022 to just under $12.5 billion in 2030 – a CAGR of over 50%[1] – enabling significant new revenue streams for CSPs.
Network slicing is enabled by network functions management (NFV), software-defined networking (SDN), analytics, orchestration, and automation. It can span multiple network domains deployed across multiple operators and covers core, transport, and access networks – slices can be delivered to a given area or across the entire network.
Leveraging NFV and SDN, network slicing enables the multiplexing of virtualised networks on a single, shared physical network, with each portion dedicated to a specific customer service. Each slice supports a specific service, network, application, or set of users, and is governed by specific SLAs. Dynamicity of networks and services is a key feature of virtualised and cloud-native networks.
In essence, network slicing provides the ability to dedicate network resources to a particular service, with specified QoS and performance levels, which is hugely valuable for delivering specialised applications into different sectors and verticals.
Testing and validating network slices dynamically in real time
One of the most important aspects of providing network slicing is ensuring that each slice, which is likely to be orchestrated dynamically, meets its performance targets, or SLAs (otherwise, it defeats the objective). This brings added complexity when it comes to ensuring QoS and QoE, and meeting customer SLAs. What's needed is real-time, end-to-end visibility across multiple network domains anywhere within the network to ensure that performance targets are being met.
It means that when orchestrating the provisioning of any slice, CSPs must validate that the required, dedicated resources have been allocated and reserved to that slice, and that each slice is performing as expected, both before and after the slice is provisioned. In short, each slice must be validated and assured, in real-time, across its lifecycle, which may be temporary or permanent. How can this be achieved?
SBA nodes support HTTP interfaces, which are used for control and communication with other nodes in the architecture. A node can represent any logical function within the SBA, including network functions (NFs), such as AMF and SMF, and physical or virtual nodes that transmit and process data throughout the network.
SBA nodes can be both producer and consumer, so it's essential to validate both roles to provide a holistic approach. Node-level testing must include functionalities such as registration to network repository function (NRF), node failover, and elastic scaling, while performance tests are required to validate the rate of various procedures for UE authentication and context management, as well as subscriber data management. 
Emblasoft Evolver: A complete platform for validating and assuring network slices
Emblasoft Evolver is a comprehensive test and validation platform that enables service validation and service quality assurance, in pre- and production networks. It offers centralised control of comprehensive test and active monitoring programmes, supporting continuous service integration and rapid service delivery.
By emulating any node, Evolver can run "pre-flight" checks during slice instantiation and active monitoring to continuously check that the operational slice meets the required SLA targets. It offers connectivity to both user plane and control plane mobile interfaces, as well as via REST APIs to external systems. It offers a comprehensive, powerful script editor for the configuration of different traffic scenarios, as well as a library of proven scenario templates. Tests can be fully automated for efficient optimisation.
Evolver supports multiple network generations and can test and continuously validate multiple protocols simultaneously. It can be integrated into the overall framework to test node and end-to-end performance as part of a flow of actions, when making calls, establishing sessions, and so on. Ping time, load and streaming can also be performed.
It provides test and validation for the following: 
5G SBA node
5G UPF node
5G Interworking Function
5G SEPP roaming
5G SBA node(s)
5G slicing
VoLTE / VoWi-Fi, with MOS scoring
SMS / RCS / RBS
5G / 4G end2end application traffic
5G / 4G high-volume traffic.
As well as functional and performance testing, Evolver also supports Active monitoring through the deployment of software agents, controlled from a central control platform.
The agents can be installed in any network domain to generate real traffic sessions and measure QoS for differentiated services and applications.
As a result, slice performance can be continuously validated in the live network, ensuring that KPIs and SLAs are met and that the slice delivers the performance required – essential for protecting commercial relationships and for enabling CSPs to successfully monetise their slice offers and portfolio.
Evolver enables CSPs to support SLA-backed network slices, each with specific QoS and KPI demands, to provide comprehensive service testing and modelling from a single platform – covering everything from pre-flight checks to "in the air" assurance. To find out more, contact us today.
[1] https://www.researchandmarkets.com/reports/5649405/network-slicing-market-size-share-and-trends