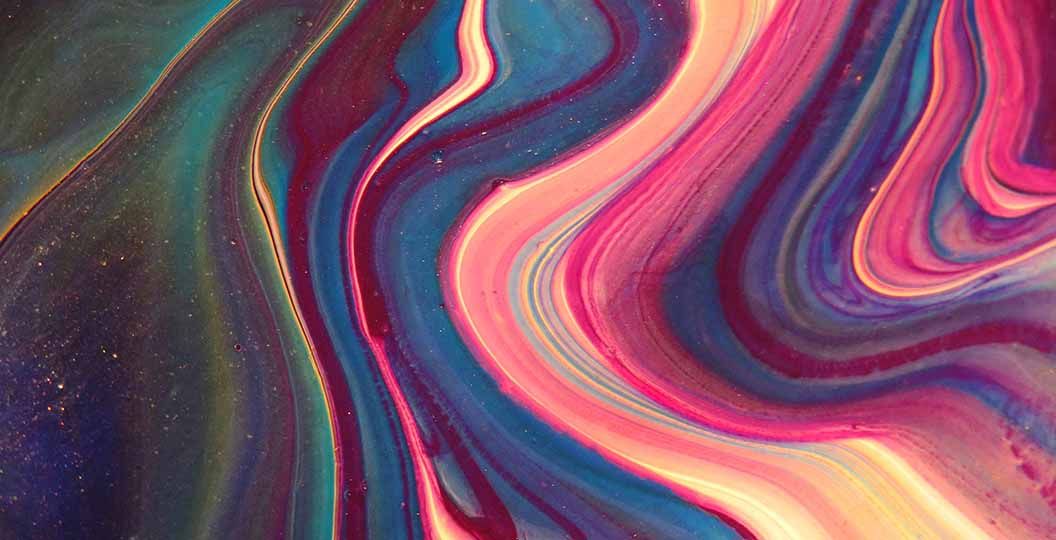 The RCS / RBM opportunity is growing. Do you have the RCS testing and validation capabilities to take advantage?
The RCS / RBM market is forecast to grow significantly over the next 5 years, so operators and service providers need to ensure that they have the RCS testing capabilities to ensure revenue and to build sustainable business relationships.
It's fair to say that the Rich Communication Services (RCS) suite was a late developer. When it was launched nearly 10 years ago, use cases were slow to build and fragmented specifications dampened the initial excitement around it. However, following the GSMA's publication of the Universal Profile for RCS, four years later, it has only gone from strength to strength.
RCS / RBM set for significant growth
That new-found excitement and growth is borne out by the prediction in a recent report from Juniper Research, which suggests that there will be huge growth in RCS Messaging over the next 5 years. According to the analyst house, the number of RCS Business Messages sent will grow 2,500% during that period, from 160 million in 2020 to 415 billion by 2025.
RCS opens new revenue streams to operators and service providers, while helping them to build new, or stronger, relationships with business customers and enterprises. As such, it's a significant opportunity -  if, that is, operators can find the right model to monetise RCS and, by extension, RBM.
For consumers and businesses, meanwhile, it provides a secure and trusted environment for to communicate and interact. This makes it imperative that operators and providers need to guarantee absolute privacy, security and reliability for their RCS and RBM solutions in order to gain consumers' trust.
At the same time, they need to ensure that it is scalable and flexible enough to meet the demands of users in order to monetise these services effectively. In short, they need to be ready to take full advantage of the growing RCS opportunity.
Robust, real-world RCS and RBM testing and validation
In order to ensure that operators and service providers can launch and scale RCS services, they need to perform robust testing and validation under real-world network conditions. That's where Emblasoft's PureLoad comes in.
PureLoad is already being used by some of the world's largest network equipment vendors and operators to test their RCS application infrastructure. It can operate in any deployment, from on-premise to hosted or hybrid cloud. It tests functionality, scalability and performance by emulating real-world network traffic, from one user to millions of users.
The nature of RCS and RBM traffic is complex and varied, and can include a combination of HTTP, SIP, MSRP, and RTP protocols. But PureLoad can reliably and easily simulate such traffic as it operates at the protocol level using a full-stack implementation, and so can emulate a variety of different traffic types, including RCS and RBM traffic, UEs, chatbots and other nodes, in a single test case. It can simulate multiple simultaneous chat sessions to highlight network issues, and streamline the service.
MNOs and service providers can set a range of parameters to simulate customer-specific client behaviour and traffic types, providing real-world network conditions under high-volume traffic scenarios. It also enables integration testing for both positive and negative test cases.
Complete RCS / RBM optimisation
PureLoad is interoperable with all existing networks and infrastructures, and not only helps to validate and test new scenarios, it also helps to fine tune and optimise RCS services on an on-going basis, to ensure optimum efficiency. Operators can also use existing test cases and apply to other test cases, saving time and resources in creating multiple test case scenarios.
During and after testing, PureLoad's intuitive, easy-to-use GUI interface provides in-depth analysis and presentation, including response times, traffic volumes, alerts, and so on – from test case level through to protocol level. Operators can also set built-in KPI measurements ensuring that operators meet their SLA obligations.
In summary, Emblasoft PureLoad offers flexible, robust testing and validation capabilities, allowing network equipment vendors and operators to quickly and easily create and execute multiple integration, performance, and functional tests to ensure that they are best placed to take advantage of the burgeoning RCS / RBM opportunity.
By providing operators with the ability to ensure revenue from providing a reliable, secure, robust RCS / RBM service, PureLoad can also help them to build better, longer-term business relationships with their customers, promising future business revenue opportunities. What are you waiting for? Get in touch with Emblasoft today, to find out how we can help you to optimise the RCS / RBM opportunity.