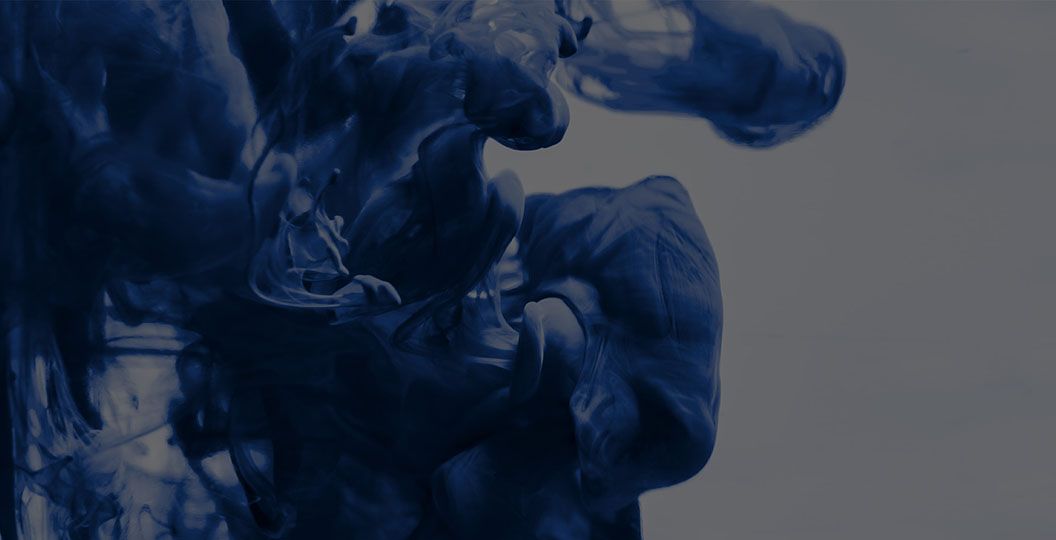 Validating interworking of policy functions between 5G and 4G networks
How to support validation for any interworking function from legacy to 5G with Emblasoft Evolver.
Validating internetworking function – from one generation of a network to another, or from one domain to an adjacent one – has a long history in mobile and fixed networks. Because for most operators 5G will co-exist with 4G (and other generations), and because users will move between 5G and other RAT domains, interworking between 5G core network elements and those in other domains will be essential. Policy is just one example.
Policy has evolved from the traditional 'triple A' (Authentication, Authorisation and Accounting) approach, which governs rules that determine who can access what service and at what charge, through to more sophisticated and granular control of services using the PCRF (Policy and Charging Rules Function), as specified by 3GPP and essential for 4G and VoLTE networks.
The PCRF essentially adds capabilities to request and monitor service quality, on a per session basis. In turn, this has evolved into the new Policy and Charging Function (PCF),
which is a key component of the 5G Service Based Architecture (SBA), and which adds multiple functions, including network slicing.
Challenges to developing a unified policy architecture for legacy and 5G SA
With 5G standalone (SA) networks coming soon, policy control is a key enabler for a whole new class of QoS-enabled and disaggregated services. But, these services may have to be delivered to users attached to difference generations of mobile network.
This means that network operators will need a unified policy architecture that embraces PCRF nodes associated with legacy networks – as well as new PCF solutions as they evolve to 5G SA.
This creates two issues. First, many operators will have PCF and PCRF solutions deployed in parallel. Second, many services will span both 5G and 4G domains, so the appropriate AAA procedures must be observed in both domains. Users of these services may also move between each network (changing RAT – Radio Access Technology) while the service is active.
A solution to these challenges is to enable interworking between newer 5G PCF solutions and legacy PCRF functions to enable the smooth delivery of services from different generations of network technology.
Recently, Emblasoft was approached by a provider of sophisticated data management solutions for network operators that needed to ensure its new PCF solution could also interact with legacy platforms to deliver policy-enabled services to solve such challenges. As such, it had developed an interworking function (IWF) – but this needed to be tested. The team turned to Emblasoft for a combined solution. The IWF acts as a gateway function and is independent of the underlying core, but enables services to bridge the different networks – allowing interaction with both the PCF and PCRF for policy control, as and when required.
Originally, the solution vendor had tried to use two different test platforms to achieve this, one for HTTP/2 (for the PCF) and one for Diameter (for the PCRF). However, this approach was limiting – it increased the time taken and reduced efficiency, delaying deployments and Proof of Concept (PoC) trials. Moreover, it lacked the dynamic elements that are necessary to model real services that require both PCF and PCRF access from different networks.
The solution: Emblasoft Evolver
That's why the vendor turned to Emblasoft and our Evolver solution. Evolver can support both HTTP/2 and Diameter from a single platform, which allowed the vendor to run tests from both directions and thoroughly validate that the IWF could perform the role of delivering services to both 5G SA and legacy network environments.
In this case, Evolver provided simulation of the SMF and AF functions, while the vendor provided the PCF/PCRF and IWF nodes. Test cases were provided based on agreed signalling and call flow diagrams, and these were converted into traffic scenarios that could be executed by Evolver. It meant that any traffic scenario could be created using the same method – which enabled automated testing of multiple use cases.
Evolver ensures effective interworking across any use case from 5G to legacy investments, and enables providers and operators to:
Validate and performance test interdomain policy control
Test interworking of 4G and 5G voice services
Validate SMS delivery across domains
Ensure effective real-time charging
Ensure services span networks
To find out more about the architecture used, the results of the test cases, and the capabilities of Evolver, download a copy of our latest case study, here.