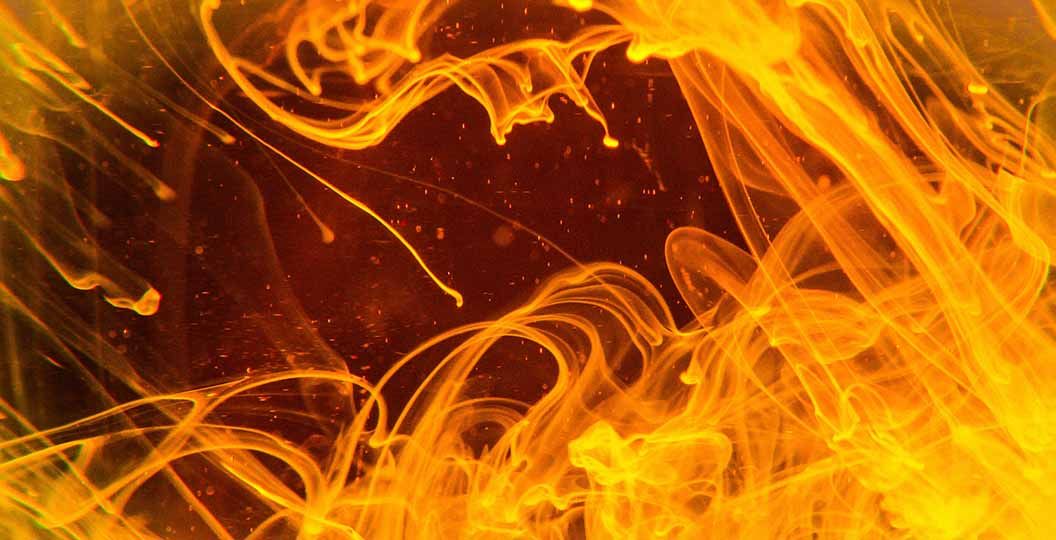 Verification of User Plane Function (UPF) nodes in 5G standalone networks
Find out how Emblasoft's powerful testing solutions can validate and optimise User Plane Function (UPF) nodes within a DevOps environment to ensure service differentiation and reduce risk.
The decoupling of the User Plane Function (UPF) – responsible for packet detection, data forwarding, usage reporting, and so on – from the Session Management Function (SMF), which controls user sessions in the UPF, is one of the key advantages of the 5G core infrastructure system architecture over previous network technologies.
The UPF enables the 5G vision
This decoupling essentially enables new levels of performance for end-user data applications by enhancing packet processing and traffic aggregation capabilities for high-performance, mission critical 5G applications anywhere in the network – at the core or at the edge. The ability to process at the network edge increases bandwidth efficiencies, enables low-latency applications, and reduces core network traffic.
Such a dynamic 5G environment changes the way that software needs to be developed, tested and validated. Processes, changes and outcomes need to be continually tested and verified to assess software changes in order to create new services and applications. So, the adoption of DevOps approaches has become critical to unlocking the agility and continuous innovation required.
To meet 5G's requirements for granular capacity or application-driven, instantiation and elastic scaling, the UPF must be implemented as a pure cloud-native network function using today's microservices methodologies – the 5G Service Based Architecture (SBA). It means that all processes need to be highly automated and orchestrated, which in turn requires tight integration with cloud orchestration systems, such as Kubernetes.
Automation is key… for both service orchestration and testing
Put simply, automation simplifies and optimises operations, shortens time-to-market, increases efficiency and innovation, and ultimately helps to build a programmable network as part of a DevOps strategy.
Automation is also a critical component for testing UPF functionality and performance. And, in an increasingly multi-vendor world, ensuring the performance of each UPF matches requirements will be of prime importance.
A UPF testing solution must be able to provide node-isolation by emulating the complete 5G network, including generation of massive traffic load, and capable of running a wide range of test cases and scenarios, and modelling real traffic under different conditions.
How can this be done?
Emblasoft's comprehensive testing systems and solutions provide multiple automated test cases, including functional session verification, performance, scalability and stability verification with different traffic load scenarios, as well as Quality of Service enforcements across multiple nodes.
We provide a single platform for function and performance testing that supports advanced automation, as well as integration with CI/CD/CT (DevOps) processes through REST APIs, and enables testing with different load types and formats with control and user plane separation.
Emblasoft's test solutions can continuously verify UPF functions and performance within a DevOps scalable test environment. To find out more and understand how Emblasoft UPF test solutions can help you to increase customer satisfaction, reduce faults, and ensure a clear dimensioning and scalability strategy, download our paper here.