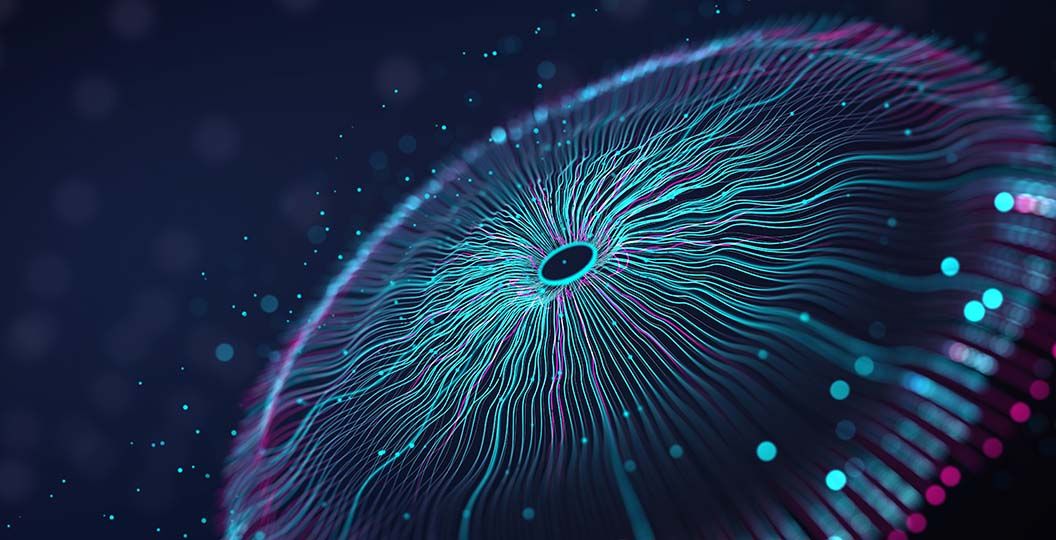 Why do we believe that Active Monitoring is the future?
Watch our CEO Mikael Grill and find out!
At Emblasoft, we're almost evangelical about the need to shift to Active Monitoring for our networks. We think it allows operators to capture a much more precise view of service KPIs in the challenging world of 5G and cloud-native architectures.
But what do we really mean? If you're new to Active Monitoring, or just don't have time to read one of our papers (you should – we hope they're informative and educational), then why not take 2 minutes to hear our CEO Mikael Grill explain why Active Monitoring is now essential?
In his short video, Mikael sets out a key element of our philosophy – so watch now to discover why we're so firm in our convictions!